survival-skills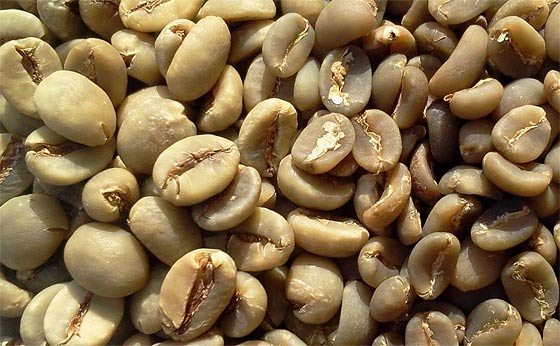 Green coffee beans are best for long-term storage whereas roasted coffee beans have a limited shelf-life — they comparatively won't retain their fresh flavor for too long. The shelf life of ground coffee is even less – making both roasted coffee beans and ground coffee poor choices for long term storage.
For those who are setting aside foods for prepping and preparedness, many of you are coffee drinkers – so what is the best coffee for long term storage?
Green coffee beans.
Here's more about it, what you will need, and how to do it:
(UPDATED)
---
All too many of us are nice and comfy in our "comfort zone", remaining there whenever possible.
You might ask "What's wrong with that?"
Well, here's what I think…
---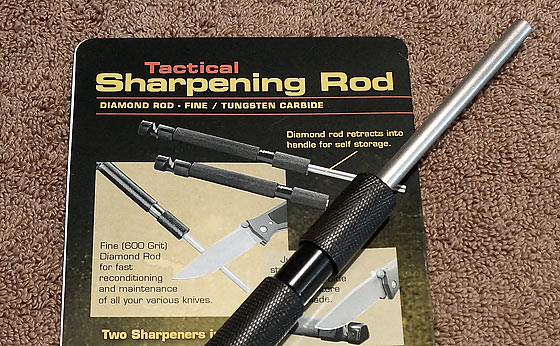 The following are some tips and advice on how to sharpen a dull knife and how to sharpen a knife that's already pretty sharp – from knifemaker James Wahls.
Every prepper has at least one knife. More than likely you have several knives or more, each of them them serving a range of uses and purposes.
The invariable issue that you will encounter is sharpening a knife in a way that will end up with a very sharp edge. Until you have actually sharpened a knife the right way, you won't know what you're missing…
Here's the simple secret…
---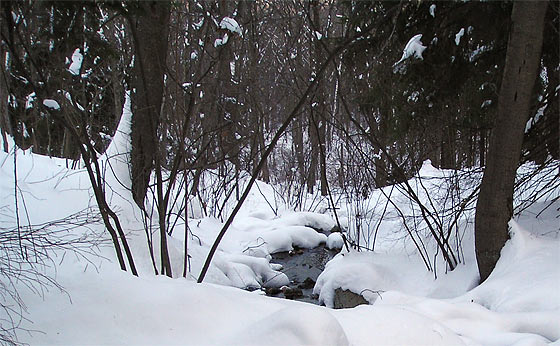 I had a recent experience that I want to share, given the reinforcement it will provide for 'lessons learned' both literally and metaphorically.
Fortunately I did everything right or it might have been a bit worse…
As often as I can and weather permitting, I enjoy a near daily hike somewhere out on the property. It's not only good exercise but it further familiarizes me with the hidden acres out there, the 'nooks and crannies', as I enjoy being outdoors, the wildlife, and other things and hidden treasures that I meet see.
The sequence of events:
---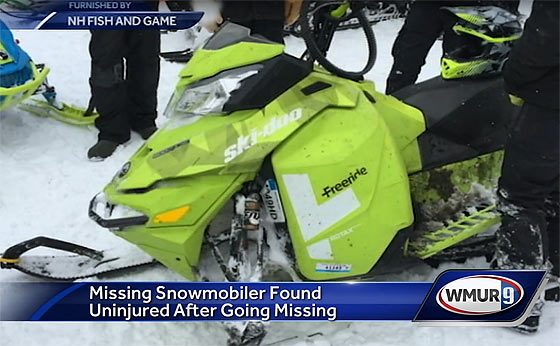 Yesterday a missing snowmobiler was found just across the border of northern New Hampshire into Maine after having gone missing the day before. He was lucky to have been found alive after a cold wintry day and night in the deep woods of this rugged and unforgiving region.
I highlight this incident to use as 'lessons learned', to discuss what he could have done or should have done to avoid the situation and how he could have been better prepared.
---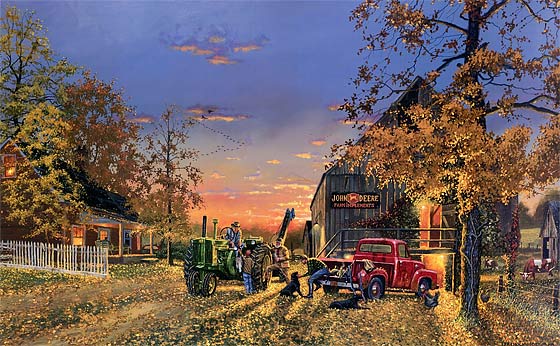 I must say, it is a daring lifetime venture to endeavor towards self sufficiency.
And let me also say this: It sure is fun!
Having aspirations to be self sufficient is becoming more mainstream these days, although still only a tiny percentage of the populace at large.
It is a daring thing to step out and take those first steps. Unfortunately most do not understand the mindset or the motivations that inspire those who begin their lifetime journey towards self sufficiency, but don't let that stop you.
Stereotypes and even ridicule will be emotional roadblocks set in place by the normalcy bias of others who don't 'get it'.
Fear not though, because what you will be doing is going to set you free!
---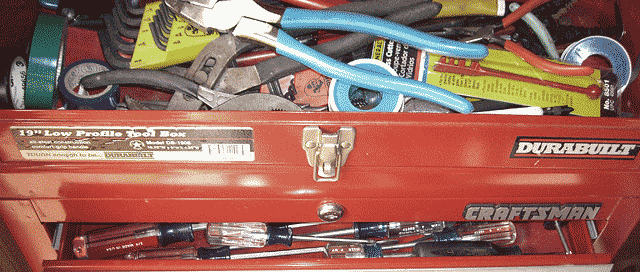 Lets talk tools. Nearly everyone who is handy, or able to fix things, already has their own supply of various tools to get the job done. There are tools for every trade, many of them specialized for a particular task while others are general purpose. Many tools require power to operate – be it your typical AC wall outlet or today's more common 'cordless' tools with built-in battery packs. Bear in mind that you might at one point need to get the job done without electricity…
When considering the adequacy of one's tool kit with regards to general preparedness or even grid-down preparedness, having a good cross-section of capabilities would be preferable.
---