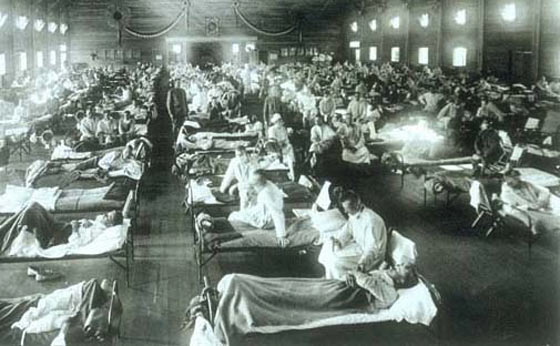 A list of items to get you thinking about how to survive a pandemic. The key will be isolating yourself from others – waiting it out. Easier said than done.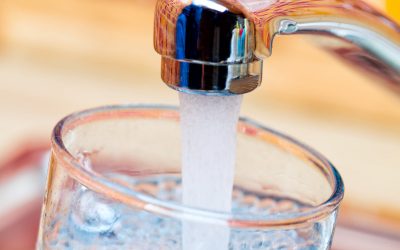 There is a by-product in your drinking water. THMs. It's regulated and limited. However it apparently can cause cancer. Here's how to mitigate it yourself..
Lets hear your predictions and opinions about what might go down in Richmond, Virginia on 1/20/2020.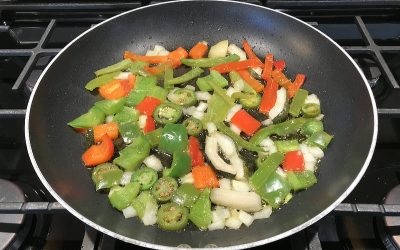 I'm so glad that I grew lots of peppers last season. Check out my homemade omelet stuffed with delicious homegrown peppers — during the middle of winter!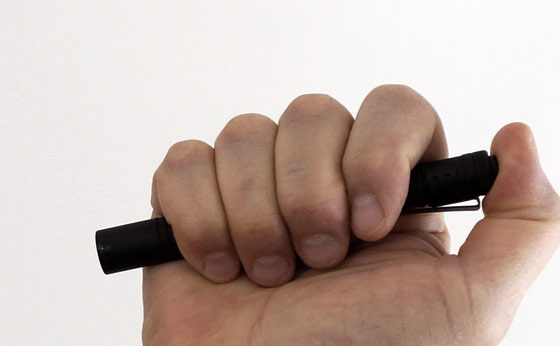 A review of the best flashlight under 30 dollars (pocket carry) which I have owned for several years, the Streamlight Stylus Pro. Here's why…
Virginia — 2nd Amendment — Civil War. Is history repeating itself? Watch this short video of what's happening right now, compared with history…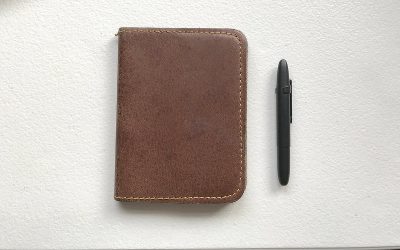 Hey, we all forget. Especially as we get older! The trick is, how to remember things! I've been using this method for years. It works well for me…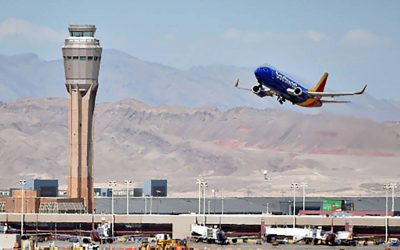 What are some of the things you take with you for preparedness when you fly far away from home? I'll get it started with some of what I used to take.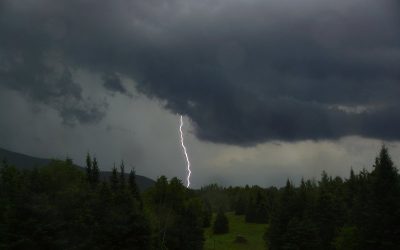 Why is it that some of us get excited (in a fun way) right before a storm event? The last minute preparations are part of it. Then the event…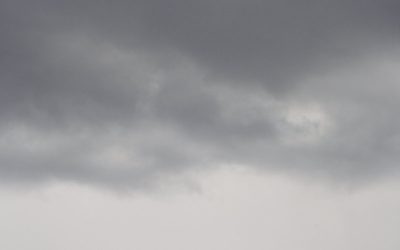 Winter can be depressing, right? Why is that? What can we do about it? It's a result of low vitamin D. It afflicts many or most of us! Here's what to do…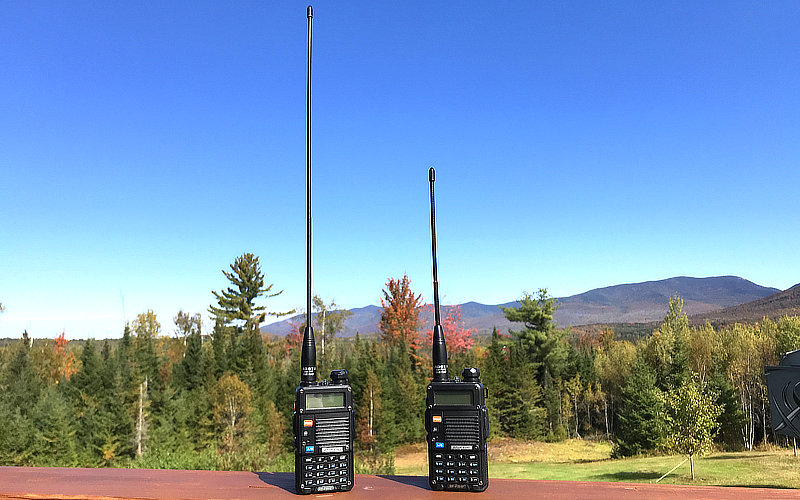 One is Tx optimized for FRS, GMRS, MURS, Marine, Business band. The other for VHF/UHF Ham Radio bands. This BaoFeng antenna upgrade WILL boost your range!
Modern Survival Blog
~2,000 articles on topics of
Practical Sensible Preparedness,
Self Reliance, Sustainable Living, Security, Life, Liberty, and the pursuit of Happiness.