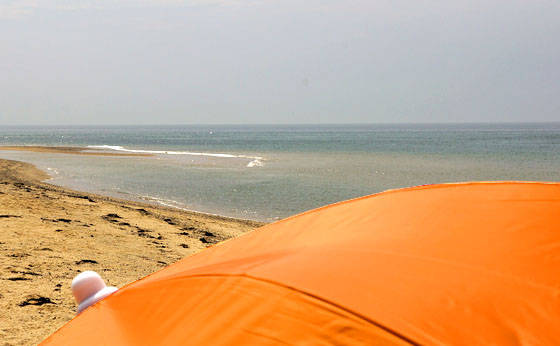 You are enjoying a well deserved vacation when the worst happens – SHTF!
Not just a small localized disaster, but a true SHTF event.
It's been in the back of your mind (since you're a prepper) the 'what-if' thought.
What if you were on vacation when 'it' happens? The shite hits the fan.
What will you do?