---
Garden Vegetable Calories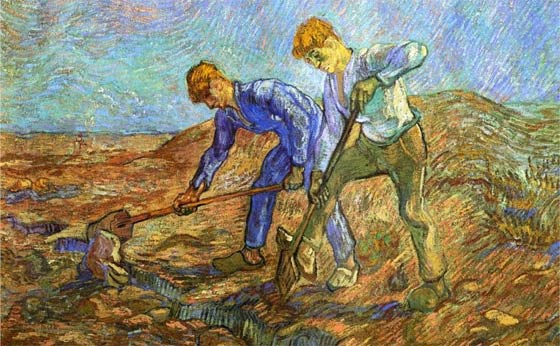 While considering what vegetables to grow in your survival garden, among the many forethought's to consider may be the number of calories that you will get in return for the vegetables that you choose to grow.
In a SHTF survival situation while you are doing your best to procure calories, this will be especially important as you seek to maximize your caloric return along with your time and efforts.
The following is a list of garden vegetables and their associated calories:


All quantities have been normalized to 100 grams (3.5 ounces or about 1/4-pound).
All calories in the list are based on the raw vegetable.
Calories of the dry beans (Pinto, Navy, Black, Kidney) are based on having been cooked-boiled.
List Of Vegetable Calories
100 grams, 3.5 ounces, about 1/4-pound
Garlic (148 calories)
Beans, Pinto (143 calories)
Beans, Navy (140 calories)
Beans, Black (132 calories)
Beans, Kidney-Red (127 calories)
Yams (118 calories)
Sweet Potatoes (86 calories)
Corn (86 calories)
Peas (81 calories)
Potato, Russet (79 calories)
Parsnip (75 calories)
Leeks (61 calories)
Kale (49 calories)
Brussels Sprouts (43 calories)
Beets (43 calories)
Carrots (41 calories)
Onion (40 calories)
Squash, Acorn (40 calories)
Broccoli (34 calories)
Okra (33 calories)
Beans, Green-Snap (31 calories)
Collard Greens (30 calories)
Peppers, Hot (28 calories)
Turnip (28 calories)
Pumpkin (26 calories)
Cauliflower (25 calories)
Cabbage (25 calories)
Eggplant (25 calories)
Cabbage (25 calories
Spinach (23 calories)
Rhubarb (21 calories)
Asparagus (20 calories)
Peppers, Bell (20 calories)
Tomato (18 calories)
Squash, Zucchini (17 calories)
Celery (16 calories)
Radish (16 calories)
Lettuce (15 calories)
Cucumber (12 calories)