Posts Tagged 'economic-collapse'

U.S. Flag respectfully turned upside-down to symbolize America's terrible finances (debt)
It is one thing to accumulate some debt IF there is sufficient growth to substantiate repayment of that debt, but it is quite another to be accumulating debt when there is little or no growth to insure repayment of that debt.
Would a bank give a loan to someone who is already 'underwater' and spending more than they take in? NO! They would not.
Why then is the United States spending far more than it takes in, and accumulating a massive 'credit card' debt?
You must see this cart… to see how up the creek we really are…
---
"You know, the day before, the month before, the year before, if someone would have said, 'Oh, you know, next year,' the Soviet system would be gone, everybody would have considered that person nuts.
But it was fragile, and it fell apart, and quickly, and thank goodness we didn't have to have a nuclear war in order to get rid of the Soviet system."
"We're probably in 1987, like the Soviets in '87, in two years they were gone…"
---
"The bubble in debt that we have on a global scale, is, without at doubt, the greatest threat to human kind. Greater than nuclear exchange, because when that debt bubble bursts, resources will become scarce. That's what it really comes down to…through the mechanism of hyperinflation. We're going to have a loss of life on a global scale…"
Check out what Gregory Mannarino just said with Greg Hunter…
---
Are you only listening to the main stream media? Or are you doing your due-diligence with alternative sources of information…
While phony perception has postponed public sentiment, it will catch up, and when TSHTF, it'll be too late…
---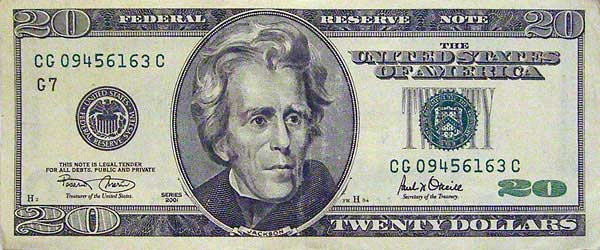 How much cash do you have on hand, right now? Do you rely on electronic money for most or all of your transactions? You might want to reconsider that philosophy…
---
There's no semblance of a free market whatsoever. That's completely gone. They're rigging LIBOR, they're rigging the treasury market, they're rigging the gold market, they're rigging the stock market…
Wait a minute… the collapse isn't coming, it's already begun…
---
The trends are continuing, the middle class is shrinking, there is no recovery, hardship and distress continues to mushroom, while more and more Americans slide into poverty only to become dependent on government to survive.
You are not hearing the truth from 'official' sources and the mainstream media. We are in the process of economic collapse, and many are now saying that the next major leg down is approaching fast…
---