Posts Tagged 'knives'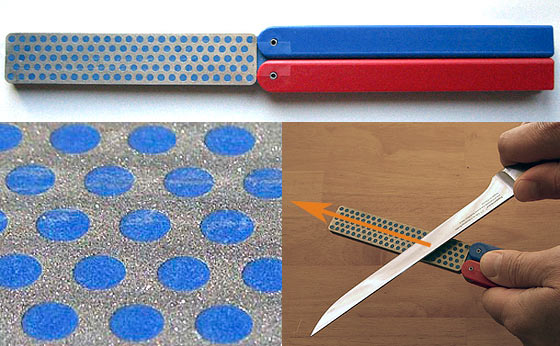 You don't need to own a $500 set of kitchen knives, but you do need to own a knife sharpener because having very sharp kitchen knives makes a tremendous difference while preparing foods.
There are lots and lots of knife sharpening tools and most all of them will get the job done.
A good knife sharpener though does not necessarily have to be expensive.
---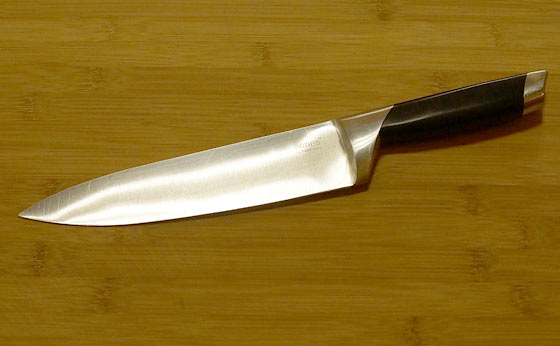 When it comes to survival and preparedness, much effort is spent having to do with the kitchen (food, storage, alternative cooking, etc..). When considering your preps, don't overlook your kitchen tools. A survival kitchen needs its knives…
The following is a list (and blade images) of most various types of kitchen knives. If you don't already have one of each, you might think about getting what you might need…
---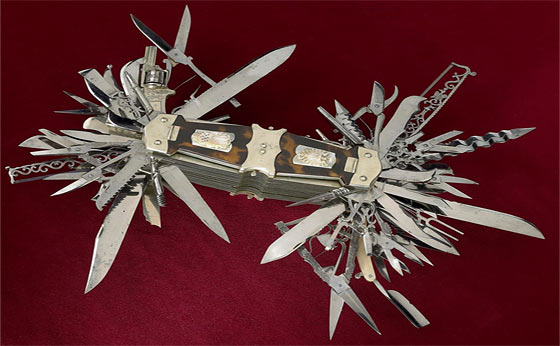 The Mother of All Swiss Army Knives, a multi-tool created by John S. Holler in Germany sometime around 1880. The knife predates the Swiss Army Knife, which started production about a decade later in 1890.
Check this out…
---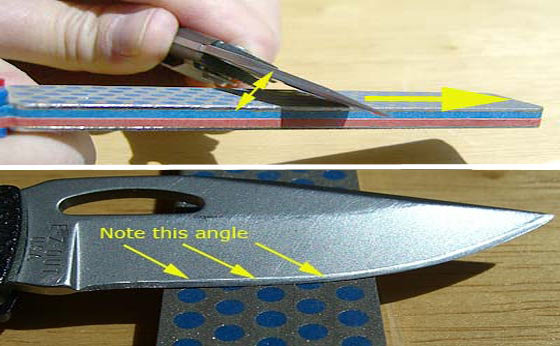 The basic technique of properly sharpening a knife is simple, but yet essential to keeping your pocket knife (or any other) razor sharp, and ready to perform.
Here's a basic method to sharpen a knife…
---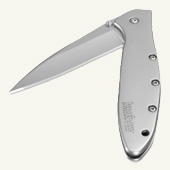 Tell us about your pocket knife! There are quite a number of makes and models of pocket knives covering a wide range of price, quality, style and purpose. Buying a pocket knife is a personal choice of this combination of preferences.
As I often do when looking to determine some of these factors is I turn to Amazon.com who seem to carry just about everything along with a high number of customer reviews, rankings and descriptions. It helps when trying to decide on one thing or the other. I did this with the ordinary pocket knife to see what turns up.
This is by no means a scientific claim or in-depth analysis. It's simply the result of searching a few parameters on Amazon. Here's what I did…
I selected a middle price range of approximately $25 to $50 so as to avoid the cheap stuff while overlooking the very expensive. I filtered out only the 4-star ratings or higher and then logged the number of reviews for each knife which indicates the popularity of the knife itself. What I came up with is the following list.
download PDF
Best/Popular Mid-Priced Pocket Knives
What's your opinion? What do you like? What are the things that you look for?
Appreciate topics of survival, emergency preparedness – or planning for disaster?
Read our current articles on Modern Survival Blog
twitter: MSurvivalBlog
Facebook
---