Posts Tagged 'map'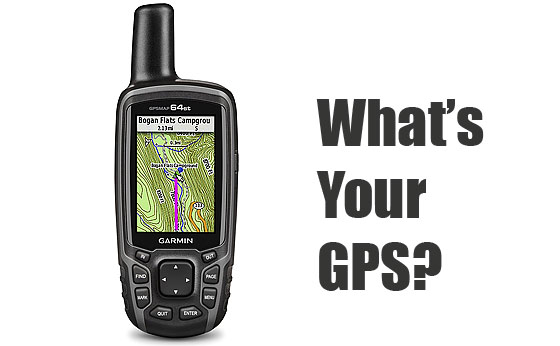 A handheld GPS Receiver is an excellent navigation tool and they come with a wide variety of form factors, features, and options for many different intended uses. Being a 'modern' survival site, we certainly acknowledge this particular high-tech gadget and its wide array of functionality and usefulness in our lives today.
While a compass, map, and 'know-how' will certainly provide a near 'bullet proof' backup, lets talk about the handheld GPS, how they work, their many uses, and which one that you have (or would like to have)…
---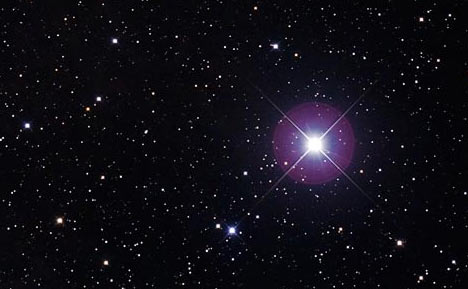 To find your direction at night, you only need to find the 'North Star' (Polaris) to know the direction of "true north".
Note, the North Star is NOT the brightest star at night (many people assume that it is). The North Star is actually of average brightness.
If you can find the Big Dipper in the night sky (which is arguably the easiest constellation to identify), then here's how to use it to find the North Star and the direction of North…
---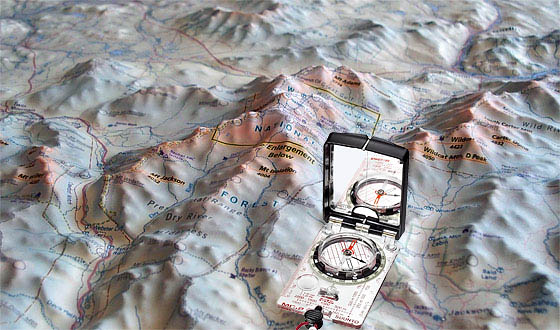 It's a good idea not to rely solely on your GPS tracker. A good compass (and map) will enable you to navigate without the high tech.
Map reading and navigation by map in this modern day-and-age of GPS is apparently seldom used by hikers, hunters, campers, etc.. who instead rely on GPS trackers. The problem with that is a GPS tracker relies on the functionality of its 'high-tech', and it requires functional batteries and satellite reception. It could become 'a brick' during bad weather, with dead batteries, or if it simply 'breaks'.
The alternative? (and backup method)
A good compass (and a topo map of the area) will enable navigation in the wilderness.
---
It's a good idea to keep a map or road atlas for your state (and surrounding states where you may travel) in your vehicle as a backup to your GPS navigation system. From a preparedness point of view, a hard copy map or road atlas can't be beat…
A GPS navigation system requires power, operational satellites, and good weather conditions. Under normal circumstances this is not a problem; but there are circumstances in which your GPS may not function. It is good preparedness to have (road and/or topographical) maps with local, state, and national coverage – any of which could assist you during ordinary travel, evacuation, or 'bug-out'.
---

image source: estately.com
The map of states shown above indicate the top Google search words coming from each individual state on the internet, which may (does) reveal 'something' about the very general mindset or interests of the people living there.
The following list of each state reveals even more search words from the people living there.
Thinking about moving to that 'perfect' place or BOL in another state?
Curious about your neighbor's potential internet searches?
---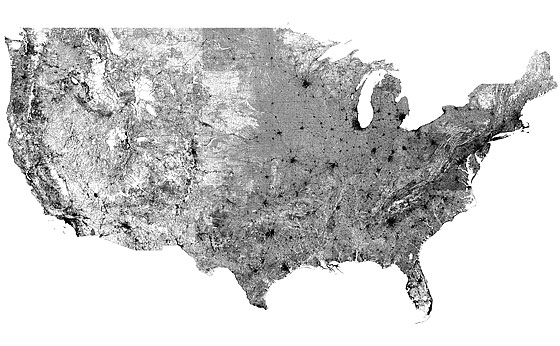 This incredible map which shows every single road within the United States (on the same map) also reveals 'where we are', as in population density and our 'footprint' across the nation.
Having been sent a reference to this unique road map (hat-tip to one of our readers), and since I enjoy 'map's, and for your interest – the full resolution map is much more interesting…
---
I came across a fascinating map which may be of interest to some of you – of US Military bases, installations, ranges, and training areas. It is interesting to know what may be nearby in your own region, as well as general knowledge.
---