Should the US Focus on Self Sufficiency as a Matter of National Priority?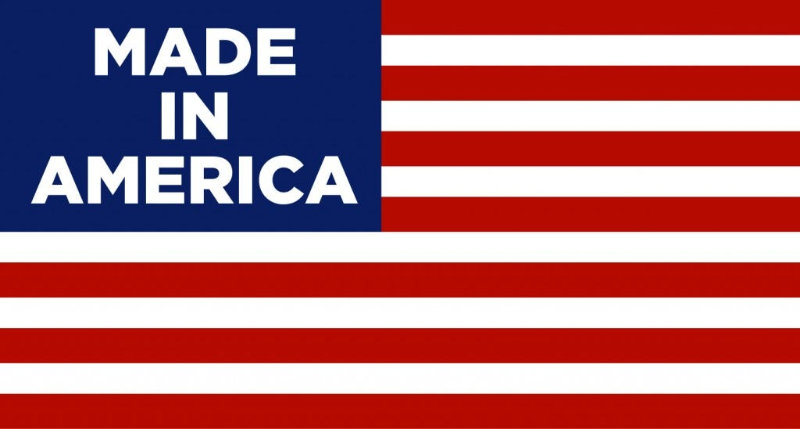 The unfolding COVID-19 Coronavirus crisis has revealed a weak underbelly of America. That is our dependence on China (and others) for some of our critical needs.
A question is this… Might America make some adjustments to reduce or eliminate our dependence on others? It is in our historical American spirit and DNA to be independent. Free. To the extent that we can.
Will this unfolding Coronavirus event become a lesson from history in this regard as historians look back upon this time? Might we change our ways?
A reader here on Modern Survival Blog ponders the following:
If I was president I would do the following things, all of them upbeat and strategic, in addition to what he is already doing.
There Are American Answers To This Crisis
There are American answers to this Coronavirus crisis that we are well positioned to handle. Let us acknowledge that we are confronted with knowledge that this Coronavirus epidemic is only a first wave.  If we learn the lessons of history more waves are certain. If not this virus, then others or other threats to the homeland. We can do this as a society. 
Remote Networking
We can notch up to a new level of remote working, learning and living by leveraging the steps we have already taken over the past few years with tele-networking, eCommerce, etc. 
Make American | Buy American
There are a number of government programs, to focus on make American and buy American.  The one you hear about most often is the "Buy America Act" for government contracting. 
But there are others, including for strategic supply of certain minerals outlined in Executive Order 13817: "Ensure Secure and Reliable Supplies of Critical Minerals".  That executive order presents 6 Calls to Action, 24 goals, and 61 recommendations that describe specific steps that the Federal Government will take to achieve the objectives.  
Our previous leaders have failed us in allowing offshoring of production of critical strategic items, such as healthcare, medical supplies, foodstuffs, etc. Similar to "Critical Minerals" we can act is a positive way.
Now is the time we should be examining what our national self interest is — in whatever industries — so that we can be self sufficient in the requisite areas as a matter of national policy. 
An immediate short term example might be facemasks: these can be one such item. Another is oxygen concentrators.  And, (heaven forbid!) most of our pharmaceutical production.  
The fact that we rely on others so much for this kind of product is intolerable. China – or any global adversary — or even global friend in which we have supply chain weak links.
US business WILL respond if called. This is something that we are really good at as a country – "good enough and lots of it" helped win WWII.   
As a nation we should as a national priority tailor our production to self sufficiency.
What's your opinion? Will we change our ways?
[ Read: Pandemic Survival ]