Rush Limbaugh Died Today – He Influenced Many, Including Me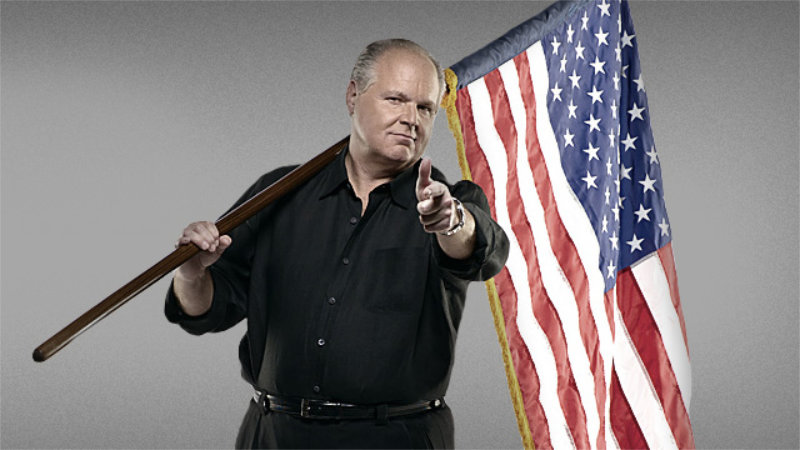 I see reports that Rush Limbaugh is dead. February 17, 2021.
Wow. What a legend. Lung cancer finally got him. Although I knew he had been battling this for more than a year since diagnosis, it is a sad day knowing he is gone from this world. Rush was 70 years old.
I remember first discovering his radio broadcast back during 1989, or was it 1988… (shortly after beginning his broadcast career). It was during a job which at the time had me in a service vehicle driving a lot. I always looked forward to his broadcasts when I was able to listen. What a groundbreaker in the arena of conservative talk.
I file this report under "lifestyle" because I will say that he had some influence on me over the years. Often "striking a cord", or "ringing true", and in many ways validating what I felt inside my guts when it came to ideals and politics.
"Though he prepared us for it, and we knew this day would come, it isn't easy. A major loss."
"The greatest conservative voice we have ever had. I will miss his voice."
There will never be another like him.
RIP Rush.
Rush Limbaugh, conservative talk radio pioneer, dead at 70