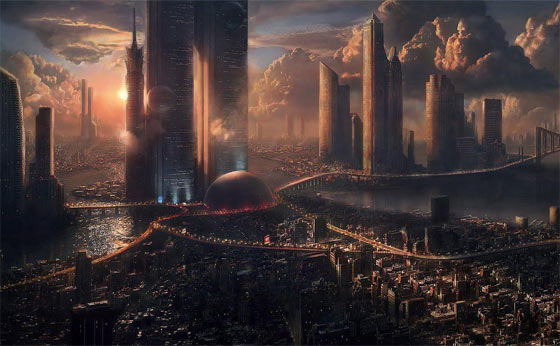 Modern cities are not natural in that they are artificial unnatural centers of human existence. Cities rely upon energy and resources from elsewhere to enable their existence and survival. These resources come from mostly invisible and intertwined complicated...
Spices and seasonings added to a long-term food storage (deep pantry) will enhance what otherwise might be dull and mundane (with some of your 'staple' foods such as rice & beans, etc..), enhancing flavor and edibility. Spices may consist of dried seeds, fruit,...
Something that has always bugged me... That is, how we are 'forced' and 'herded' into one of two ideals... LEFT or RIGHT. We have been saddled here in the U.S. with a predominantly 2-party political system and I believe that it may be done this way for a reason....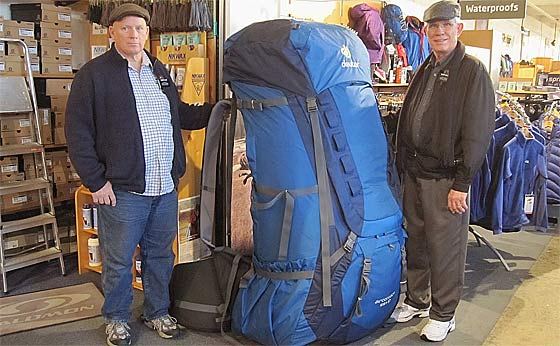 Found this online - couldn't resist - world's biggest 72-hour emergency kit? While it can be fun to pack your own 72-hour emergency kit (and to modify it now and again), don't lose sight of the various categories for 'the stuff' inside...so that you 'cover all...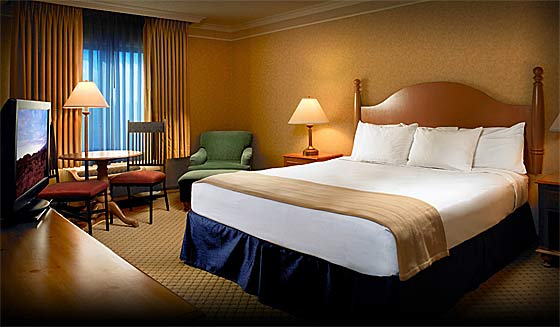 Some or many of you may travel once in a while (or more often) for work. Others will occasionally go on a trip, a visit, or a vacation where you will be staying in a hotel overnight. So the issue of the day is, How do you apply preparedness for an overnight stay in a...
by Eric E. Borton: INTRODUCTION Most of my friends and family live in subdivisions in suburban neighborhoods stretching from North Atlanta to Athens, Georgia. As turbulent times surround us, some of them are taking their preparedness more seriously. They're beginning...
I recently finished watching the last episode of the CBS TV series, 'HUNTED'. The show was a contest to discover if any within a group of 9 duo teams could stay undiscovered by a team within .gov who were chasing them. The various teams being hunted (comprised of two...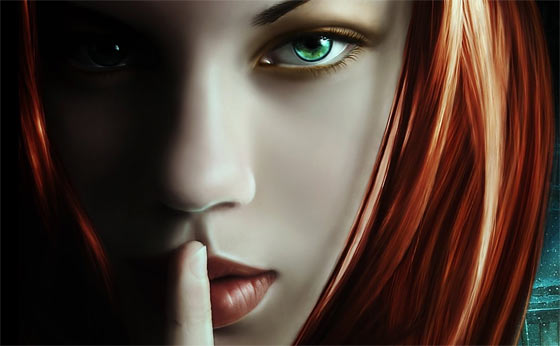 OPSEC, or Operational Security can be so very, very important. What is OPSEC? In short, it is keeping certain things secret, or simply the purposeful action of not talking about something or avoiding the topic altogether. When it comes to prepping, preparedness,...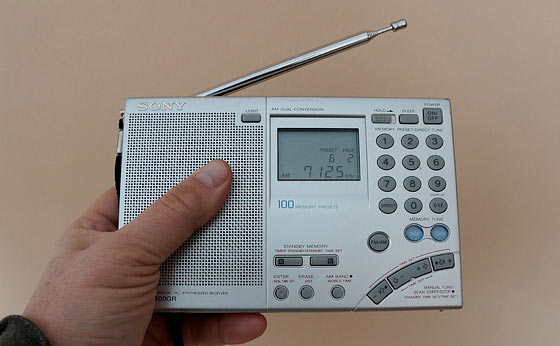 Regarding a hypothetical wide reaching SHTF event, My very first action would be to deeply asses the situation as best I can, because further decisions will hinge greatly on that assessment. This involves verifying the extent of the situation and other things that may...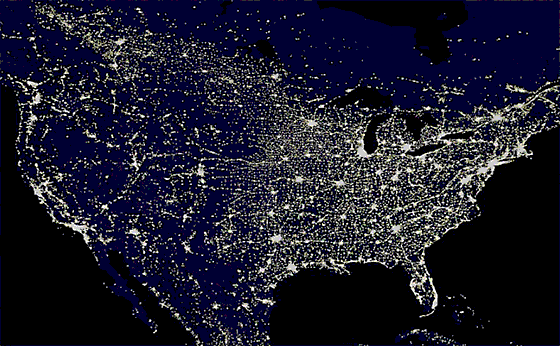 I have been thinking about this hypothetical lately - 'What if' you were a long, long way from home, say 1,000 miles, you had no particular preps with you, and then 'Murphy' strikes... the Shite has hit the fan in a MAJOR way. The power grid has gone down - apparently...