Solar motion lights for outside. They are exceptionally convenient in that their placement can be just about anywhere. (Regular outdoor motion lights require a source of 120 VAC power) (...and a qualified electrician to install them.) Solar motion lights  get their...
...From Trying New Things. Among the top fears for most people are the fear of failure and the fear of the unknown. I recently came across a quote (unknown source) that reads, "Don't fear failure so much that you refuse to try new things. The saddest summary of life...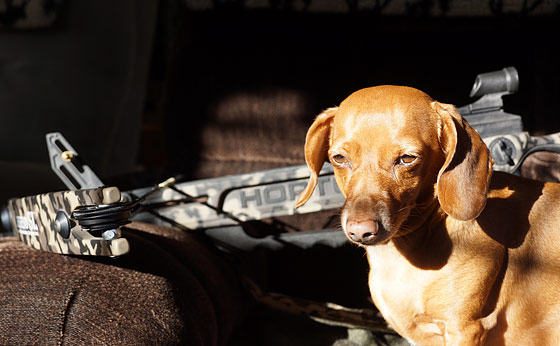 My Horton crossbow, and my bud 'Sampson'. Pick any post-SHTF scenario. Maybe from your favorite novel or maybe from your imagination... One of the major points of post-SHTF survival is staying off the radar, staying of the 'X', laying low, being the gray man,...
Modern Survival Blog | Practical Sensible Preparedness
We embrace emergency preparedness, having a plan for disaster, the right gear, skills,  a lifestyle of self reliance,  sustainable living, and common sense.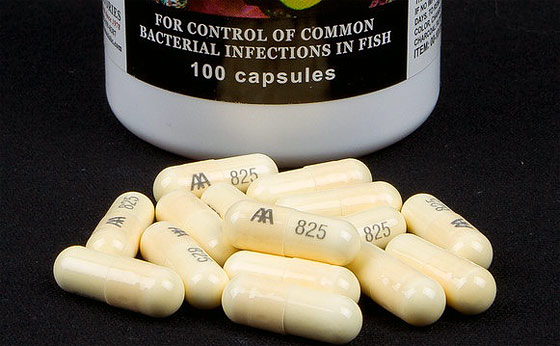 Stories have been circulating lately regarding new regulations for some veterinarian medications which have been previously 'over the counter'. The various reports that I've read go so far as to suggest that even 'fish meds' may require a prescription in the future...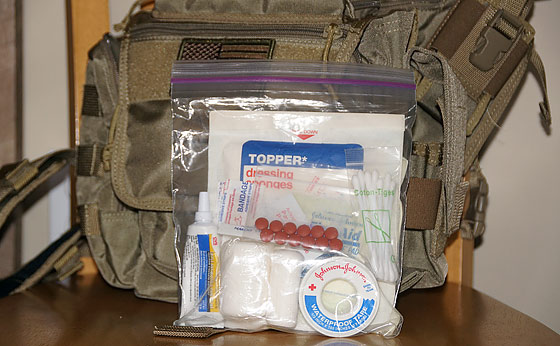 I keep a 'do-it-yourself' First Aid Kit in a quart size Ziploc bag to fit nicely into any number of my various 'bags' (backpack, my Versipack's, etc..). Why do I do keep a First Aid Kit in a Ziploc? While I do have a few other more substantial First Aid Kits, the...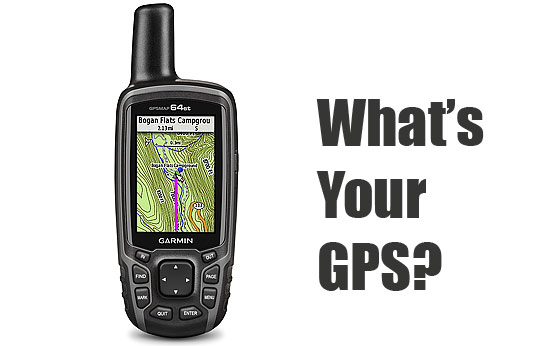 A handheld GPS Receiver is an excellent navigation tool and they come with a wide variety of form factors, features, and options for many different intended uses. Being a 'modern' survival site, we certainly acknowledge this particular high-tech gadget and its wide...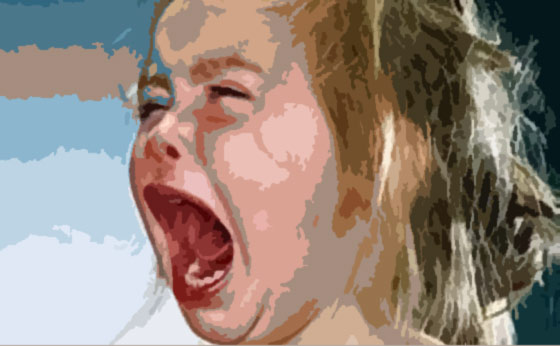 (These days? A Tantrum) A recent comment here on the blog brought up a good topic... "Which comes first? Emotion or thought?" Can emotions cloud our judgement and actions during an emergency? Do emotions adversely affect the actions of people during everyday life?...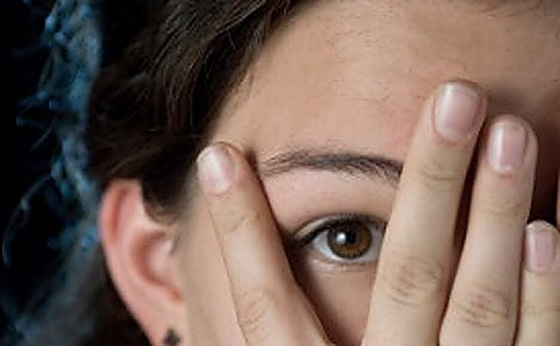 Under some circumstances there may be reasons such that you don't want to be noticed, or you don't want to stand out while moving through an area, etc.. Instead, you want to hide in plain sight. Here are a few thoughts how to do it... (UPDATED) Humans tend to...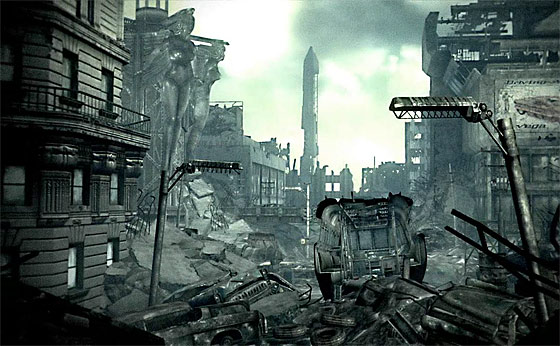 If and when there is a 'next' Great Depression (some may argue that we've already entered the next one - although hidden from sight), the question is "How will it be different from the first?" The current labor force participation rate is somewhere around 62% in the...
The TEK Survival Knife Hand forged by James Wahls over at Indy Hammered Knives I recently received the official 'MSB' Survival Knife 😉 from James. I am so thrilled that I must post about it and show you some 'delicious' pictures of the 'TEK' Survival Knife...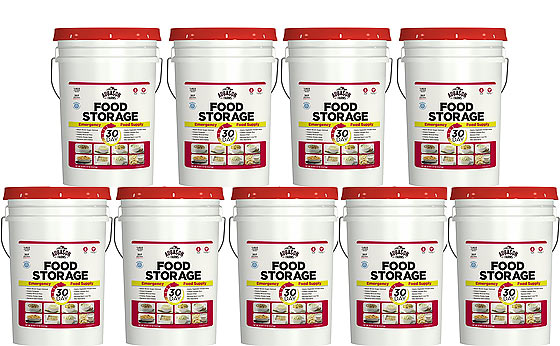 This morning while reading an article/interview between Jim Sinclair and Greg Hunter regarding the 'pressure cooker' financial/economic time bomb of our current system and how it's going to blow one day, they were talking about the value of having some gold and silver...
Modern Survival Blog
>>>Top Prepper Site<<<
to vote for MSB and see the list at
TopPrepperWebsites.com
Thanks for your vote!