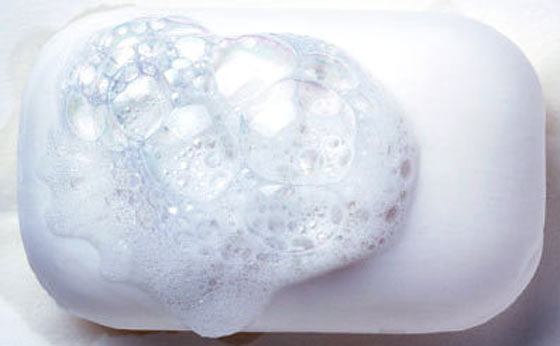 To a chemist, soap is what you get when you boil down the sodium salts of fatty acids. To you and I, it's just soap - known mostly for removing dirt from grimy hands or washing clothes or dishes. Did you know that there are lots more uses for soap? List of Uses...
Radiation shielding is a mass of absorbing material placed between yourself and the source of radiation in order to reduce the radiation to a level that is safer for humans. The effectiveness of the material depends on: - the type of radiation itself - properties of...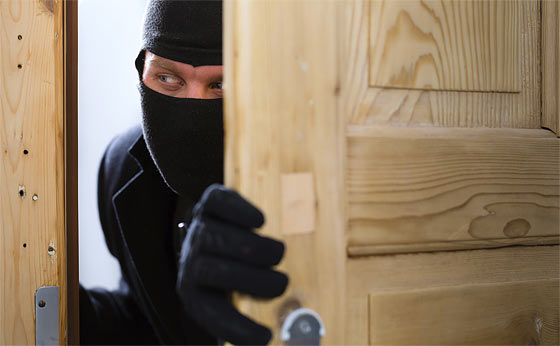 It's a good idea to keep some extra cash at home for preparedness - for 'just in case'. But where is a good place to keep and hide that extra cash? If your home is ever burglarized, you don't want to make it easy for them to find. The Worst Place To Keep Cash...
Modern Survival Blog | Practical Sensible Preparedness
We embrace emergency preparedness, having a plan for disaster, the right gear, skills,  a lifestyle of self reliance,  sustainable living, and common sense.
Preparedness includes gathering intelligence, knowledge, and information regarding global / world current-events. It is a form of situational awareness that will help guide you towards more effective risk assessment - which may influence specifics of your...
I'm not sure if it's because I spend a fair amount of time each day reading alt-news (news other than the 'mainstream media'), but lately I have had the gut feeling to urgently prepare even more. The thing is, I feel like I'm already quite well prepared, however I'm...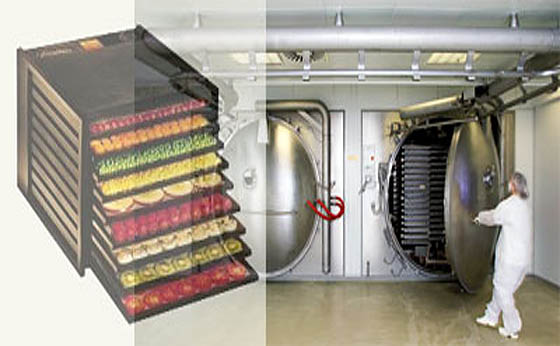 Are you curious to know the basic differences between dehydrated food and freeze dried food? Lots of preparedness-minded people who have a so called 'deep pantry' and will often have a variety of foods for longer term storage including dehydrated foods and freeze...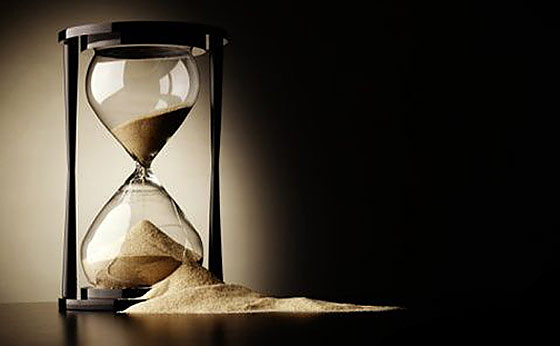 If you want to go beyond 'Preparedness 101' and 'Preparedness 201', an integral part of '301' and '401' is practicing the survival skills that you read and learn about. Let me tell you this... It is easy to purchase just about any supplies, tools, and preps for just...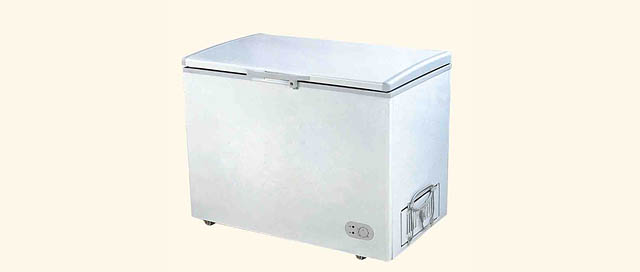 The most popular modern food preservation method is a freezer. Except for the risk of power loss and the resultant spoilage (if more than ~24 hours), freezing food is simple, easy and convenient. A common question about freezing food is how long will food last in the...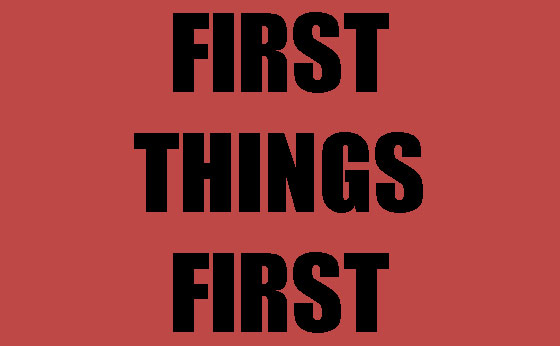 Having posted on this topic several times before, I would like to put out my opinion yet again, but this time at a very basic instinctual level. You are away from home and you are in a population-dense region (like most everywhere). Maybe you are visiting relatives or...
A 'Bug Out Bag' (or BOB) containing some food & water provisions and various supplies is purposed for an evacuation of sorts... a time when you need to get out or 'bug out', for whatever reason or circumstance. One consideration is to include important papers and...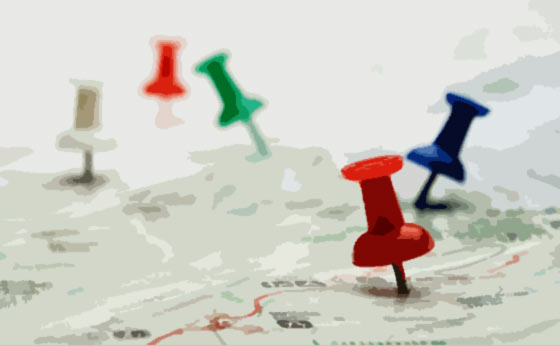 Preparedness '101' is pretty simple. Enough food for several days or a week without resupply, some water storage in containers, a water filter, and other 'ordinary' preps for a short term disruption. Not too much skill is required here - just some extra supplies....
Modern Survival Blog
>>>Top Prepper Site<<<
((Click Here))
to vote for MSB and see the list atTopPrepperWebsites.comThanks for your vote!