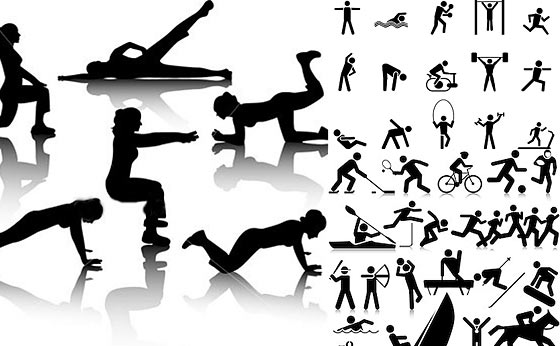 If you are SERIOUS about prepping and preparedness, and if you have ANY suspicion that life as we know it might one day become 'real' SHTF, then perhaps THE most important thing you can do NOW is to spend more of your time and resources on physical conditioning. A...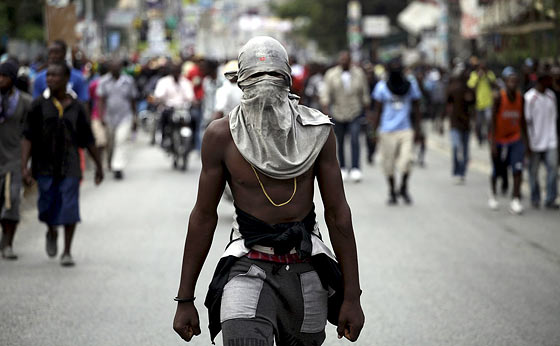 Eric Borton relates and reflects upon his personal experiences in a real-world SHTF environment (Haiti) while pointing out some of his 'lessons learned' such as "being prepared is more than just having the gear or the guns" and "surviving in that environment was more...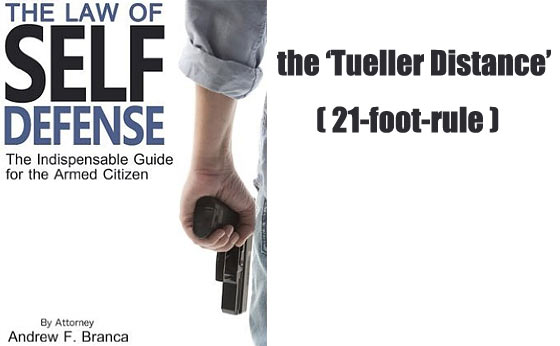 Dennis Tueller, a now retired Salt Lake City police officer, had asked the question "At what distance is an impact weapon an imminent threat?" Is it five or ten feet? Fifteen feet? More? In other words, at what distance will someone handling a baseball bat or a knife...
"The further a society drifts from the truth, the more it will hate those that speak it." -George Orwell What do you think of this quote from George Orwell? Is this happening before our eyes? Is truth now considered 'hate' by some (or by many)? If yes, then why is...
The best First Aid Kit (general purpose) of 2018 is the "Swiss Safe 2-in-1 (120 piece) Kit". (CHECK IT OUT HERE) (Check Recommended Add-ons Below) (For Trauma Kit essentials, check this article, 5 Essential Contents Not To Forget ) I've been updating this annually for...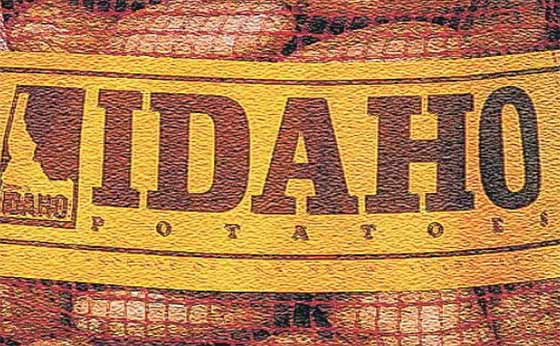 Preserve potatoes by using any of the following methods: - Root Cellar (do it yourself at home!) (see below) - Freezer - Dehydrate - Canning Instructions for each method are listed below. Being frugal you notice that potatoes are on sale, but if you buy too...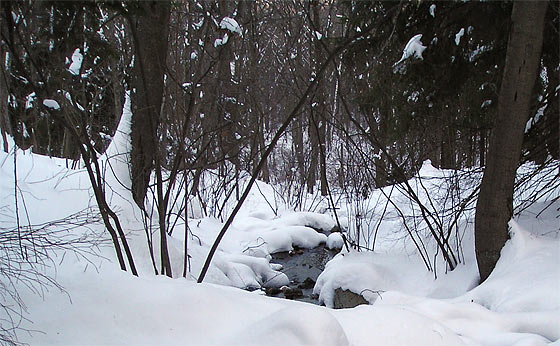 I had a recent experience that I want to share, given the reinforcement it will provide for 'lessons learned' both literally and metaphorically. Fortunately I did everything right or it might have been a bit worse... As often as I can and weather permitting, I enjoy a...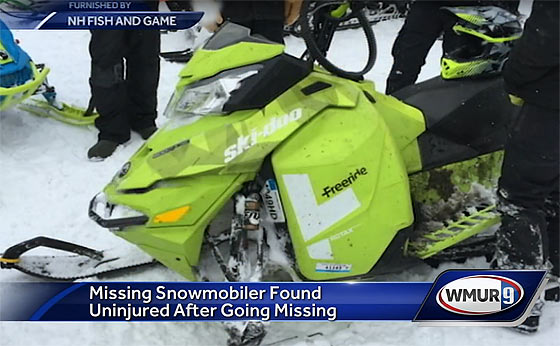 Yesterday a missing snowmobiler was found just across the border of northern New Hampshire into Maine after having gone missing the day before. He was lucky to have been found alive after a cold wintry day and night in the deep woods of this rugged and unforgiving...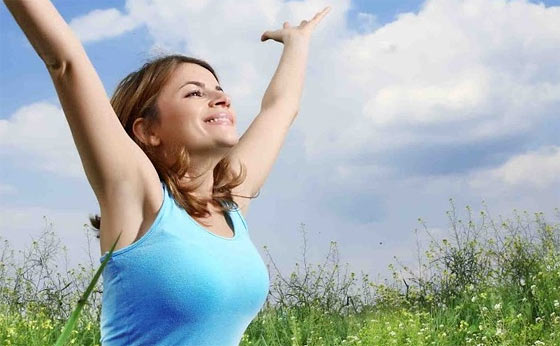 Pain management. When people can't get the pain medication they need through their normal distribution channels, there are other alternatives that may help remedy their pain. Here are a few to consider: Weight loss It all starts with your body. A healthy...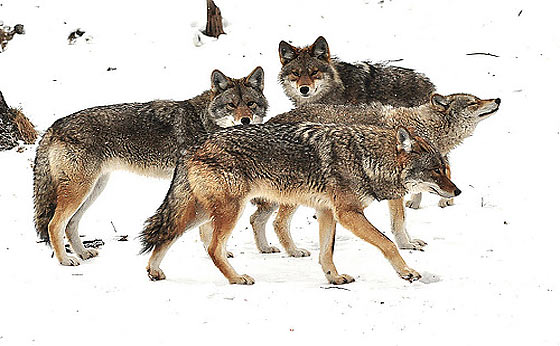 Predators run in packs. Predators will instinctively prey on the weak - especially those separated from the herd. Predators are opportunists looking for easy targets first. Not only is this true for the four legged predator but also the two legged variety. Again last...