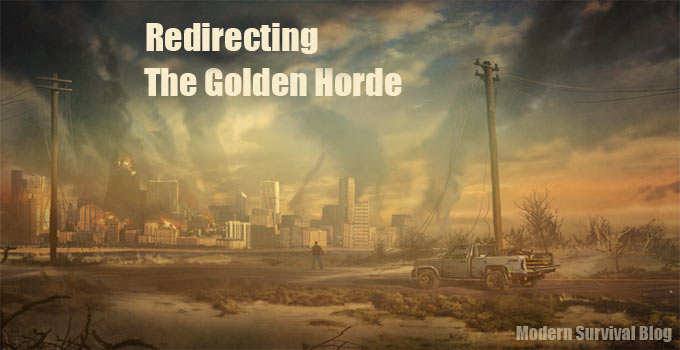 First, Who is or What is the "Golden Horde"? While the phrase originally came from the ancient Mongols who overran eastern Europe in the 13th Century, the prepper community uses the phrase as follows: "The "Golden Horde" is (are) the anticipated throngs of unorganized...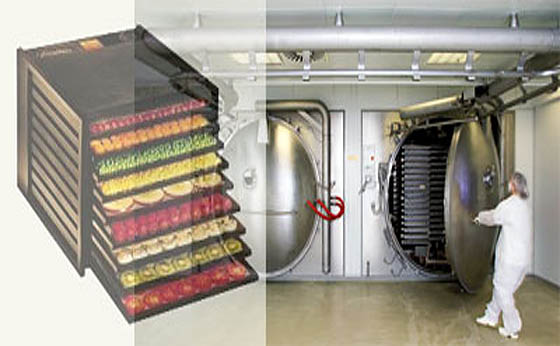 Are you curious to know the basic differences between dehydrated food and freeze dried food? Lots of preparedness-minded people who have a so called 'deep pantry' and will often have a variety of foods for longer term storage including dehydrated foods and freeze...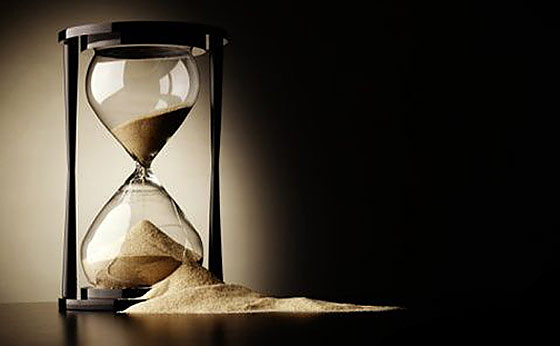 If you want to go beyond 'Preparedness 101' and 'Preparedness 201', an integral part of '301' and '401' is practicing the survival skills that you read and learn about. Let me tell you this... It is easy to purchase just about any supplies, tools, and preps for just...
Modern Survival Blog | Practical Sensible Preparedness
We embrace emergency preparedness, having a plan for disaster, the right gear, skills,  a lifestyle of self reliance,  sustainable living, and common sense.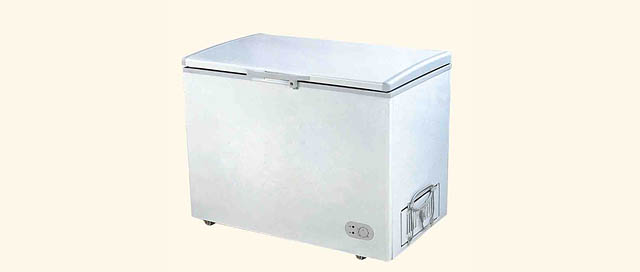 The most popular modern food preservation method is a freezer. Except for the risk of power loss and the resultant spoilage (if more than ~24 hours), freezing food is simple, easy and convenient. A common question about freezing food is how long will food last in the...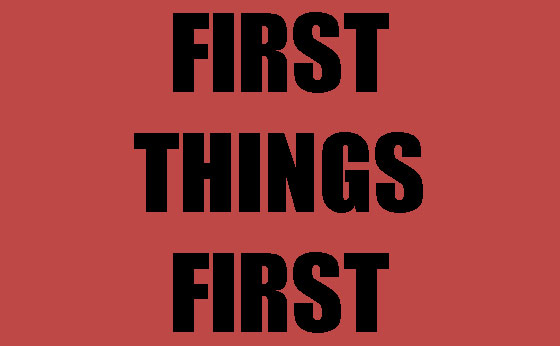 Having posted on this topic several times before, I would like to put out my opinion yet again, but this time at a very basic instinctual level. You are away from home and you are in a population-dense region (like most everywhere). Maybe you are visiting relatives or...
A 'Bug Out Bag' (or BOB) containing some food & water provisions and various supplies is purposed for an evacuation of sorts... a time when you need to get out or 'bug out', for whatever reason or circumstance. One consideration is to include important papers and...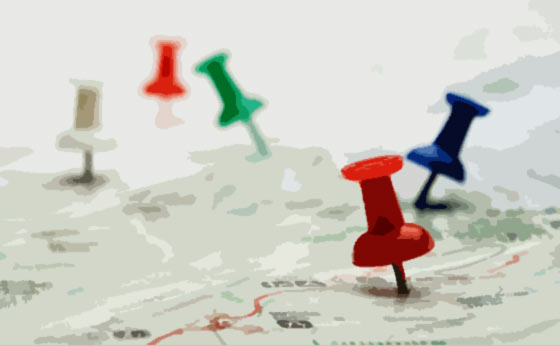 Preparedness '101' is pretty simple. Enough food for several days or a week without resupply, some water storage in containers, a water filter, and other 'ordinary' preps for a short term disruption. Not too much skill is required here - just some extra supplies....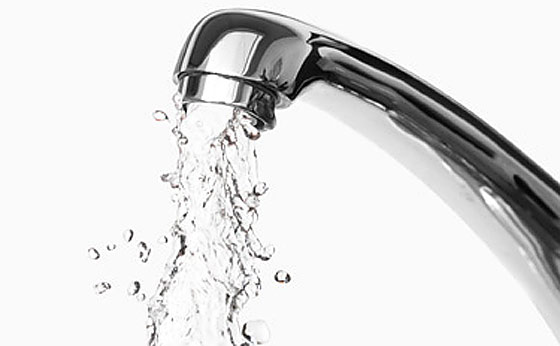 The average daily water consumption by ordinary people living in the modern world may be more than you think! The purpose of this post is to simply point out how much water we use every day, and how important it is in our lives. Most everyone depends on a steady flow...
I ALWAYS have emergency food in my truck as part of my overall 72 hour emergency kit. Your vehicle is a logical place to keep extra food, especially since we spend so much time there (commuting, traveling, etc..). A problem with storing food in a vehicle though is...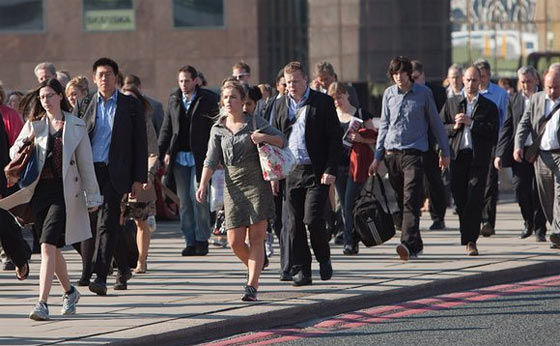 I've posted a number of articles on the subject of personal security and situational awareness in the past. This one reinforces a message of how simple it is to avoid becoming a target, a victim, while on 'the streets'. While there are exceptions to every rule, this...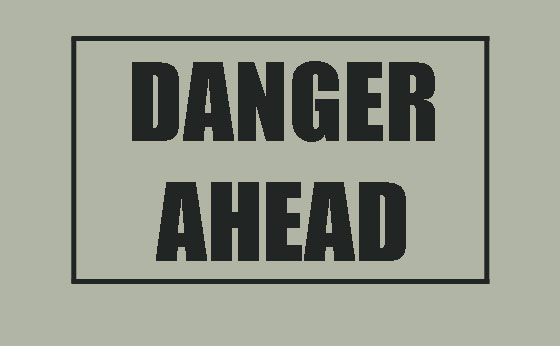 For those who consider themselves to be a 'prepper', or 'preparedness-minded', or whatever title you would like to assign, was there a time in your life when you had that 'ah-ha' moment or when your mindset changed to start preparing for uncertain times? Was there a...
Modern Survival Blog
>>>Top Prepper Site<<<
((Click Here))
to vote for MSB and see the list atTopPrepperWebsites.comThanks for your vote!