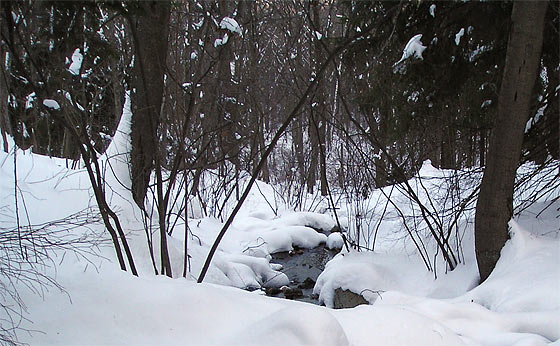 I had a recent experience that I want to share, given the reinforcement it will provide for 'lessons learned' both literally and metaphorically. Fortunately I did everything right or it might have been a bit worse... As often as I can and weather permitting, I enjoy a...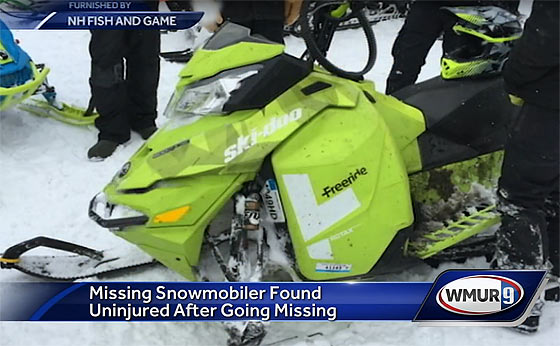 Yesterday a missing snowmobiler was found just across the border of northern New Hampshire into Maine after having gone missing the day before. He was lucky to have been found alive after a cold wintry day and night in the deep woods of this rugged and unforgiving...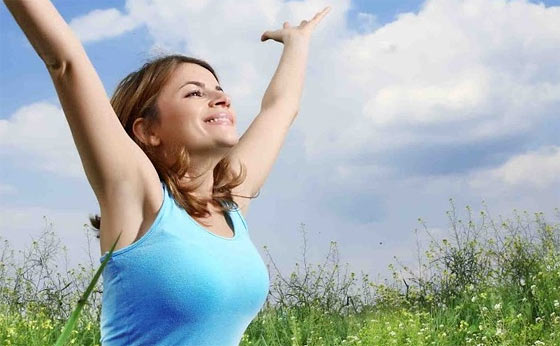 Pain management. When people can't get the pain medication they need through their normal distribution channels, there are other alternatives that may help remedy their pain. Here are a few to consider: Weight loss It all starts with your body. A healthy...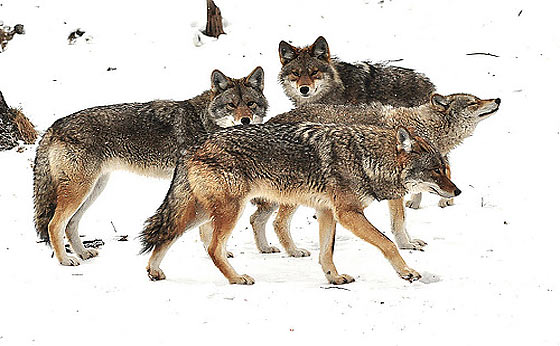 Predators run in packs. Predators will instinctively prey on the weak - especially those separated from the herd. Predators are opportunists looking for easy targets first. Not only is this true for the four legged predator but also the two legged variety. Again last...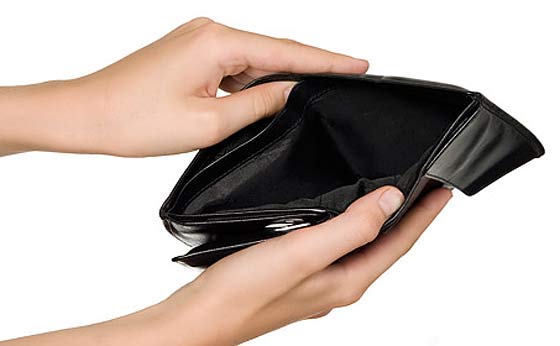 Yes indeed, prepping can get mighty expensive if you let it. There is a seemingly endless array of products to acquire for preparedness - some of which are quite useful. That said, there are LOTS of other preparedness related products that sure are "nice to have's",...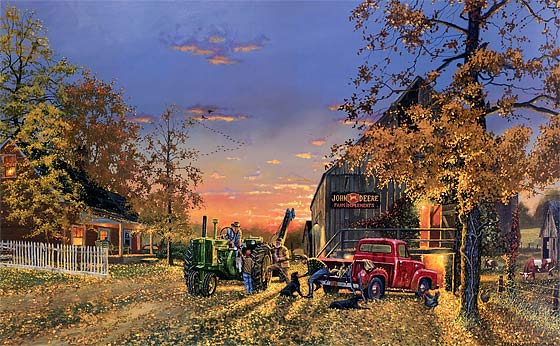 I must say, it is a daring lifetime venture to endeavor towards self sufficiency. And let me also say this: It sure is fun! Having aspirations to be self sufficient is becoming more mainstream these days, although still only a tiny percentage of the populace at large....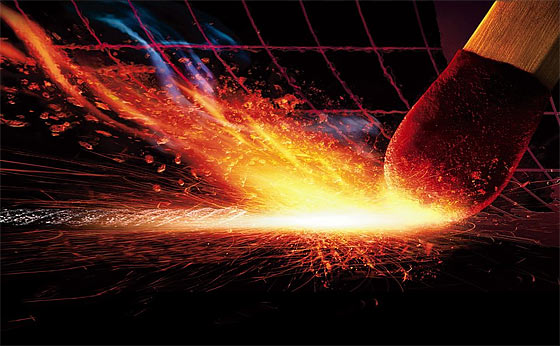 When people are part of a large group of 'protestors' or a very large crowd where emotions are highly charged, these people as individuals will become vulnerable of losing their individuality. While a given person is physically him or herself, their thoughts,...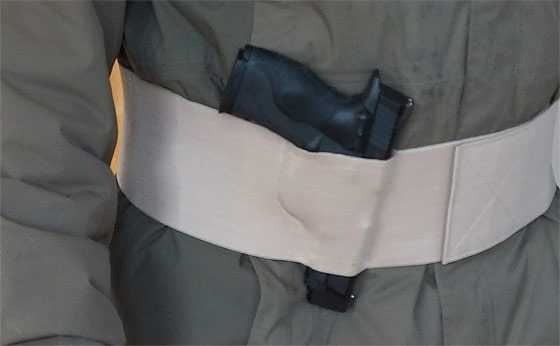 The belly band holster provides a quick and easy method to carry a handgun. It only takes seconds to put it on, it's inexpensive, and it has attributes. Among the many holsters that I have, the belly band has its unique purpose. My favorite use is during the winter...
It is a politically charged week for certain as we are truly living in historical times right at this very moment. Following yesterday's heated discussion surrounding the question "Will Planned Chaos At Inauguration & US Streets Spiral Out Of Control?", we will ask a...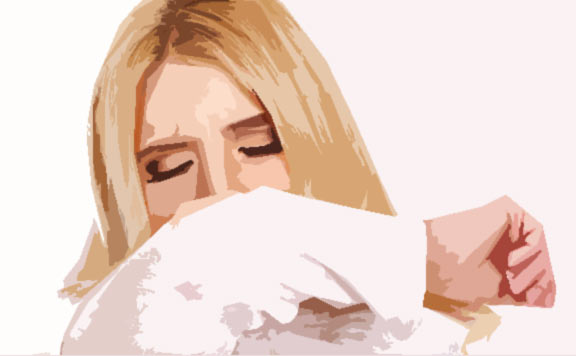 A dry cough may continue after other symptoms of a cold disappear and clear out. If this is you, remedies are likely on your 'to-do' list since the irritation of any dry cough is something that you're hoping will go away soon. It can even keep you up at night (as many...