At the highest level, silver is used in industry, in jewelry, and as an investment (and/or wealth preservation). Together, these three categories represent more than 95 % of annual silver demand. Silver has been used as a medium of exchange dating back to the earliest...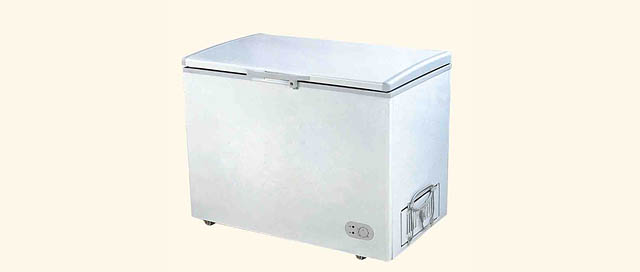 The most popular modern food preservation method is a freezer. Except for the risk of power loss and the resultant spoilage (if more than ~24 hours), freezing food is simple, easy and convenient. A common question about freezing food is how long will food last in the...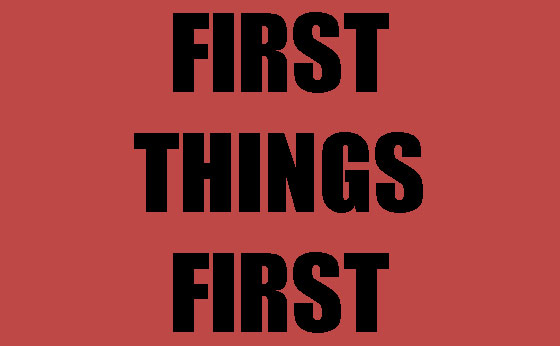 Having posted on this topic several times before, I would like to put out my opinion yet again, but this time at a very basic instinctual level. You are away from home and you are in a population-dense region (like most everywhere). Maybe you are visiting relatives or...
Modern Survival Blog | Practical Sensible Preparedness
We embrace emergency preparedness, having a plan for disaster, the right gear, skills,  a lifestyle of self reliance,  sustainable living, and common sense.
A 'Bug Out Bag' (or BOB) containing some food & water provisions and various supplies is purposed for an evacuation of sorts... a time when you need to get out or 'bug out', for whatever reason or circumstance. One consideration is to include important papers and...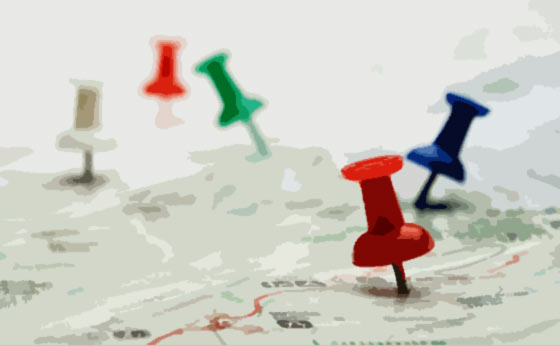 Preparedness '101' is pretty simple. Enough food for several days or a week without resupply, some water storage in containers, a water filter, and other 'ordinary' preps for a short term disruption. Not too much skill is required here - just some extra supplies....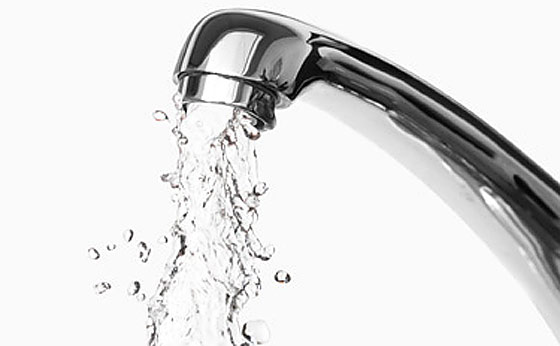 The average daily water consumption by ordinary people living in the modern world may be more than you think! The purpose of this post is to simply point out how much water we use every day, and how important it is in our lives. Most everyone depends on a steady flow...
I ALWAYS have emergency food in my truck as part of my overall 72 hour emergency kit. Your vehicle is a logical place to keep extra food, especially since we spend so much time there (commuting, traveling, etc..). A problem with storing food in a vehicle though is...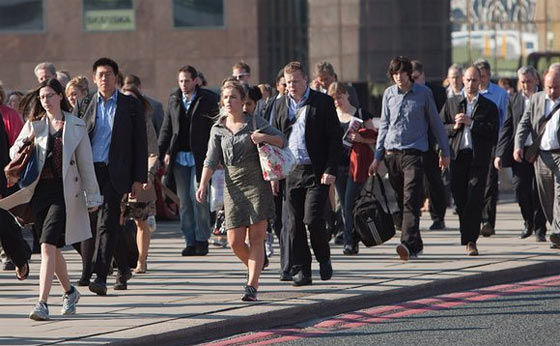 I've posted a number of articles on the subject of personal security and situational awareness in the past. This one reinforces a message of how simple it is to avoid becoming a target, a victim, while on 'the streets'. While there are exceptions to every rule, this...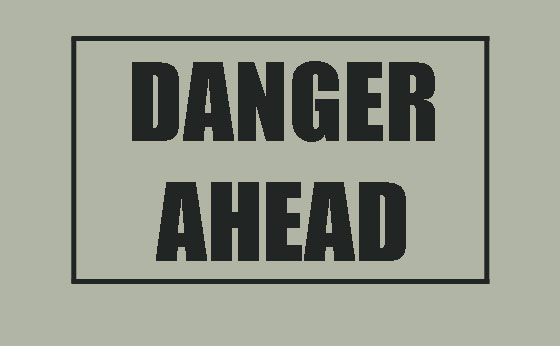 For those who consider themselves to be a 'prepper', or 'preparedness-minded', or whatever title you would like to assign, was there a time in your life when you had that 'ah-ha' moment or when your mindset changed to start preparing for uncertain times? Was there a...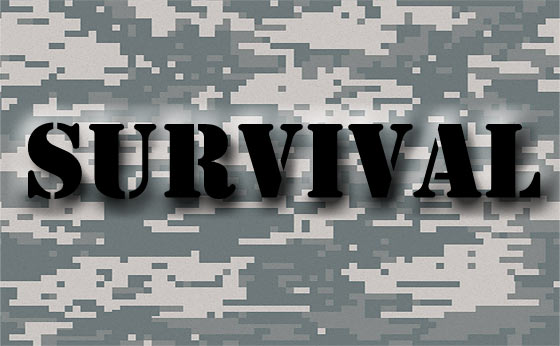 To survive under difficult or threatening circumstances requires good instincts and the right knowledge and actions working together for success. Here are some survival tips to consider: The following tips come from the US Army Survival Manual: FM 21-76...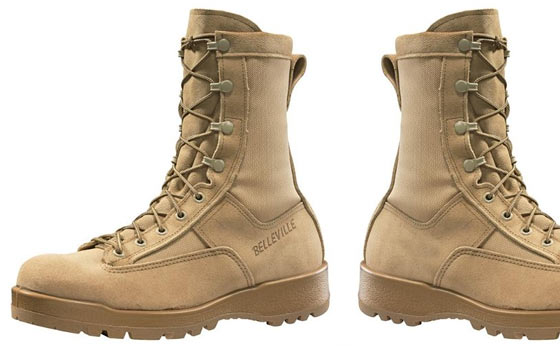 Ever wonder how to buy boots with a good fit? Whether you're buying boots for hiking, on the job, or working around the home, it is important to know how to find the best fit. Here are five simple ways to know that your boots fit right: A proper fit is when the boot...
Modern Survival Blog
>>>Top Prepper Site<<<
((Click Here))
to vote for MSB and see the list atTopPrepperWebsites.comThanks for your vote!