Search Results for:
coronavirus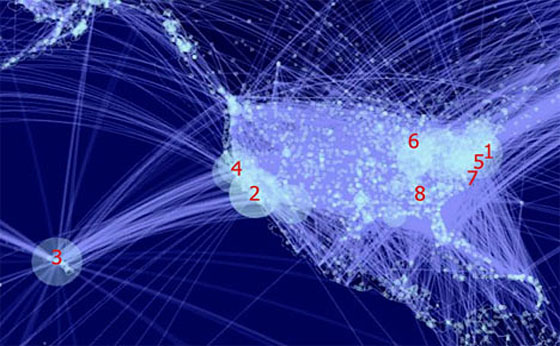 The most likely pandemic SUPER-SPREADER United States airports that virus's love…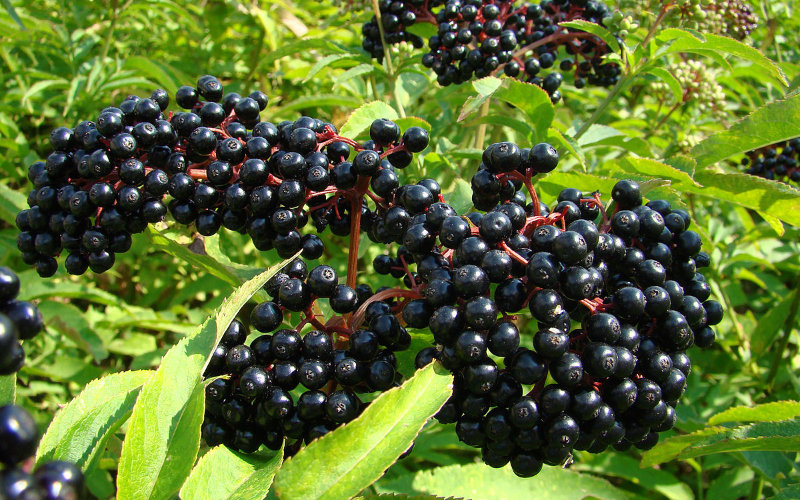 Boost the immune system for cold & flu season. Lets consider the following popular supplements, lifestyle tips, and your own recommendations…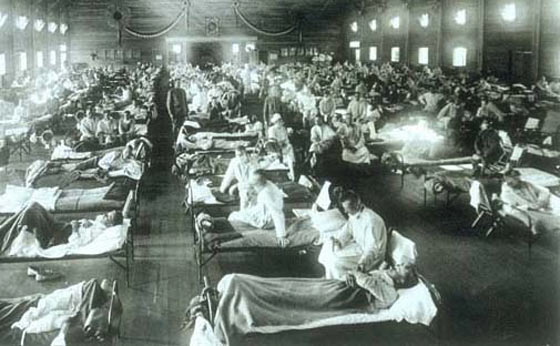 A list of items to get you thinking about how to survive a pandemic. The key will be isolating yourself from others – waiting it out. Easier said than done.
End of content
End of content