BASICS | WATER | FOOD | KIT | SECURITY |  more…
A short series of articles geared towards beginning one's preparedness.
Tip: Explore more than 2,000 articles on this blog.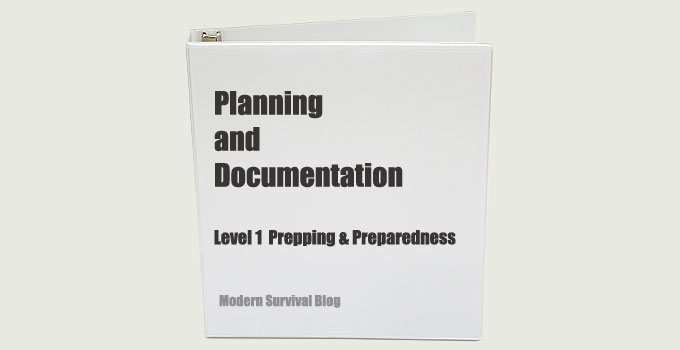 I have added this segment "Documentation and Planning" to the Level 1 (Basic) Prepping & Preparedness series. Why? Because it's not only helpful but it's important to plan. Documentation will also serve as a reference source for useful information and actionable...