ADVANCED | WATER | FOOD | SECURITY |  more…
A short series of articles geared towards advanced preparedness.
Tip: Explore more than 2,000 articles on this blog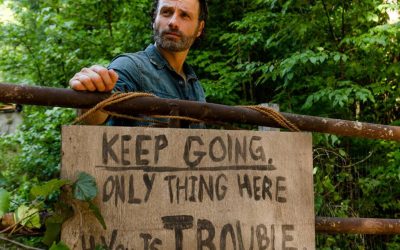 The harsh reality of a 3 month to 1 year breakdown of civilization will initially be walking-zombies and eventual mass die-off. Wrap your head around that..