Best Way For Home Canning When Its HOT…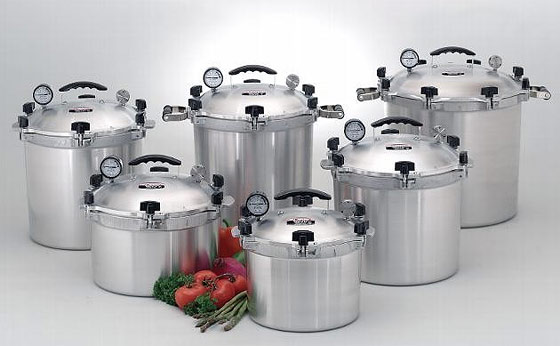 Naturally, your garden harvest will come during the summer – quite possibly when the weather is hot. Have you ever wondered if there is a way to avoid getting your kitchen and house from getting miserably HOT while canning?
Here's what I do…


CAN OUTSIDE!
Simple, right? Here are a few photos of my current setup for canning outside: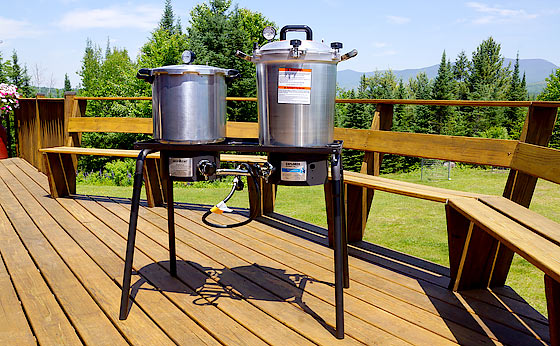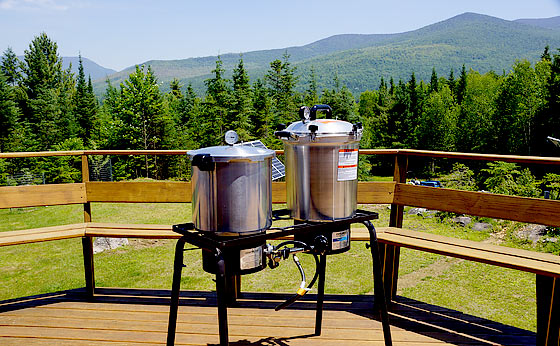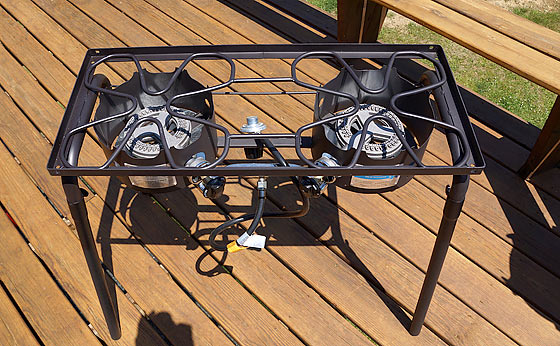 This has been a public service announcement ;)
Camp Chef Explorer Series EX-60LW 2-Burner Modular Cooking System

Anyone else do this?