Firewood For Heating – List of the Most Popular Wood for Burning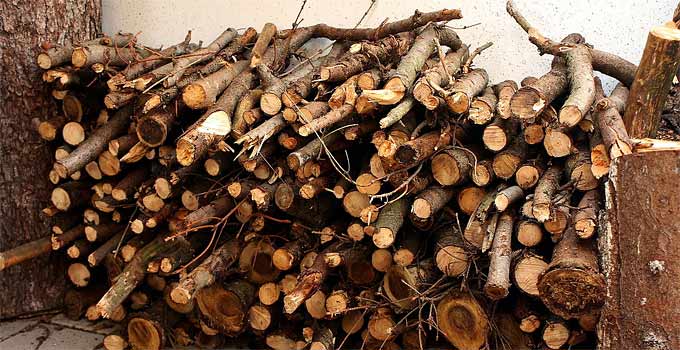 Awhile ago we conducted a reader poll asking what wood people burned in their stove for winter heating.
There's quite a variety of wood species across the nation and chances are that you're burning firewood that's native to your region.
Some time ago I did some research on various firewood to discover their BTU value (BTU's per cord). The list was fairly inclusive but not all inclusive. Here's that list for your information:
I've taken additional firewood varieties from the comments of that article to make a longer list. So I thought it would be fun to put out a poll to discover what firewood that people are using for heating in their wood stoves.
Firewood Species For Wood Stove
POLL Results:
1. Oak
2. Maple
3. Hickory
4. Ash
5. Walnut
6. Cherry
7. Pine
8. Elm
9. Locust
10. Poplar
11. Douglas-fir
12. Birch
13. Cedar
14. Beech
15. Cottonwood
16. Aspen
17. Osage Orange
18. Spruce
19. Apple
20. Juniper
Heating Fuel Used In Your Home
Here's another poll: Let us know which types of heating systems (fuel sources) are in your home. You can answer more than one.
POLL Results:
(prepper demographic)
1. Wood stove
2. Natural gas
3. Electric
4. Propane
5. Oil
6. Pellet stove