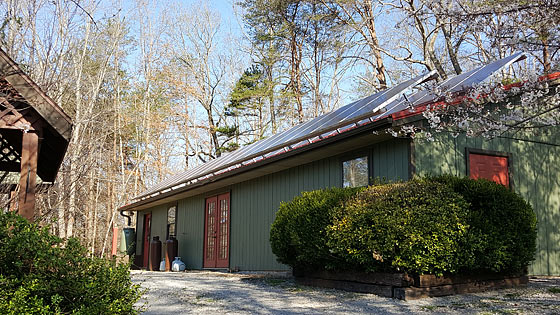 I've visited Ready Made Resources in Tennessee and enjoyed my time there. I highly recommend their family business for your preparedness supply needs.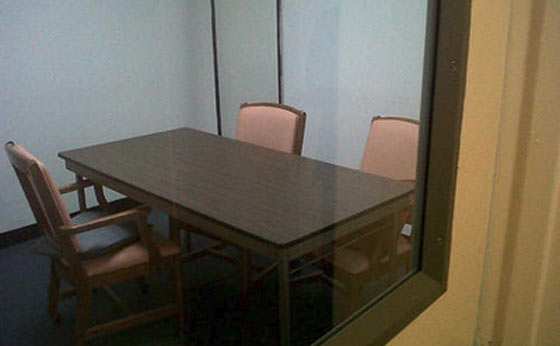 Here are the LOGICAL reasons why you should NOT TALK TO THE POLICE if you are arrested, questioned, and what you should do instead…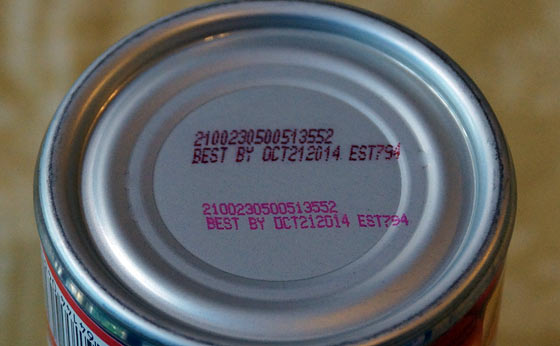 The REAL definition of food expiration dates such as Use-by, Best-by, and Sell-by dates are causing 90% of Americans to throw away food prematurely.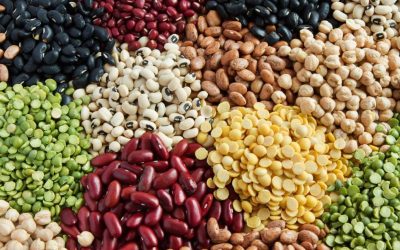 Dry beans are a staple food for preparedness (they store well). Here are several recipes. Lets get your input for your favorite bean recipes too!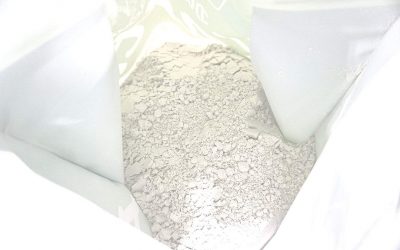 How to use (and how much) Diatomaceous earth to eliminate bugs & insects for long term storage of dry foods in a 5-gallon bucket or other quantities.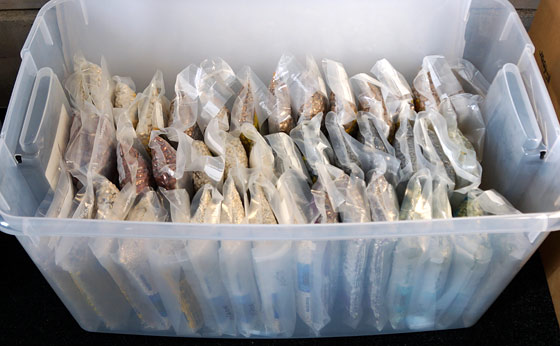 2 great ways to store dried beans for medium or long term storage. One method allows easy diversification of many varieties. The other for decade+ storage.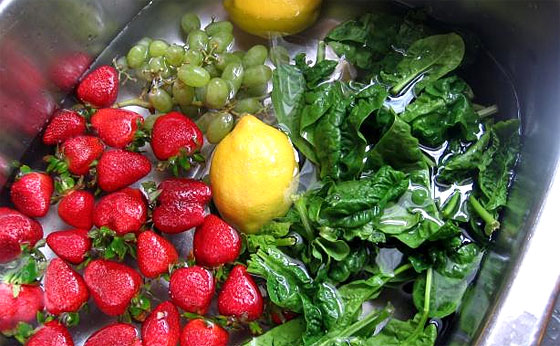 Vegetables at the grocery store might look clean and fresh, but some may be contaminated with germs. Here's how to help kill those germs with vinegar.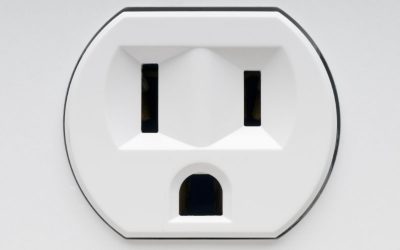 List of all 50 states and their average energy consumption per home. It's a good basis to start from for off-grid alternative energy system design.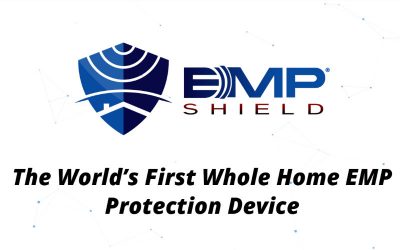 Incredibly, the EMP Shield protection device will shunt lightning or EMP (E1, E2, E3 pulse) in less than 1 nanosecond! Listed by Dept. Homeland Security.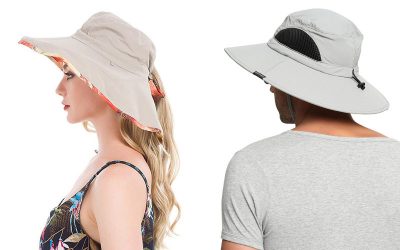 Not only should you wear a good garden hat, but you will be wearing many gardening hats as you go about your many tasks!