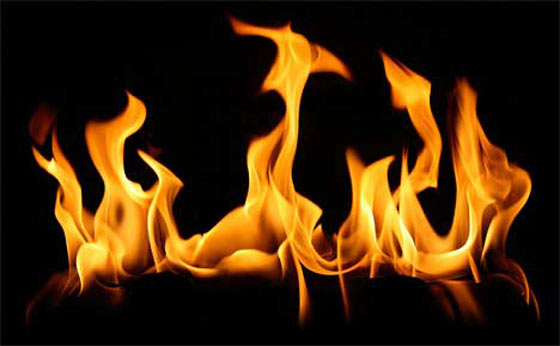 A list of tinder source materials that you could use to build a fire. You can find tinder in nature and you can take some with you in a small fire kit.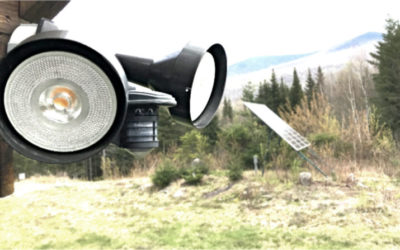 Some tips to get the most out of your motion sensor when mounting outside for home security. Optimum height, best position for detecting movement, more…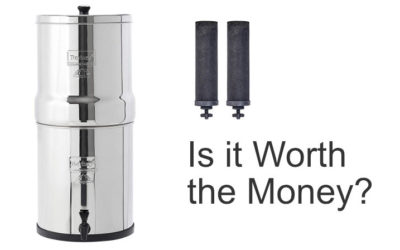 Yes, it's expensive compared with other water filters. But is it worth it? My oldest Berkey water filter is 10 years old. Here's what I think about it…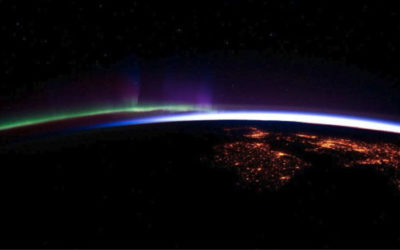 The veneer of civilization is truly thin. When the thin layers are peeled back, it's not a pretty sight. In fact it can become downright ugly…
Do you listen to talk shows or podcasts? Which commentators do you enjoy? Lets get a list going. Here are a few of mine…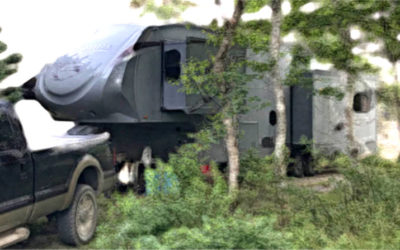 Camper or RV preparedness might range from having a few extra supplies all the way to stocking a sort of mini bugout location. Here's what I generally do…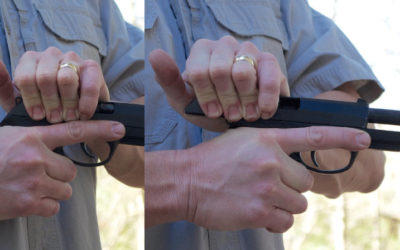 Some people feel that an empty chamber in their semi-auto is safer for EDC. Though I question the concept. Here's why it might not be a good idea…
You've got to check out these Survival Cards. They fit in a wallet or Altoid Tin (a mini kit?). Made from 301 stainless steel, they're sturdy and effective.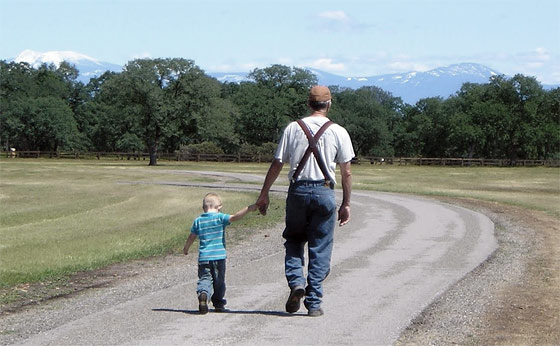 For those who may be overweight and 'out of shape', how about some exercise and physical activity for your own survival fitness — Get out and walk!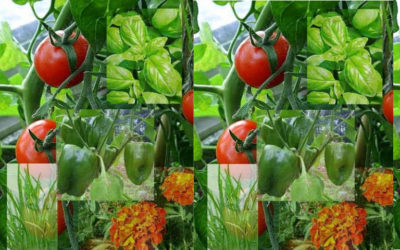 Here are some great tomato companion plants that will help them grow healthy by repelling harmful insects and bugs.
Modern Survival Blog
Practical Sensible Preparedness with an extent of  Self Reliance & Sustainable Living, while maximizing Life, Liberty, and the pursuit of Happiness.