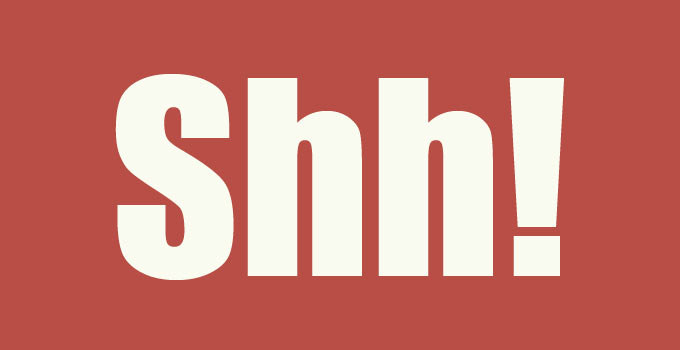 How do other people find out that you're a prepper? And what can you do to keep that from happening? Here are a few thoughts…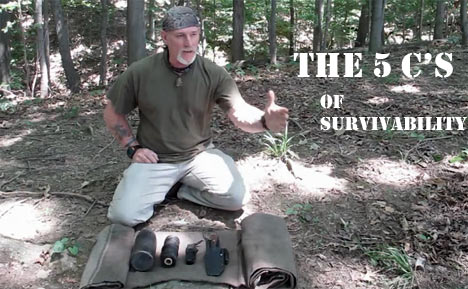 Dave Canterbury's list for the 10 C's of Survival is based off his 5 C's of Survival. A great guideline for building ANY survival kit. Here's the list…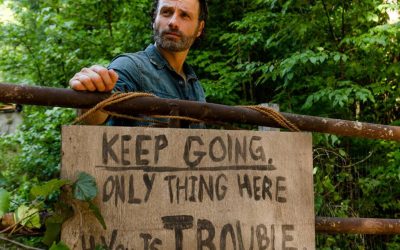 The harsh reality of a 3 month to 1 year breakdown of civilization will initially be walking-zombies and eventual mass die-off. Wrap your head around that..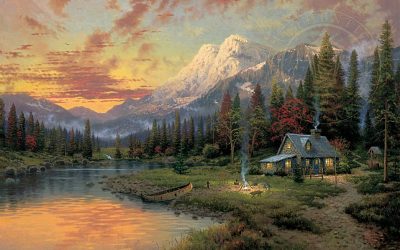 Location, location, location. Just like they say in the Realty business, it's also significant for preparedness. Especially for Level-3!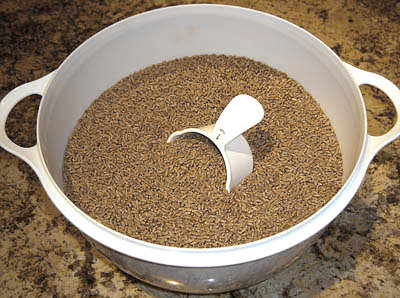 3 recommendations for a hand flour mill. A lower cost model (though a step above entry-level), a very popular heavy duty unit, and then – one of the best.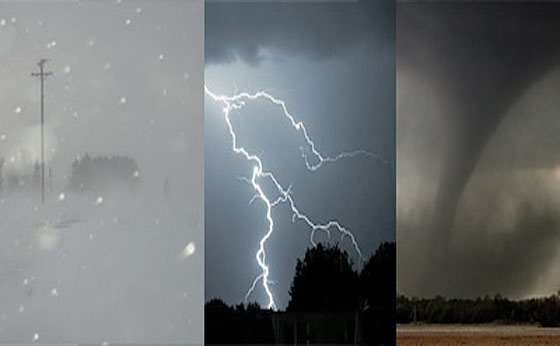 A listing of all NOAA Weather Radio channels, stations, locations, frequencies, propagation coverage — sorted by State, County, and interactive maps.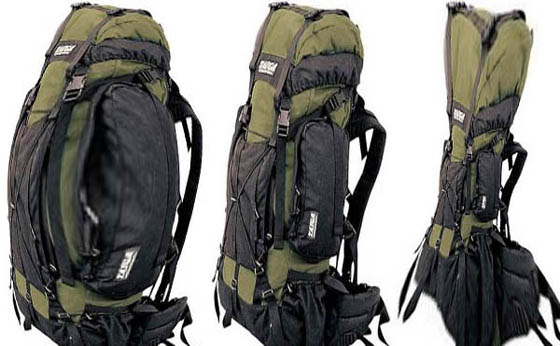 The weight of your backpack can add up quickly! The heavier it is, the less fun it is. Here are some tips to help decide what to carry or not carry.
She vows to eliminate electoral college and be reelected by direct vote in 2024. These people are out of their minds… but the 51% gobble it up.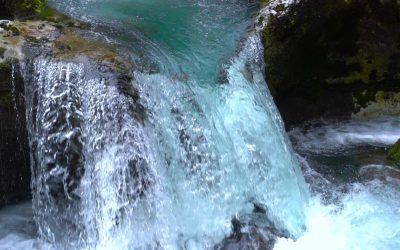 Some people want to know if the Berkey filter will remove minerals from water. And is that actually a good idea? Here's what I found…
Since going off the gold standard, U.S. national debt has gone off the hook. It doesn't seem to matter. No repercussions. How do you feel about that?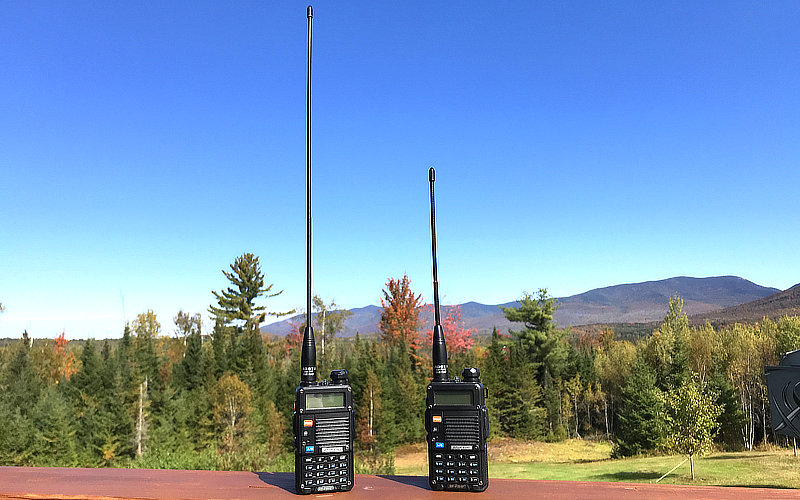 One is Tx optimized for FRS, GMRS, MURS, Marine, Business band. The other for VHF/UHF Ham Radio bands. This BaoFeng antenna upgrade WILL boost your range!
Modern Survival Blog
~2,000 articles on topics of
Practical Sensible Preparedness,
Self Reliance, Sustainable Living, Security, Life, Liberty, and the pursuit of Happiness.