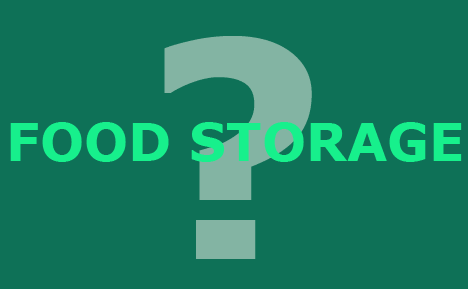 Why do we need to store food? Here are 20+ reasons for food storage. Let me know if you agree, and add your own reasons too. Firstly, it sure is convenient!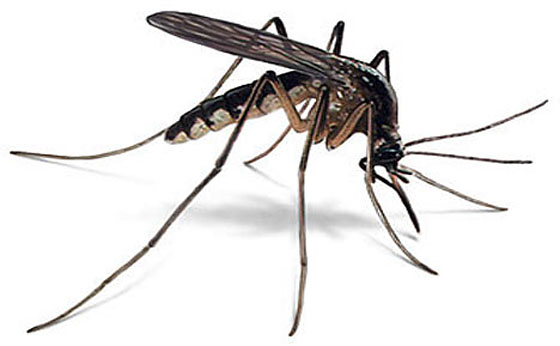 A list of natural (and other) methods for mosquito treatment and control for around your yard and person. Let us know what works for you, too…
Trump just announced ICE will begin the process of removing the millions of illegal aliens who have found their way to the United States. Really?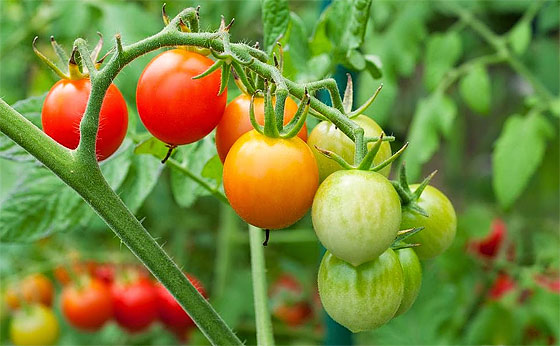 A list of methods to Tie and Support tomato plants – with lots of additional suggestions from our readers. Lets hear your favorite ways to support tomatoes!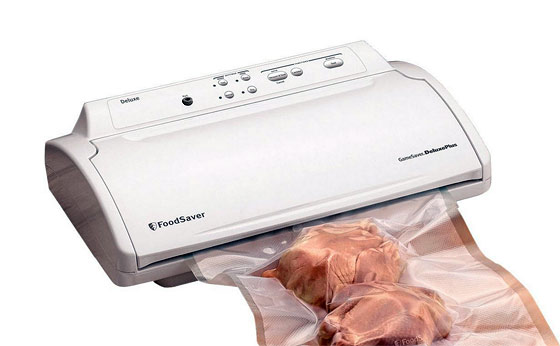 A list of some cool things to vacuum seal with a 'FoodSaver', especially related to prepping & preparedness. Lets get your ideas and input too!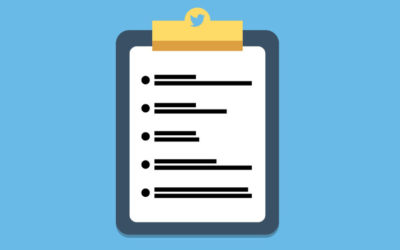 I'm looking for YOUR input. Lets build a list of gear as it relates to survival & preparedness. The things you would buy if money was not an issue. Ready?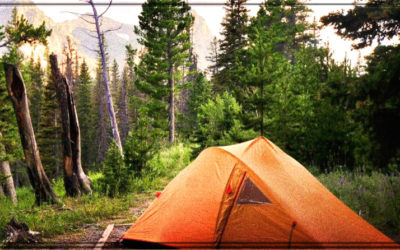 Is bug-out camping a good idea? How long do you think one could actually survive long term while doing that? What issues might there be?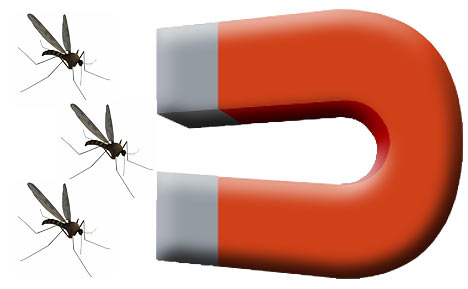 Why do some people attract mosquitoes more than others? Maybe this is why… Avoid these 8 things! Oh, by the way, mosquitoes are horrible this year!!
Are "Ma and Pa" shops disappearing? Is Amazon taking over the world? Am I partly to blame? Or is it a result of technology advancement and policy?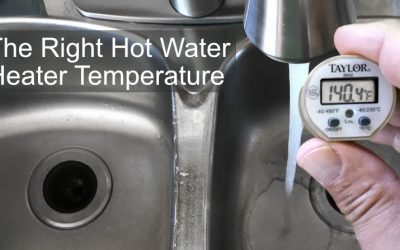 Many people think 120 F is the best hot water heater temperature. No, it's not. Here's why, what it should be, and how to get best of both worlds…
Modern Survival Blog
Practical Sensible Preparedness with an extent of  Self Reliance & Sustainable Living, while maximizing Life, Liberty, and the pursuit of Happiness.