Despite our flaws we are the freest nation on earth. We will not allow that to be taken away. We remember those who have shed blood for this country.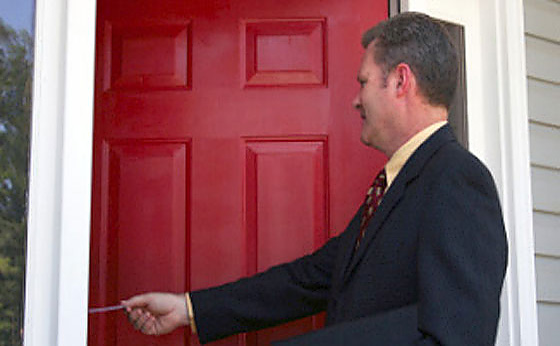 Why would someone knock on my door late at night? DO NOT simply open the door blindly for anyone! Read these important tips what to do (and not to do!).
Media platforms and other factors have created a environment where people are afraid to speak their minds. This is not good. Why is this happening?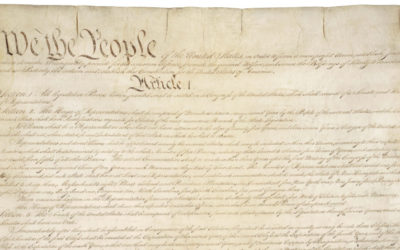 "the blessings of liberty" and our Constitutional rights come from 'above', not from man. Unfortunately minds are changing in a significant way. Now what?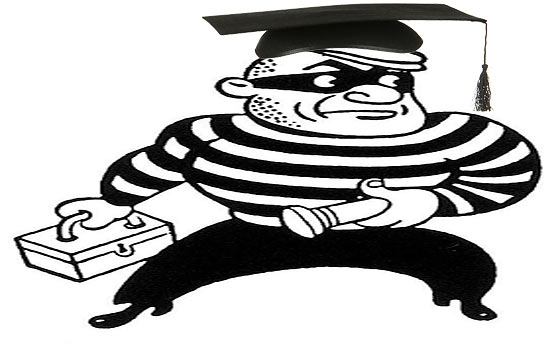 Smart burglars might steal your GPS device to find your home and rob you while you are away. Here are a few examples what not to do…
Food storage and its shelf life is affected by temperature, moisture, atmosphere, and the container itself. Here's more detail about it…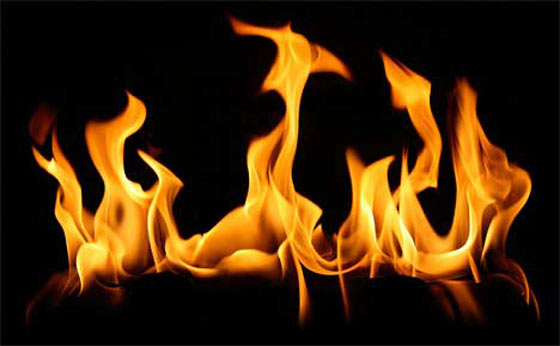 A list of tinder source materials that you could use to build a fire. You can find tinder in nature and you can take some with you in a small fire kit.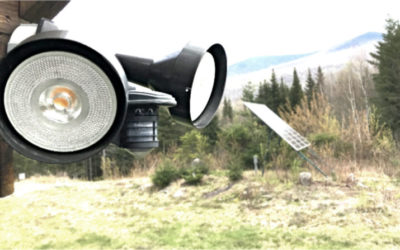 Some tips to get the most out of your motion sensor when mounting outside for home security. Optimum height, best position for detecting movement, more…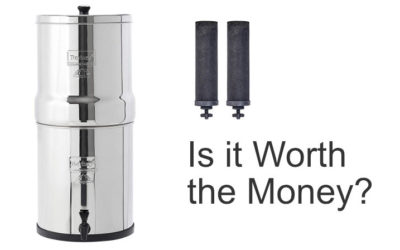 Yes, it's expensive compared with other water filters. But is it worth it? My oldest Berkey water filter is 10 years old. Here's what I think about it…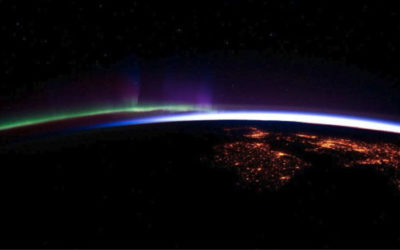 The veneer of civilization is truly thin. When the thin layers are peeled back, it's not a pretty sight. In fact it can become downright ugly…
Modern Survival Blog
Practical Sensible Preparedness with an extent of  Self Reliance & Sustainable Living, while maximizing Life, Liberty, and the pursuit of Happiness.