Here's an example of how and why I needed this medical stretch wrap bandage the other day for a moderate bleeding wound. You should have some! Here's why…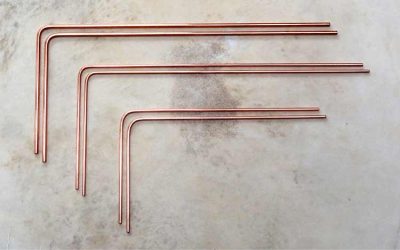 Dowsing for water – a brief history – present day – equipment used – questions to ask a dowser if you are going to use their services.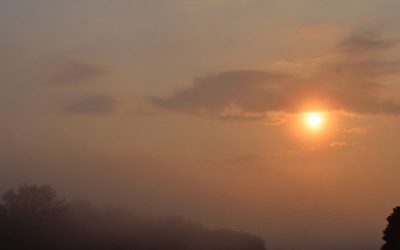 During the warm summer months, comfort factor is largely about dew point temperature, how muggy or sticky it feels. Not the relative humidity. Here's how: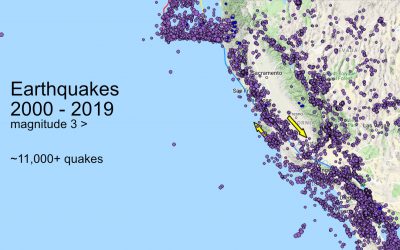 There is a definite uptick in West Coast earthquakes so far in 2019. It may be signaling something bigger. Which begs the question, how many are prepared?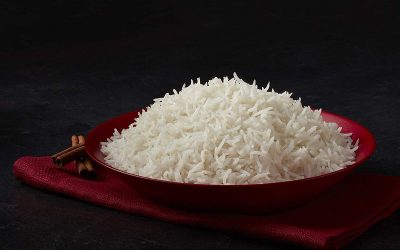 Do you eat rice twice or more each week? If you do, you may have arsenic-related health concerns. Here's how to minimize arsenic in your rice through preparation and cooking.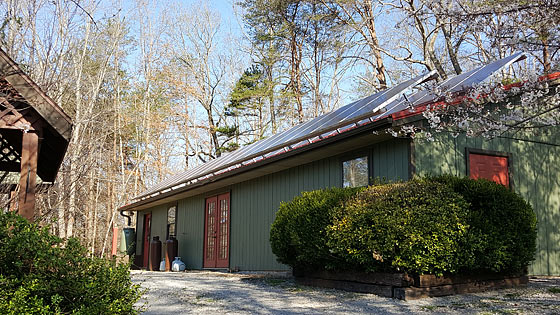 I've visited Ready Made Resources in Tennessee and enjoyed my time there. I highly recommend their family business for your preparedness supply needs.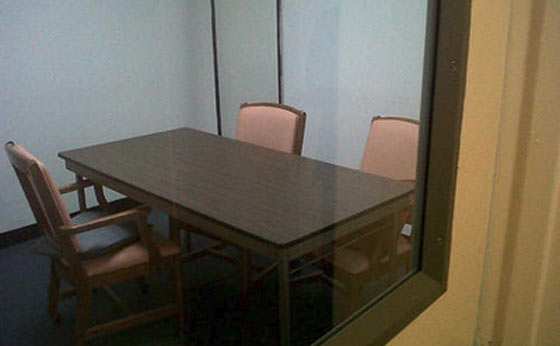 Here are the LOGICAL reasons why you should NOT TALK TO THE POLICE if you are arrested, questioned, and what you should do instead…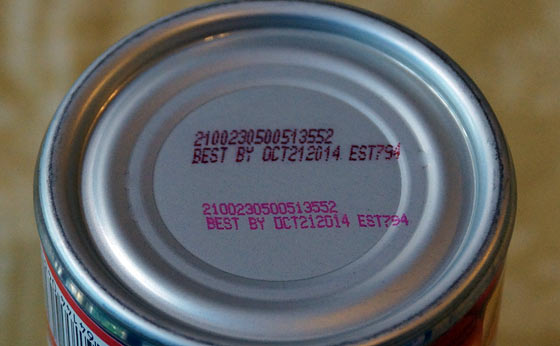 The REAL definition of food expiration dates such as Use-by, Best-by, and Sell-by dates are causing 90% of Americans to throw away food prematurely.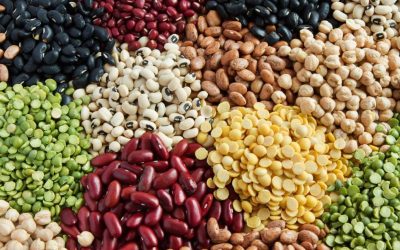 Dry beans are a staple food for preparedness (they store well). Here are several recipes. Lets get your input for your favorite bean recipes too!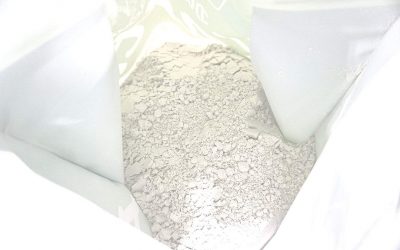 How to use (and how much) Diatomaceous earth to eliminate bugs & insects for long term storage of dry foods in a 5-gallon bucket or other quantities.