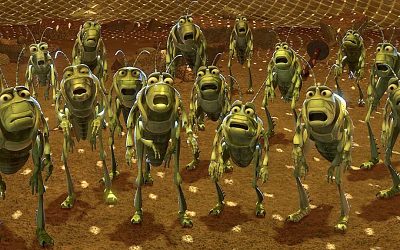 How are the grasshopper people going to be getting along after a few more weeks of isolation? Might your own security be getting a little more important?
COVID-19 Coronavirus map of the USA showing weekly growth of reported cases as the pandemic unfolds across the United States of America.
Pandemic Survival
HOW TO SURVIVE CORONAVIRUS PANDEMIC
Open forum for all off-topic conversation throughout the week – preparedness accomplishments – and sitting around the campfire with fellow MSB'rs.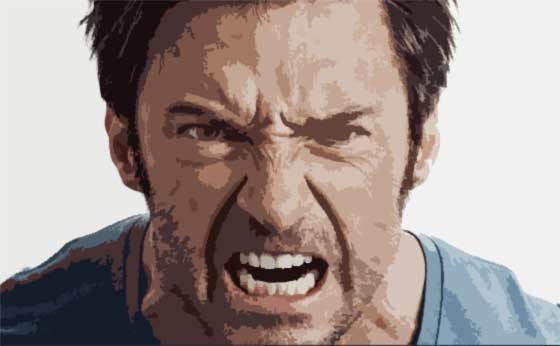 People have been "losing their minds" during so called "good times", imagine what it will be like when times get really tough (e.g. Coronavirus fallout) ?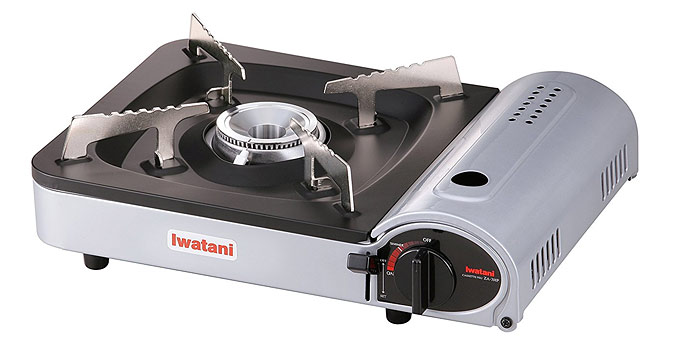 A single burner indoor butane stove (check my recommendation) is a great choice for safer indoor cooking during emergency or ordinary times. Here's why…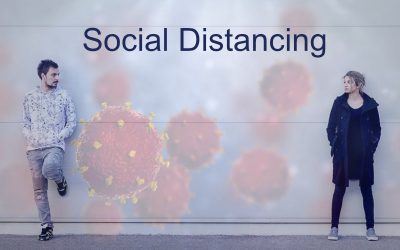 There are some people, personalities, who will have problems social distancing in my estimation. Though the only way to lessen the curve of Coronavirus.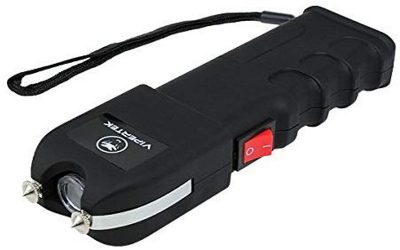 A less than lethal self-defense tool, the Stun Gun, should be a consideration as part of one's overall set of security tools.
A drug used to treat malaria, Chloroquine, may be the cure for COVID-19 Coronavirus. This is NOT certain, but encouraging. (Video)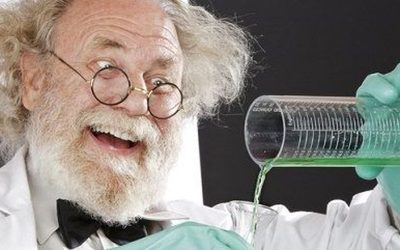 Be careful with Bleach. It can be dangerous to mix with other liquids. While useful for disinfection and laundry, here's what NOT to mix with bleach.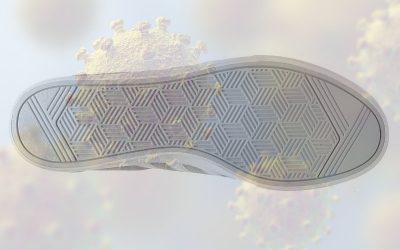 Yes, Coronavirus could get on your shoes wherever you shop, because this virus remains active for many, many days on surfaces. Here's how to mitigate that..
Modern Survival Blog
~2,000 articles on topics of
Practical Sensible Preparedness,
Self Reliance, Sustainable Living, Security, Life, Liberty, and the pursuit of Happiness.