Is it really a right if society has to pay for that right? Or should it be called something else instead? Where would it end if everything becomes a right?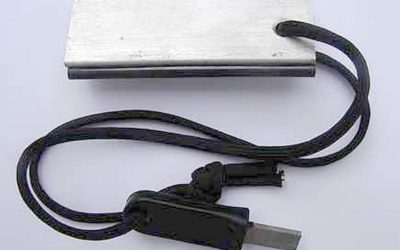 The best of both worlds is a FireSteel rod coupled with a soft magnesium bar to make a fire in the toughest conditions. Check out this unique combination...
The best accurate way to know how full or empty your propane tank REALLY is, by weighing it, then subtract its Tare Weight (TW). Or use a calibrated gauge.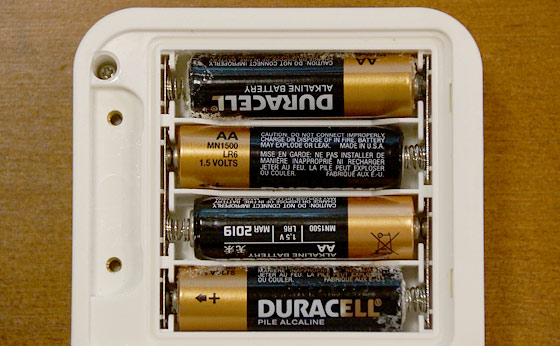 The White Fluff of Battery Corrosion. What is that stuff?! Here's why it happens and what you can do about it. Plus, batteries that won't corrode...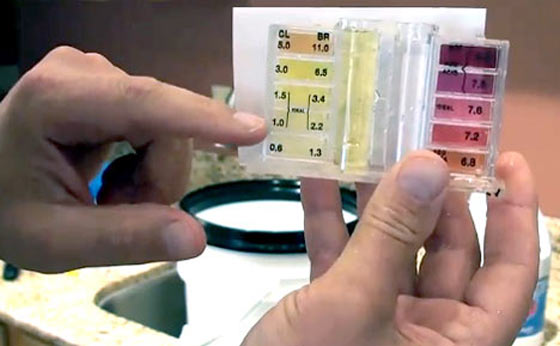 How To Treat And Store Drinking Water For Long Term Storage. The keys to success include initial treatment, storage containers, and storage environment.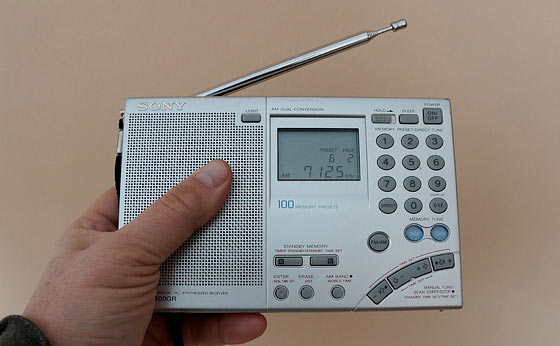 The following 4 portable shortwave radios are likely the most popular and well regarded today. 2 Tecsun models, 1 Sangean, and the famous Sony SW7600GR.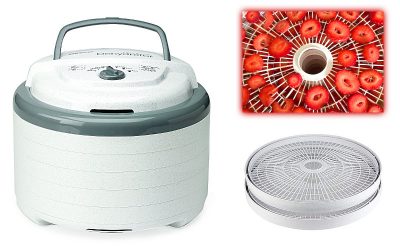 3 reasons why this particular model is a great 1st choice food dehydrator for most typical home consumers are price, stackable trays, and patented air flow design.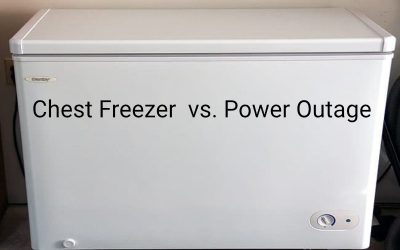 Recommendations on using a portable generator to operate a chest freezer or refrigerator during a longer lasting power outage than just a few hours.
If they get away with this, what might be next? What happens when Big Tech and Government team up together over we the people? Hint: It's not good.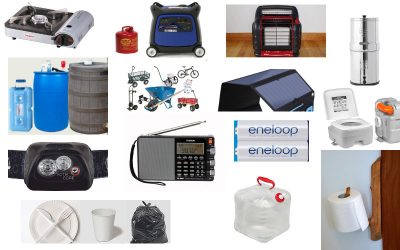 Consumable supplies and Gear for survival at home for 1 week, several weeks, or as long as 1 month - as part of Level 2 preparedness.