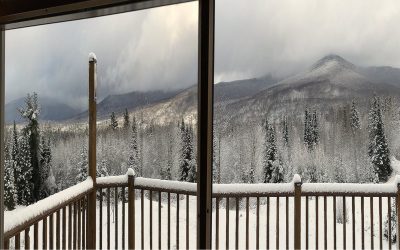 Hopefully you already have your own survival kits and they're equipped with the essential gear and supplies. But what about winter? Anything unique?
You spend about 38 percent of your time at work. So do not overlook your preparedness for just in case the balloon goes up while you're there…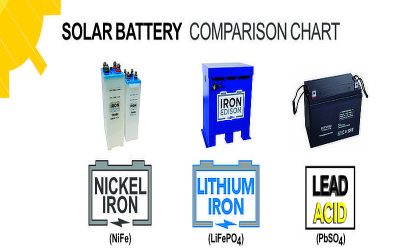 Comparing Lithium Iron, Nickel Iron, and Lead Acid batteries for Off-Grid energy storage. Chart reveals important factors to consider when choosing.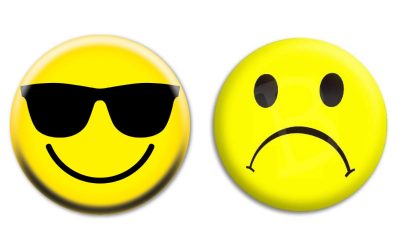 Are you letting circumstances outside of your control affect your happiness? Do you realize that you do have a choice?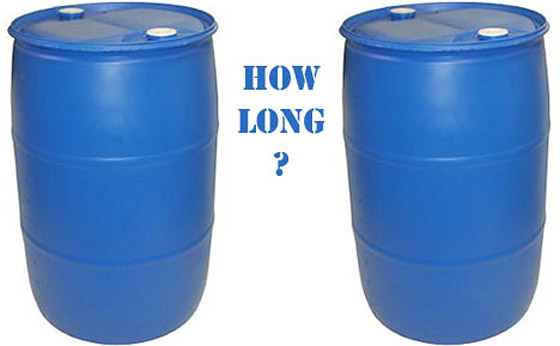 You might wonder how long can water be stored. Here's my answer and the caveats to consider. If stored as described, there really should be no issues.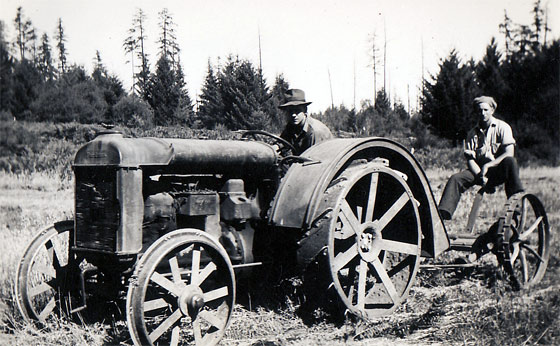 What skills were valuable or necessary during the Great Depression era? Would the same be useful during the next, Greater Depression? Lets have a look…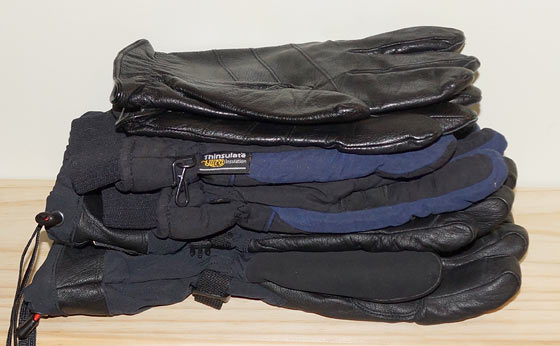 Description of Thinsulate™ temperature rating or gram weight for gloves, recommendations, 40 gram vs 200 gram, and what about 400 gram Thinsulate™ gloves?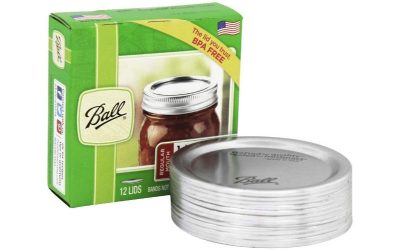 We're not supposed to reuse canning lids. However evidently some have had success. I am polling our readers for their own experience (if they've tried it).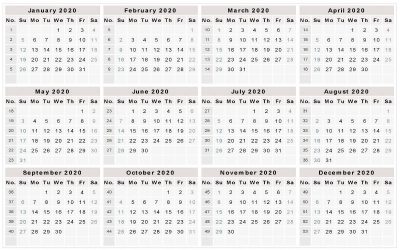 My suggestions and things to think about for setting up a one year food supply storage plan for general preparedness.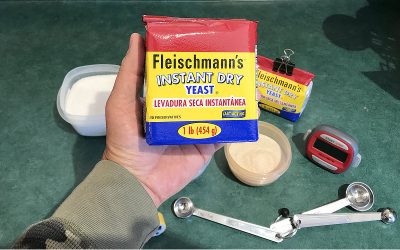 My bread wasn't rising as much. Could it be the yeast? How old was it? So I did a comparrison efficacy test with old and newer yeast. Here's the result…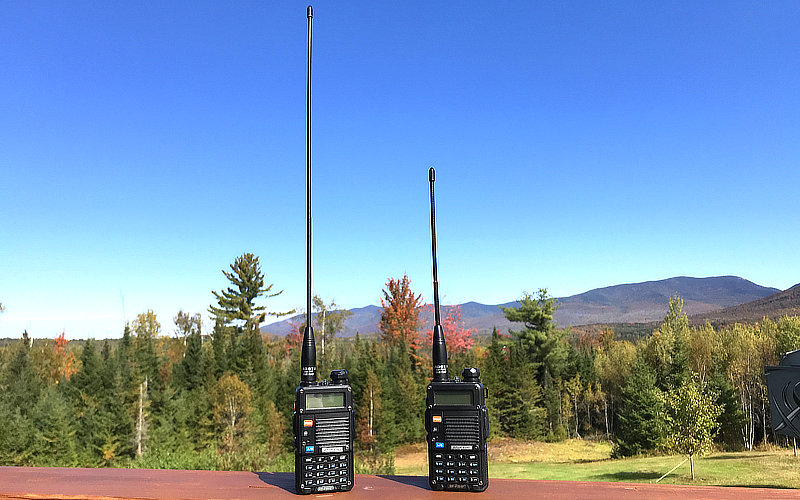 One is Tx optimized for FRS, GMRS, MURS, Marine, Business band. The other for VHF/UHF Ham Radio bands. This BaoFeng antenna upgrade WILL boost your range!
Modern Survival Blog
~2,000 articles on topics of
Practical Sensible Preparedness,
Self Reliance, Sustainable Living, Security, Life, Liberty, and the pursuit of Happiness.