Our long-time 'regular' commenter, 'NRP', was exceedingly gracious to put out his own MSB Donation Drive Challenge. So here's what he has to say…
Tips to keep your cutting boards safe from contamination and different ways how to disinfect them for health safety
Why 75 percent of people are chronically dehydrated, a list of symptoms how to tell, and how important it is to habitually drink water throughout the day.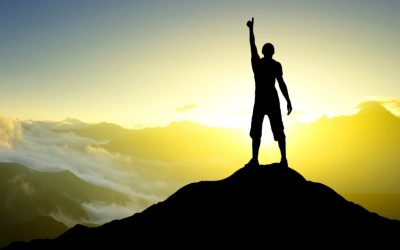 There tend to be one of two reactions upon discovering that someone is successful. Happy for them, or jealous and vindictive of their success. Why is that?
Here's why most grid-tied solar systems don't work when the electric grid goes down. Many are surprised to discover this.
Example of blatant fake news – from ABC News. Falsely using video from a West Point, Kentucky gun range as though it's Turkish military bombing the Kurds.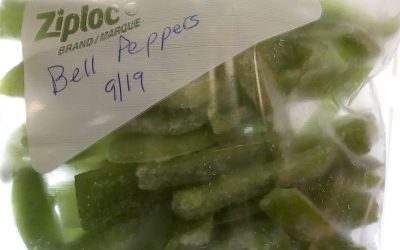 Success or Failures while gardening this 2019 season? Here are a few of my own examples. What about you? Anything you care to share with the rest of us?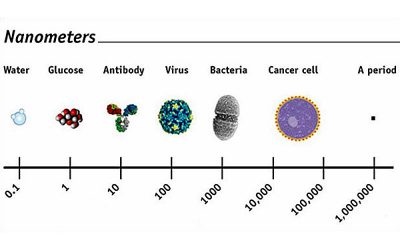 Though the Black Berkey filter element is a proprietary formulation, I have discovered some informational clues that hint at their probable pore size.
Heat reduces the shelf life of food. It can be significant if it's real hot, for a long time. Here's how it works. And your reminder to rotate.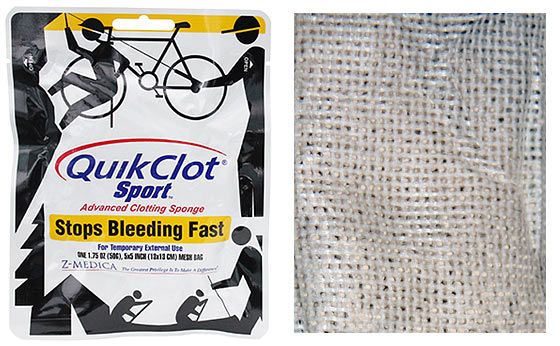 Add QuikClot to your first aid kit. Stops the bleeding of moderate to severe bleeding wounds. It could save a life (even yours!) prior to professional care.