How To Keep Snow & Wind Out Of The Chicken Pen During Winter
Here's how I plan to keep snow (and surface wind) out of the chicken pen area during the stormy winter.
You can see it in the picture above. Yesterday I installed clear PVC roofing panels all around the bottom perimeter of their caged pen. They are 26 inches wide. Got them at Home Depot.
They were easier to install than I expected. I bought 12-foot panels and cut them to length. The plastic cut easily with my tin-snip shears. Wear gloves though while cutting – sharp edges.
I used flat-head 3/4-inch screws to secure the panels to the chicken pen frame. No pre-drilling was necessary through the panels. They easily screwed right in – going through the PVC.
About a week ago we had our first significant snowfall (6 – 8 inches). It has since melted. However I discovered one thing… My chickens do not like the snow! Not a single one ventured out of their pen onto the white stuff – even when it had melted back to just an inch or two.
What about your chickens? How are they in the snow?
We can get some crazy windy snowstorms up here in the mountains. Though the chicken pen is roofed, snow WILL get in there. Especially if blowing sideways with the wind drifts!
First I thought of just using some plywood. But not only is plywood expensive these days, but it would make it a lot darker in the pen during the day. So I decided on the clear plastic roofing panels instead. They weren't cheap either. But I like it a lot better. Hopefully they will too!
The panels only provide 26 inches of protection off the ground. That's high enough to block direct winds, given the height of a chicken. Blowing snow will still get in there to an extent I suppose. And we do get enough snow around here which may challenge the 26-inch height. Though it may be okay most of the time. Plus I have a snowblower!
I "might" go one more level with the panels. Not sure yet.
UDPATE: I did add more panels to increase the overall height and protection from snow and wind. Here's a photo: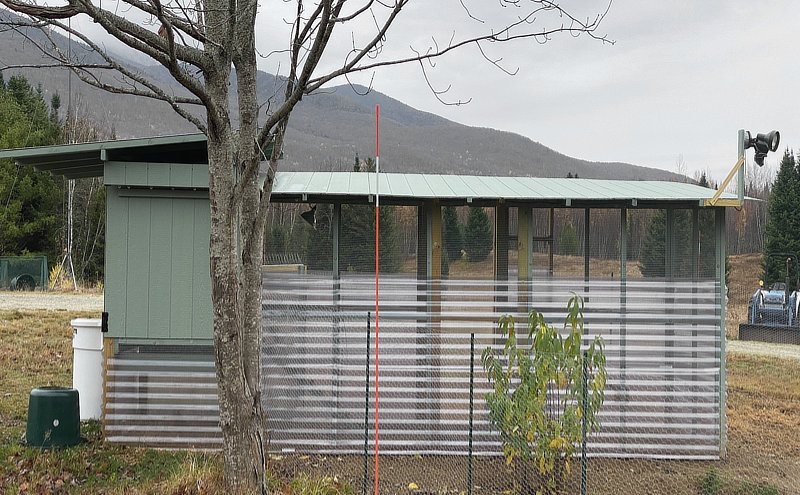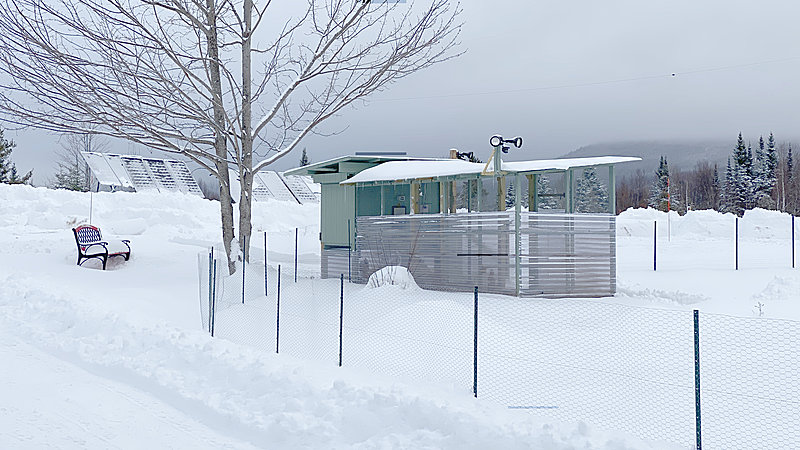 UPDATE: One of the biggest advantages of attaching these corrugated panels has been WIND PROTECTION! We get some pretty wicked down-sloping winds up here in the mountains and this has helped with that to an extent. If my birds could talk, I'm sure they would thank me…
Beginner's Guide To Raising Chickens
(view on amzn)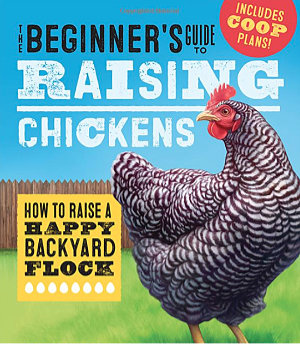 Okay, what about those of you who have chickens and you live where there's snow? How are you dealing with that issue?