My Dearest Sampson, Rest In Peace
Waves of intense grief as Mrs.J and I try to cope with losing our beloved soulmate companion, Sampson. Our dearest best friend for 13 years. He was tightly woven into our everyday lives and routines, and has been with us throughout several major transitions in our lives. We loved him so much. His unconditional love towards us was just as deep.
We have been through this before, about 15 years ago with two other dogs. But this one, this grief, is nearly unbearable. Sampson was such a 'love bug'. A mini Dachshund. A lapdog. Always seeking our companionship. We miss him so much. Mrs.J and I are working through the pain and grief. Lots of talking about it. I know that it's going to take a long time to get over this to the extent that it can to return to some sort of normalcy. That's just how it works.
Sampson stole our hearts. Now he's gone. Age related complications as he clearly communicated that it was 'time'. It was the hardest thing I've ever done in my life.
7/4/2009 – 6/7/2022
Sampson, we love you. Rest in peace.
Sampson, 2009
Sampson, 2010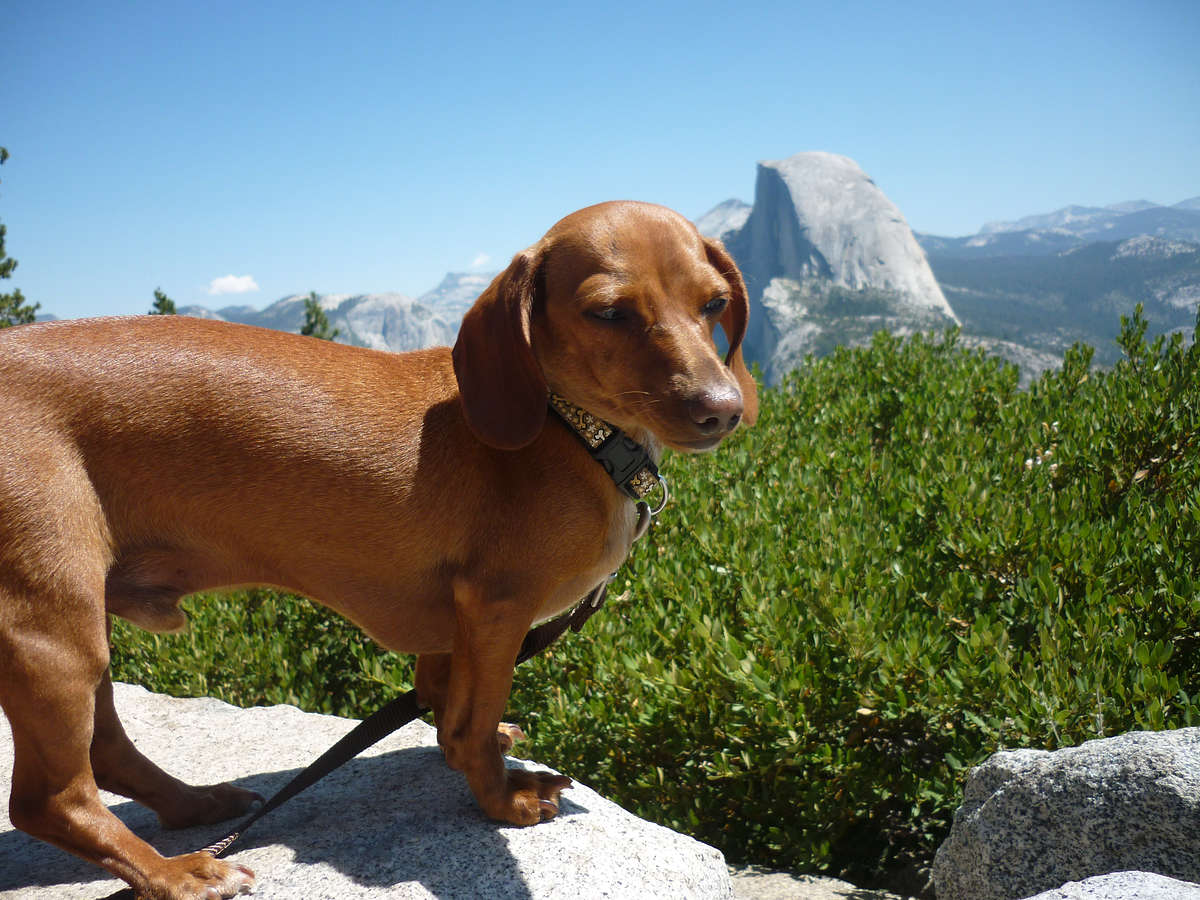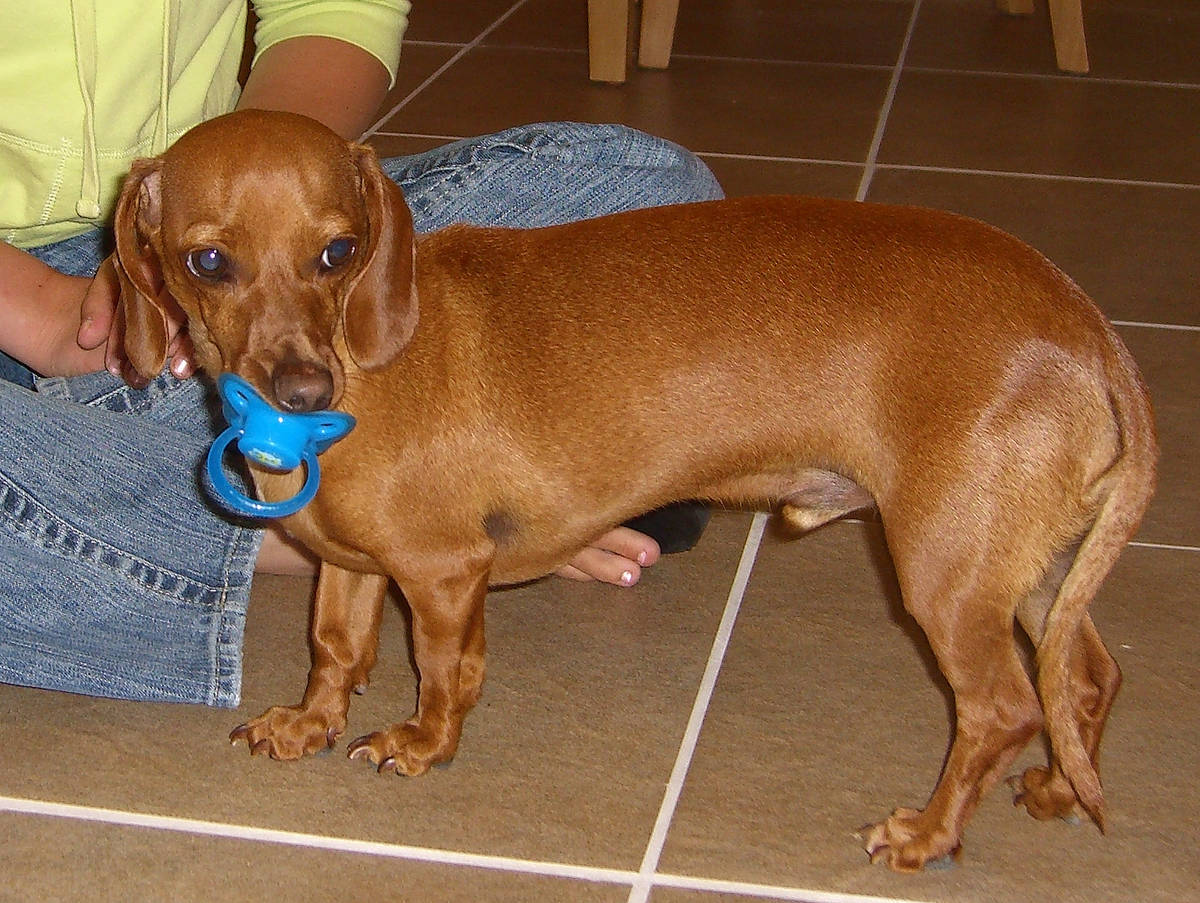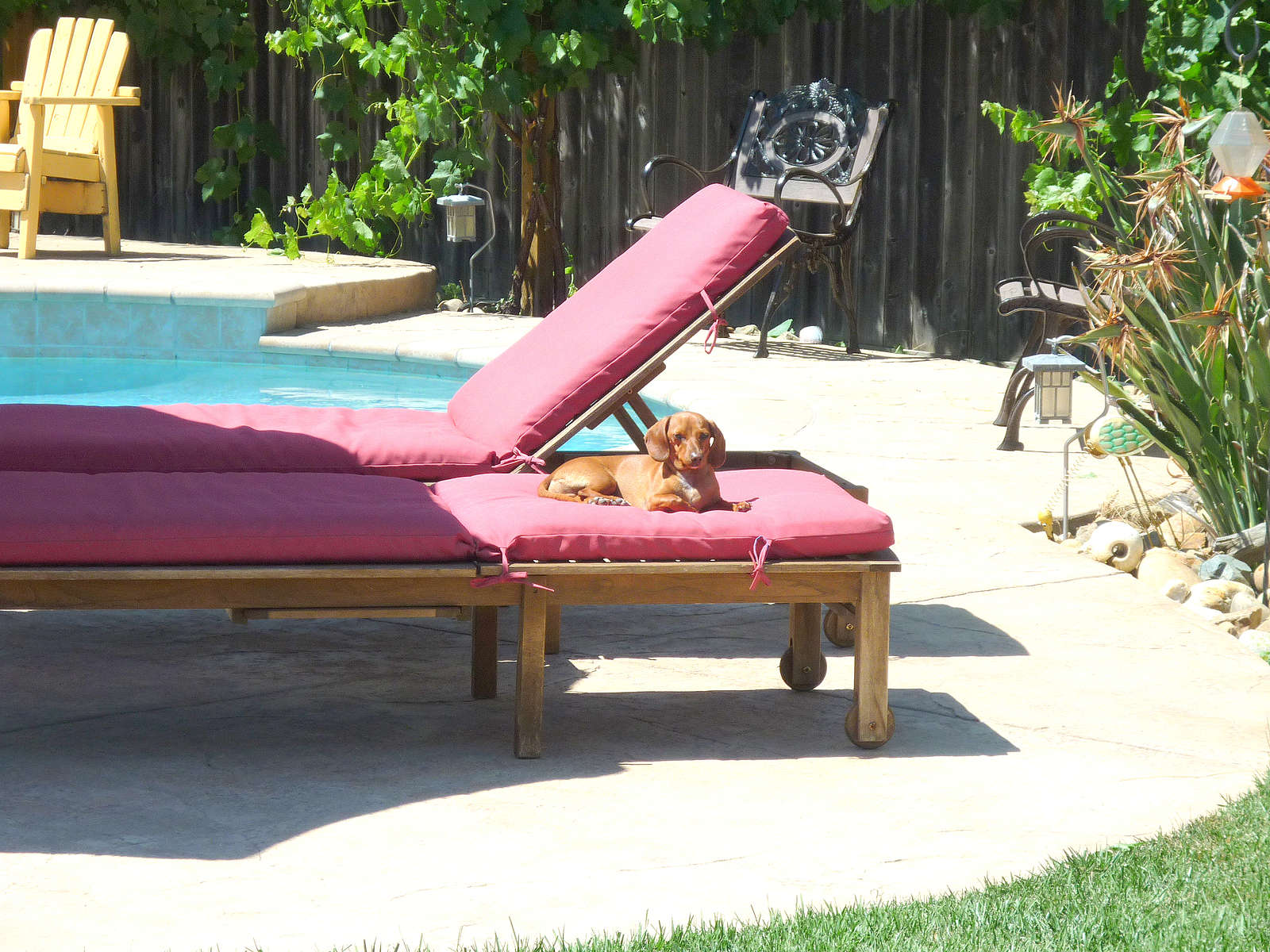 Sampson, 2014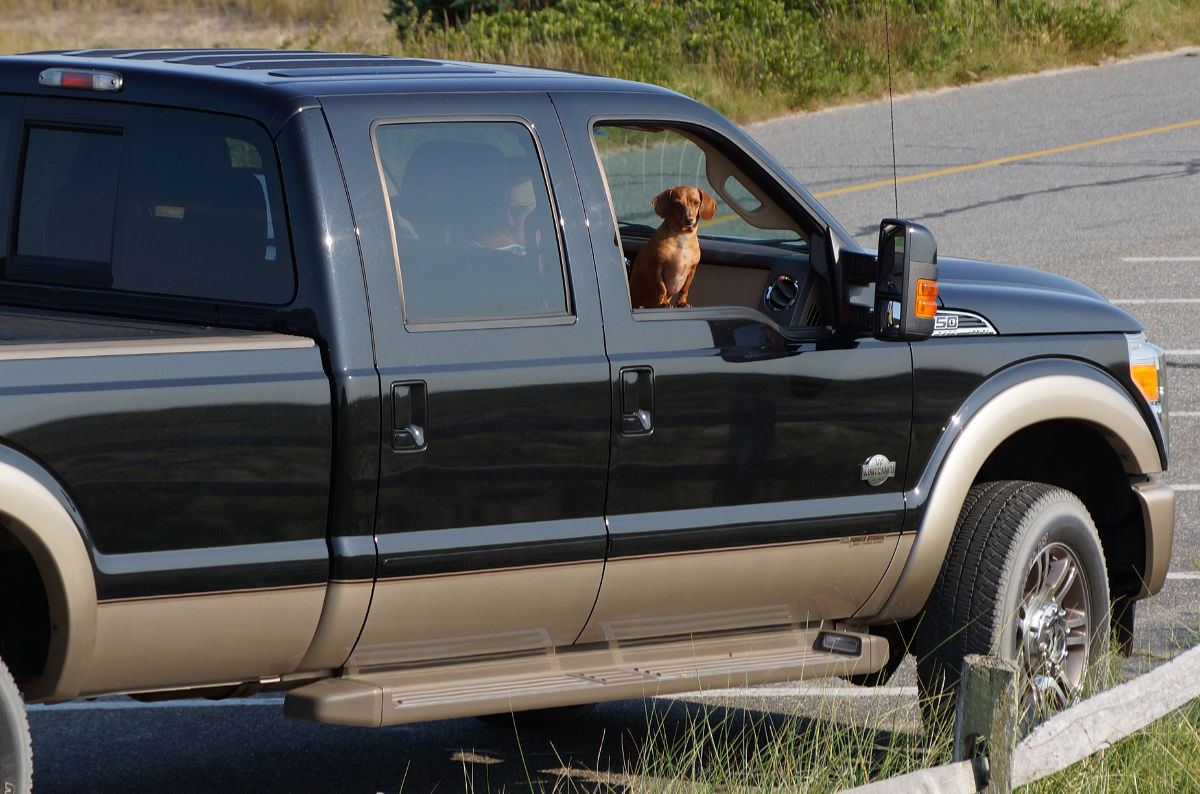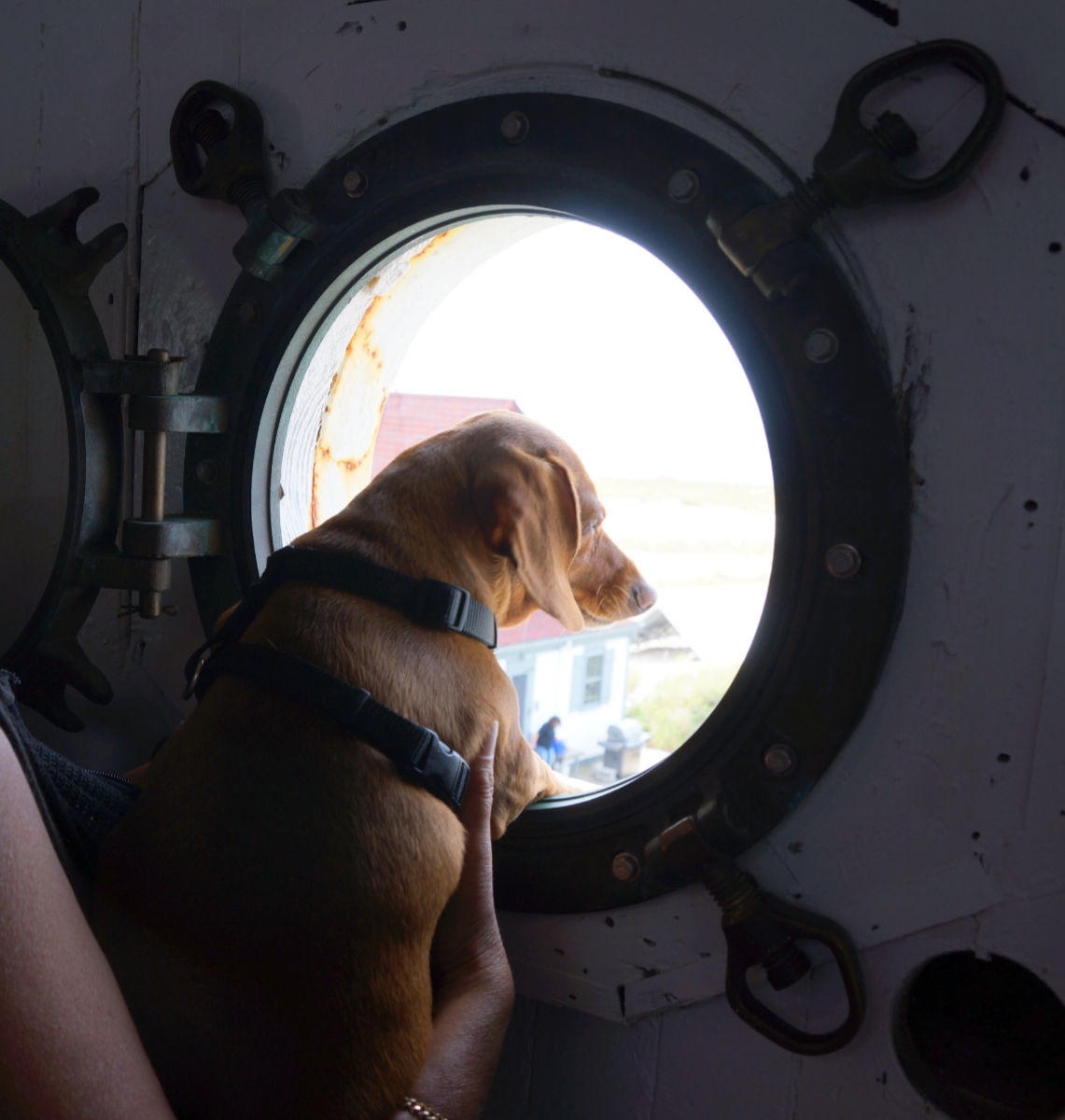 Sampson, 2015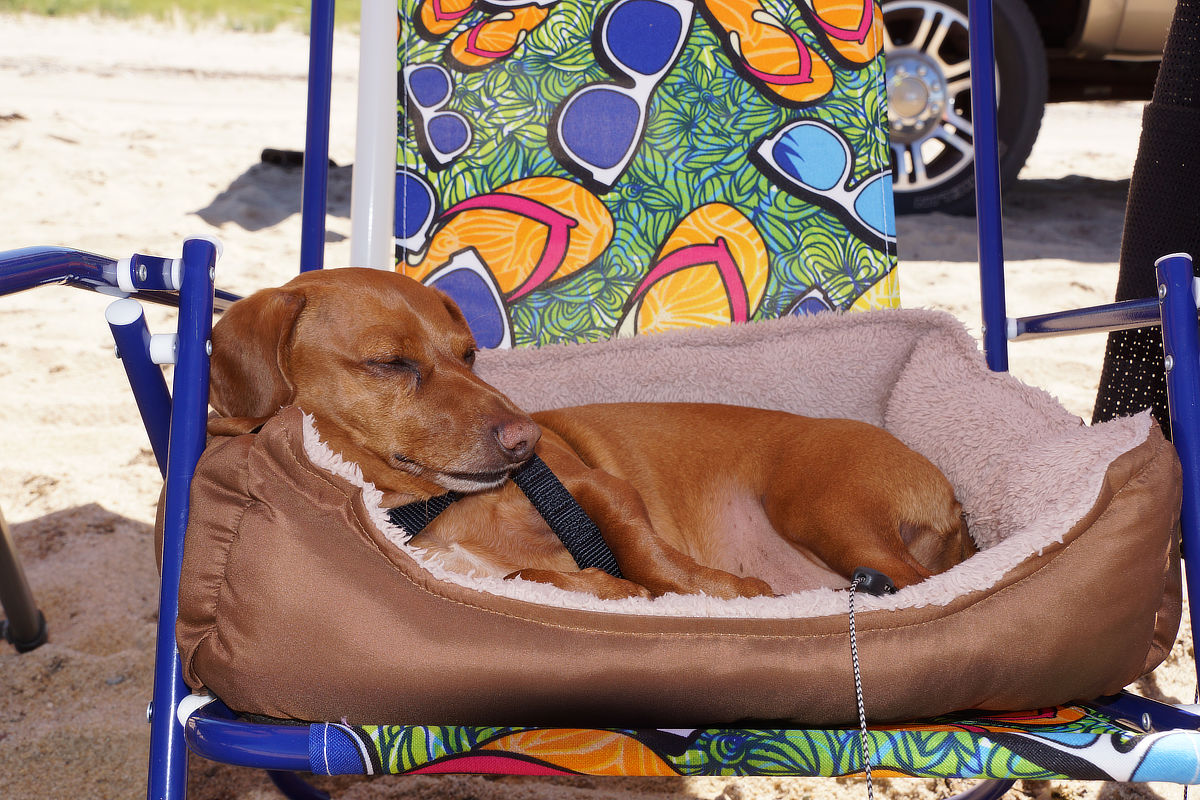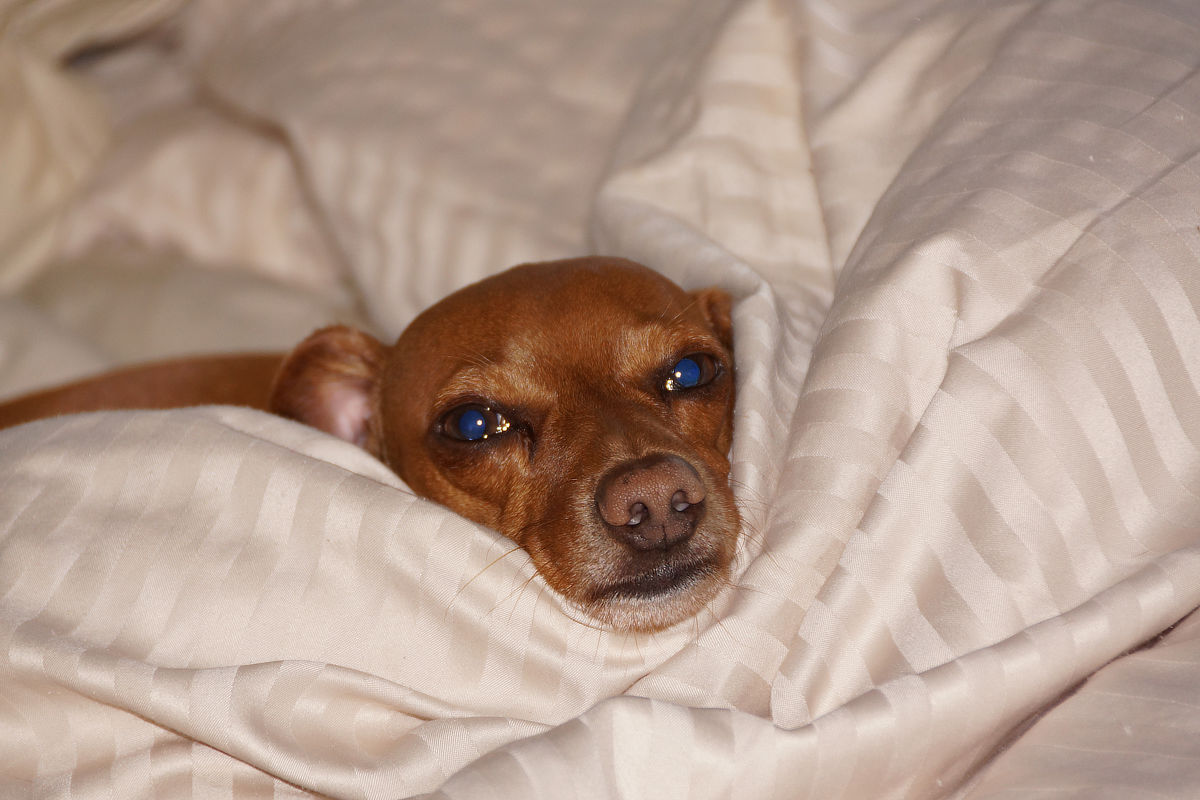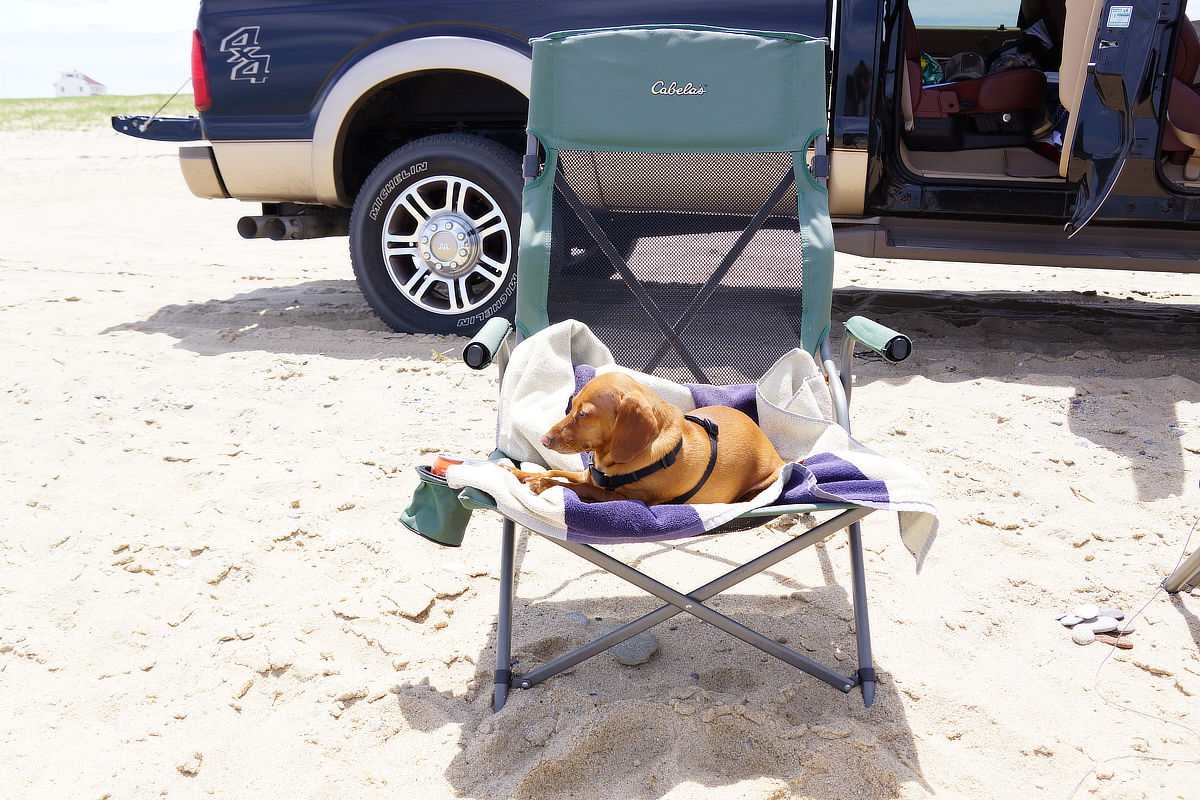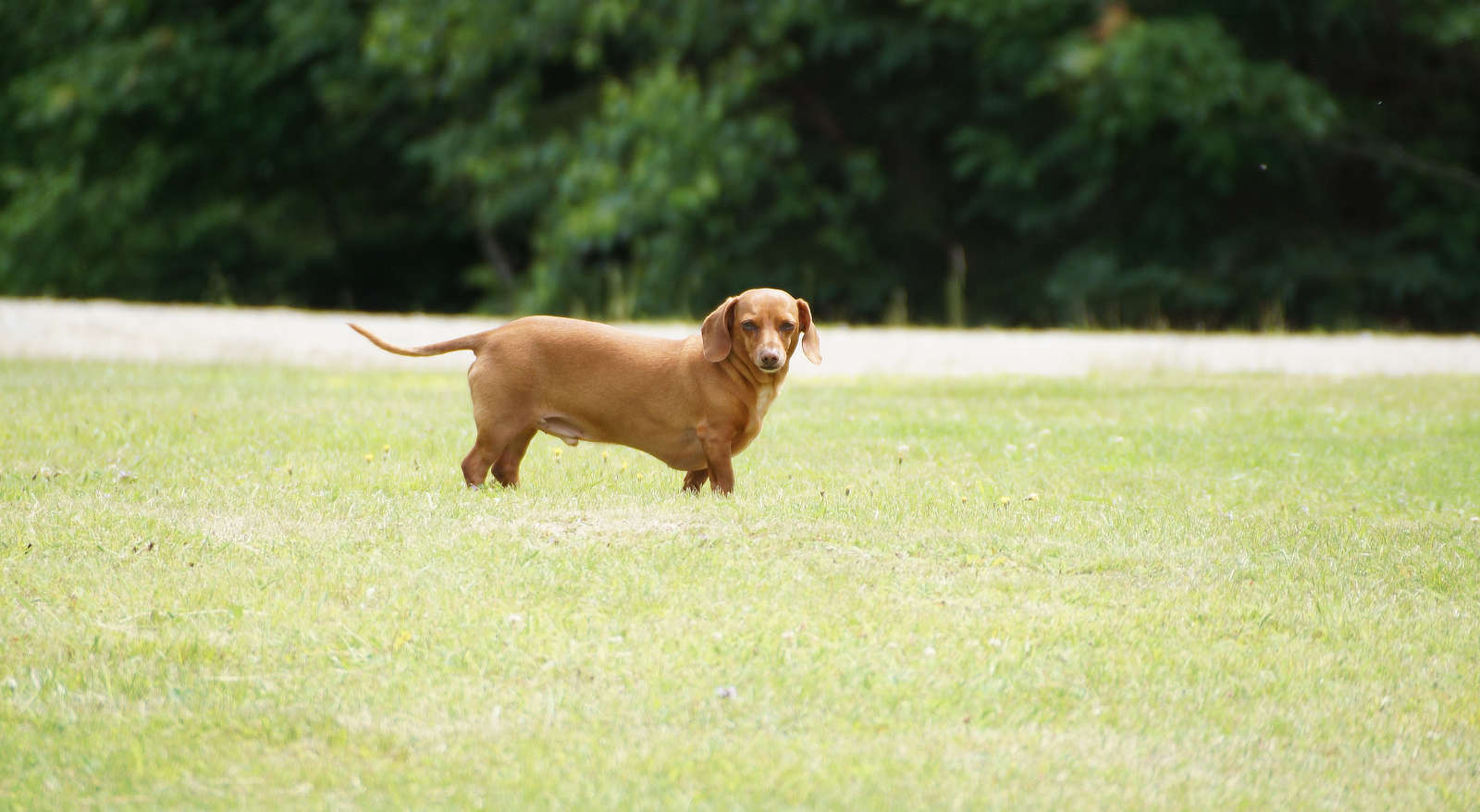 Sampson, 2016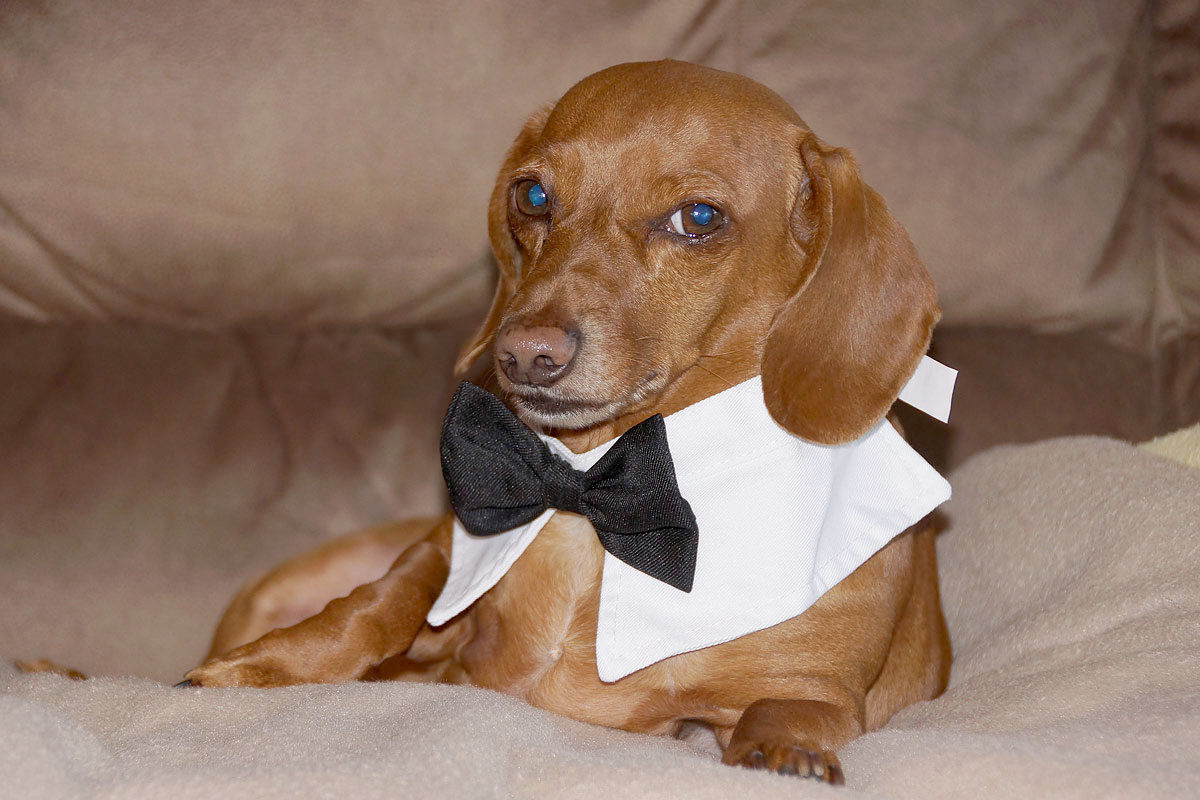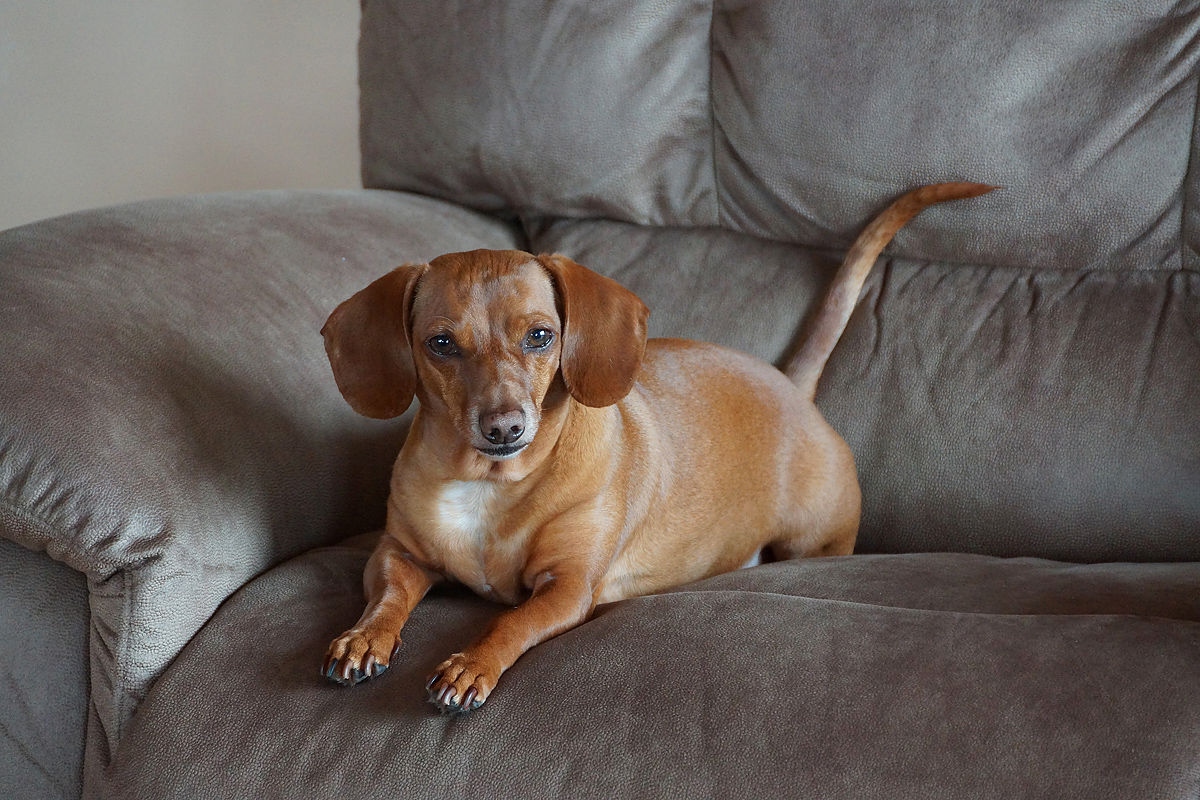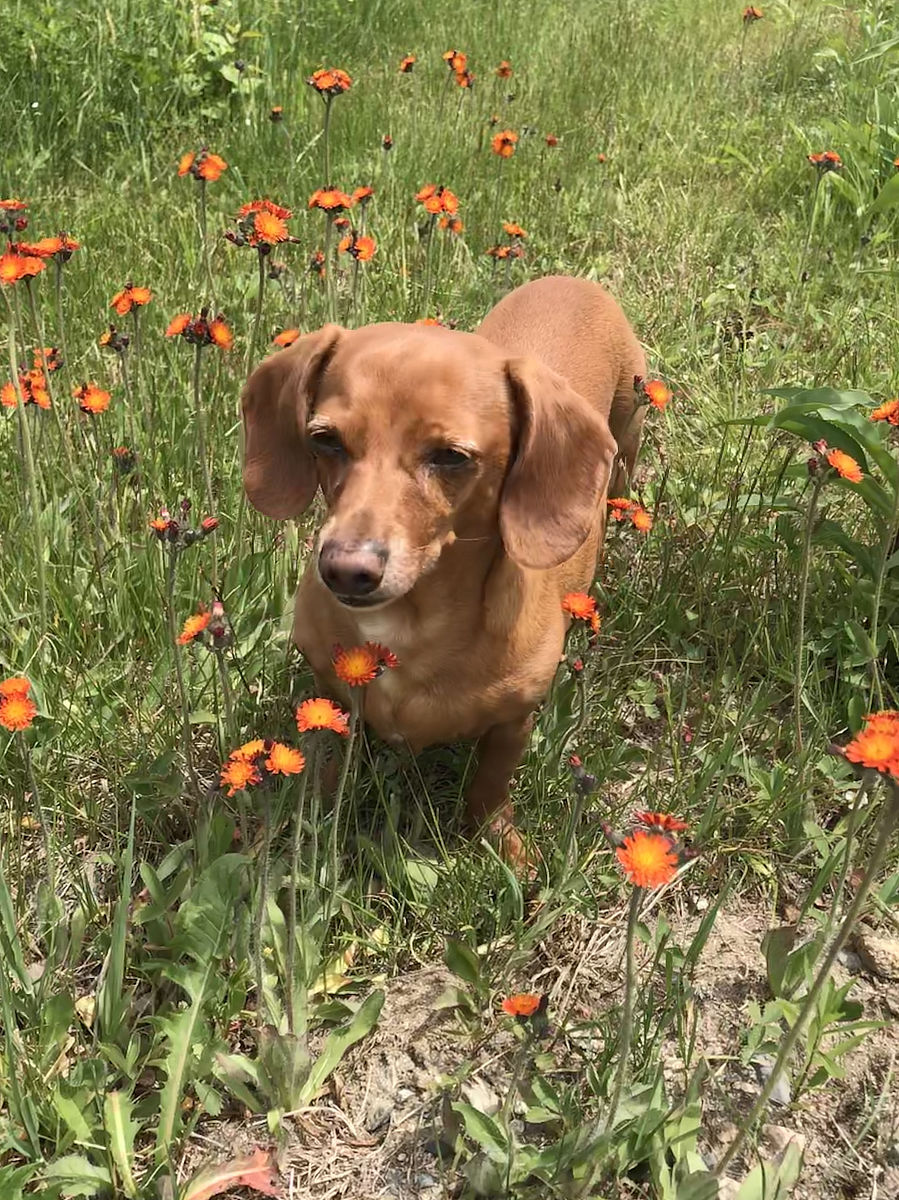 Sampson, 2019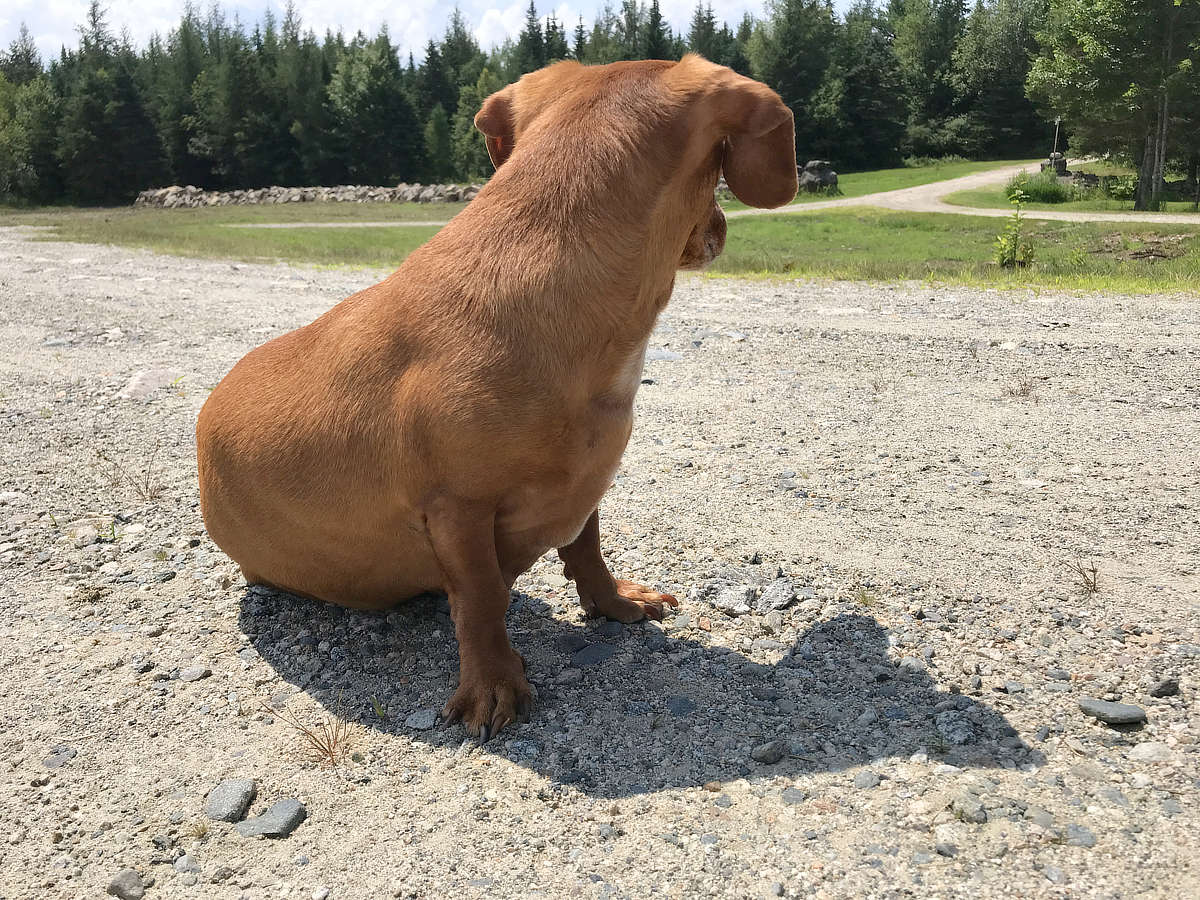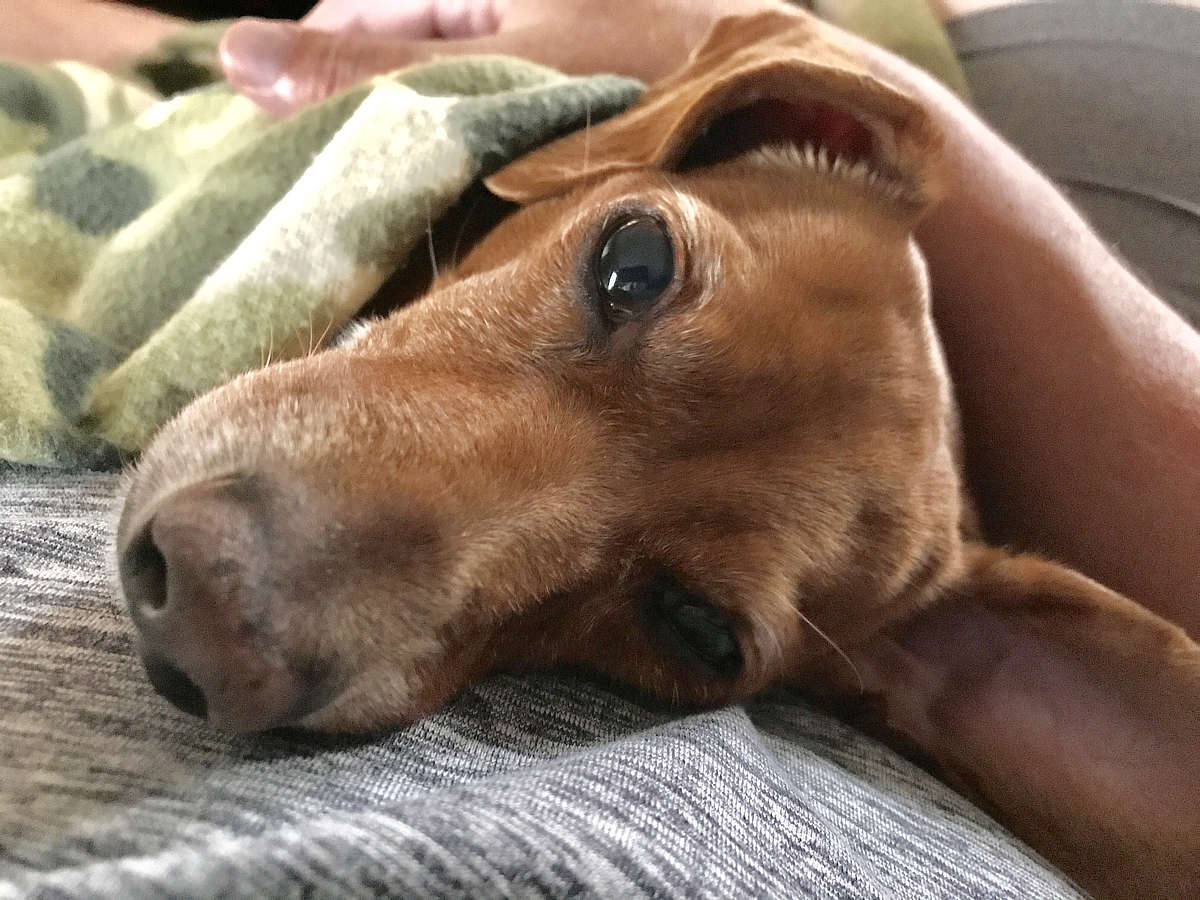 Sampson, 2020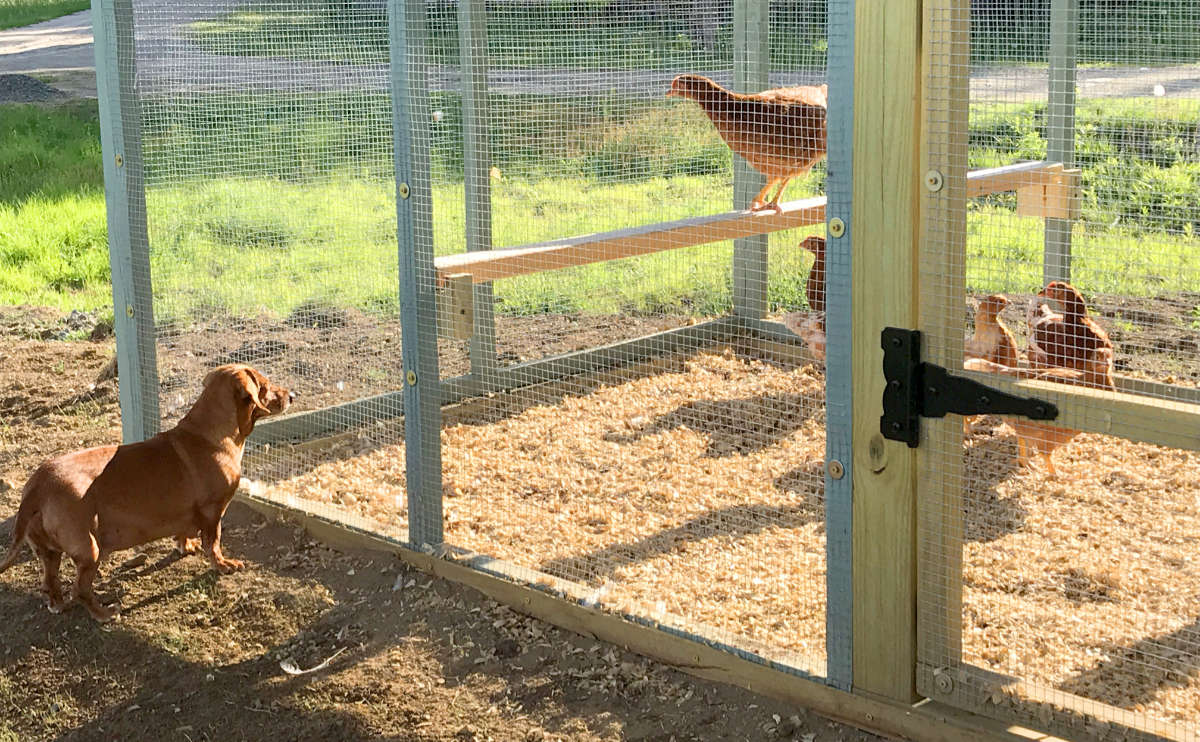 Sampson, 2021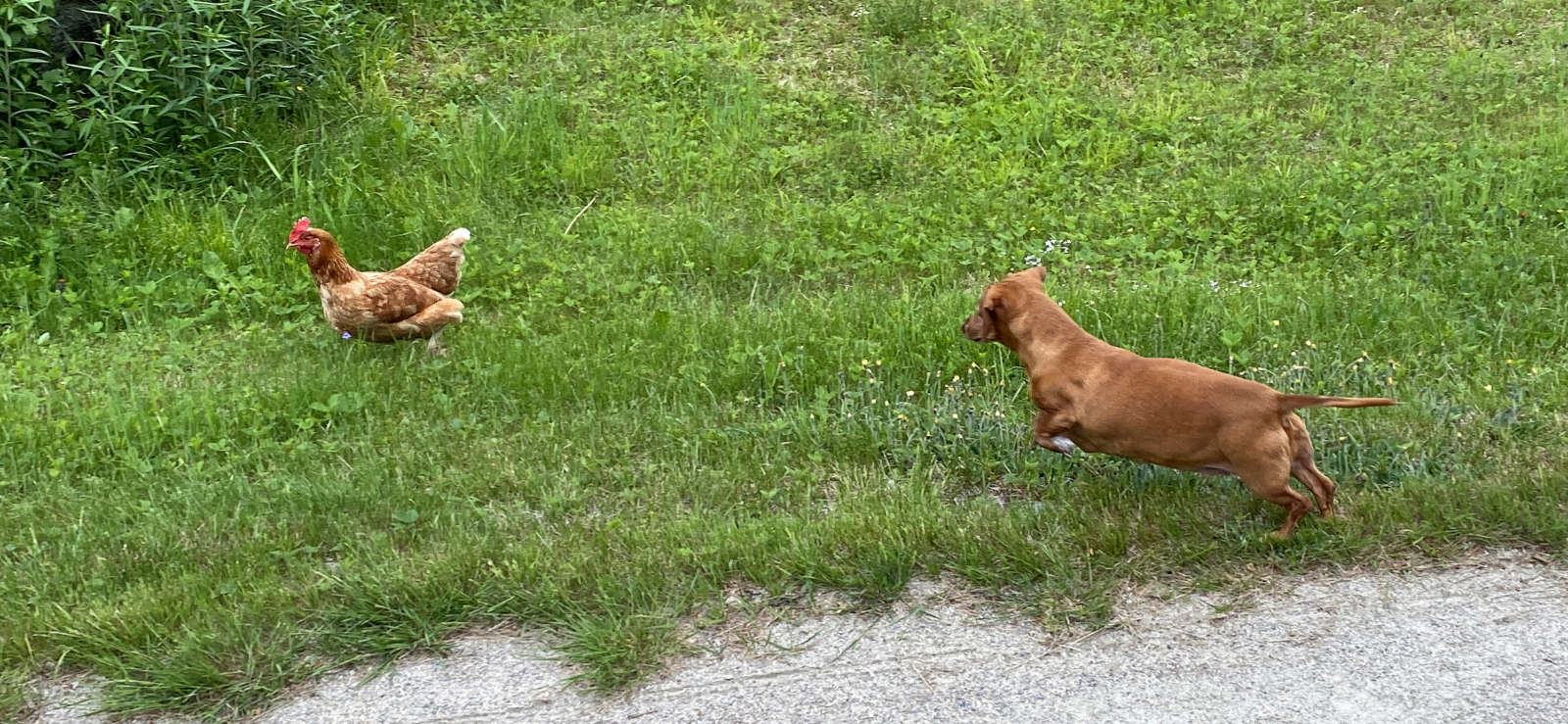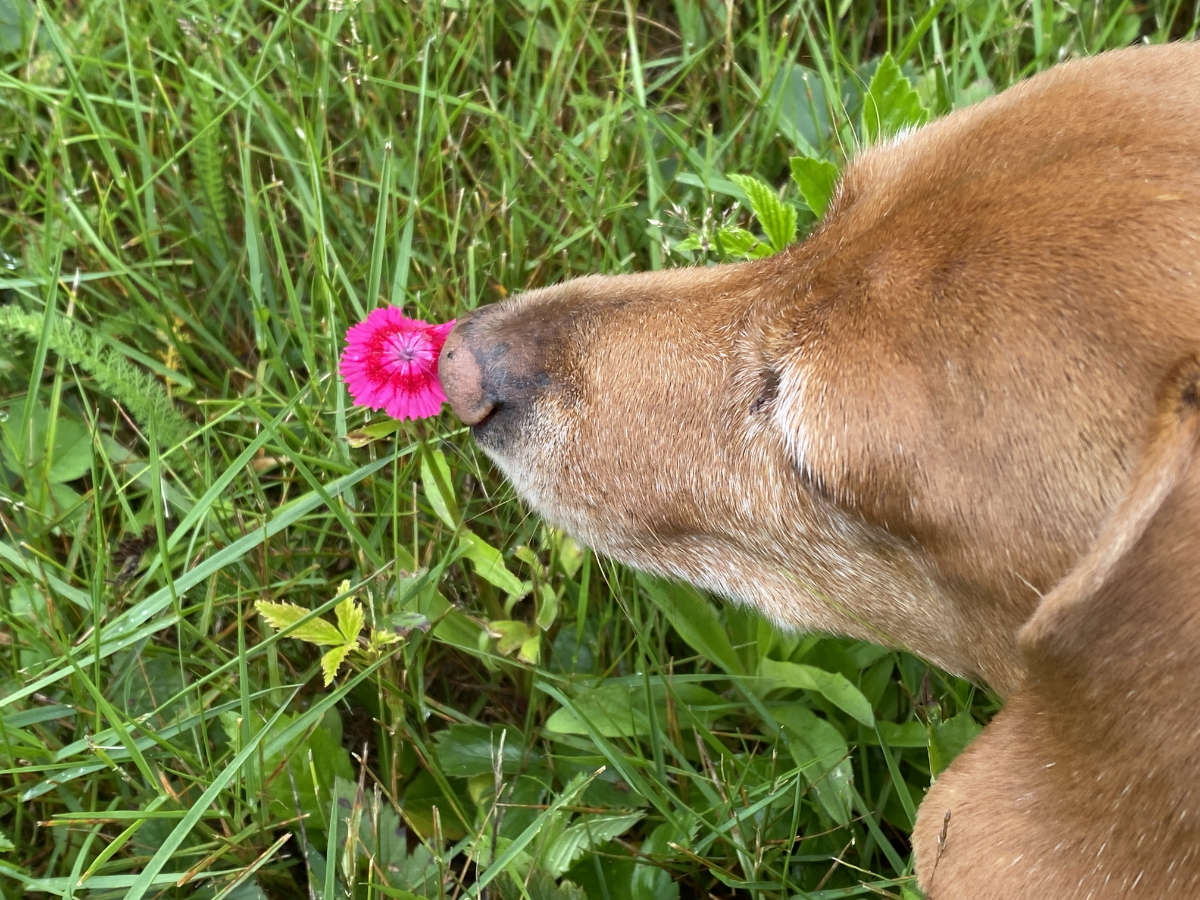 Sampson, 2022