Last updated on March 3rd, 2018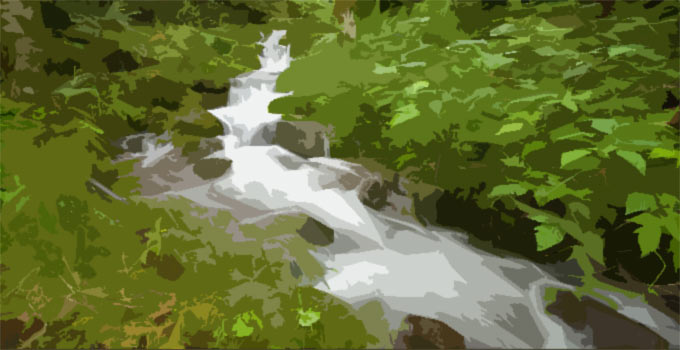 A drinking water filter is a highly recommended prep item for anyone and everyone – regardless if you're a 'prepper' or not…
Clean, pure drinking water is essential for healthy living. Even having an ordinary 'Brita' style water filter in your fridge is a water commodity asset!
As most of you know, there is quite a variety of water filters. There are also lots of factors that you might consider when choosing a water filter.
Some factors may include:
– Filter media type
– Effective minimum porosity
– Tabletop vs. Portable
– Overall size, weight
– Form factor (functional design)
– Gravity fed vs. Pump pressure or suction
– Direct drinking vs. reservoir or hose to external
– Daily use vs. emergency or occasional use
– Ease of use (if it matters)
– Filter maintenance & Replacement
– Cost
So here's the question, and I'll update this later with your results…
Which water filter (or filters) do you have?
and / or
Which water filter (filters) would you like to have?
UPDATE
I have tabulated the results of the comments below.
Here is the list of most popular water filters based on those comments:
1. Lifestraw (have a look)

2. Berkey (have a look)
3. Sawyer (have a look)

4. Katadyn (have a look)

5. Brita
6. PUR
7. Seychelle
8. Alexapure
9. AquaRain
10. Doulton
11. Platypus