I Need A New Scope For My Bolt Action 30-06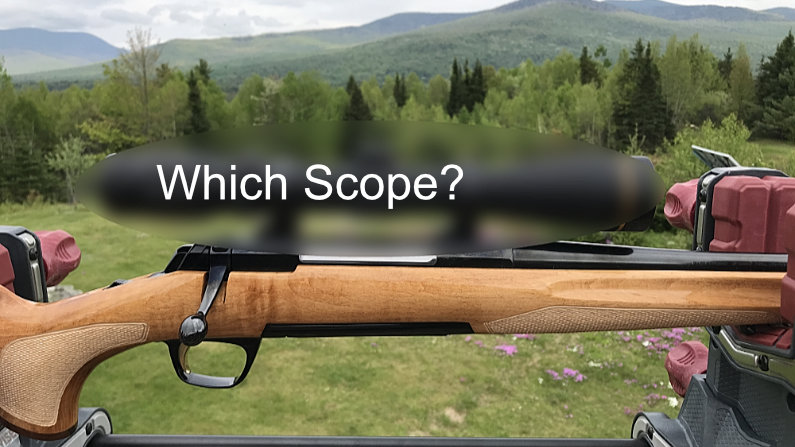 A recent commenter on the blog said,
"I need a new scope"
I'm needing a new scope for my bolt action 30-06. I've always used 3x9x40 so I'm used to that, and don't really want to change. Suggestions for brand, model, etc. Please know, I can't afford huge $$, here.


I've had the 3x9x40 scope on my deer rifle for 30 years or so. It started screwing up last year. Site it in perfect, then check next day and it's off, way off. It's going in the trash. Oh, yea I checked rings and mounts, it's the scope.


I could do 250-300 for a decent quality scope, but I just haven't bought a scope in many years. I know I don't want all the fancy yardage lines in the scope, which I can estimate that myself. Just want one more decent scope for my deer gun.

~ Plainsmedic
As is typical on our blog, a constructive helpful reply from one of our readers, 'CaliRefugee', offered some good advice – so I decided to post it here:
Response to 'Plainsmedic' and anybody else out there shopping for a good reliable rifle scope:
Shopping for a Good Reliable Rifle Scope

You generally get what you pay for so I would like to share some gun shop observations from the American Southwest if possible:

Is your rifle of light weight? ( less than 7 lbs with no optics ). If it is, your rifle will kick hard and fast placing a lot of stress on scope mounting hardware and scopes that are big and heavy.

I shoot 3×9 scopes on both my deer/pig rifles and varmint hunting rigs. I save my money and buy the Leupold Compact scopes ( Vari-X2 scopes ) for the big game rifles for the following reasons:
Insert: Example of the VX-2 scope

The quality of the optics is independent of the size of the objective lens. That quality of the optics will reveal itself in the last 30 minutes of twilight and the first 30 minutes of pre-dawn light.

The bigger the objective lens means the scope will be heavier because it is a bigger piece of glass. Brightness is determined by the quality of the grinding and the coatings used. ( Brightness is NOT determined by the bigger size of the objective lens.).

Vocabulary: The lens close to your eyeball is the Ocular lens. The lens close to the muzzle of the rifle is the Objective lens.

My last year working at a gunsmith's shop was repairing and selling rifle scopes for hard kicking deer rifles that were light weight and chambered in 7mm magnum. Topped off with a large, heavy inexpensive optic meant that the scope mounting screws were getting sheared off due to the sharp, fast recoil impulse combined with a heavy piece of glass and metal composite sight sitting high on top of the rifle. ( the scope )

I hope that anybody who reads this will take this as a lesson prior to buying a good rifle scope. They are expensive but they should be viewed as an investment which will last for more than a lifetime.

I inherited a Leupold riflescope and sent it back to Leupold for testing and checking of the seals telling the factory that I was the 3rd owner of the scope. They checked the seals and sent it back with a report – for free. I am enough of a fan of Leupold scopes that I relocated to the state where they are made.

There are other scope makers out there that make a good product within American shores like Burris as well. I have also shot using Japanese made glass like Nikon, Bushnell and Simmons.

But, while working within a gunsmith's shop and building rifles for people who travelled to Alaska, Africa and other expensive hunts around the globe, I built rifles and topped them with the Leupold compact scopes. When thy left the shop with these rifles, they never came back for repairs.

I never paid more than $600.00 for a rifle scope. I have been buying Leupold vari X-2 scopes or the rifleman series for years now. It hurts to buy the first one but it holds its zero through tough conditions. ( that last part makes it priceless.)
Ken adds: I've had cheap scopes, mid-range scopes, and expensive rifle scopes. I have never been happy with the cheap ones. It has stung to fork out the bucks for a quality scope, but I have never regretted it.
I couldn't resist including a photo of my Browning X-Bolt Medallion with Maple stock, chambered for 30-06, with a Leupold VX-R 3-9×40 scope: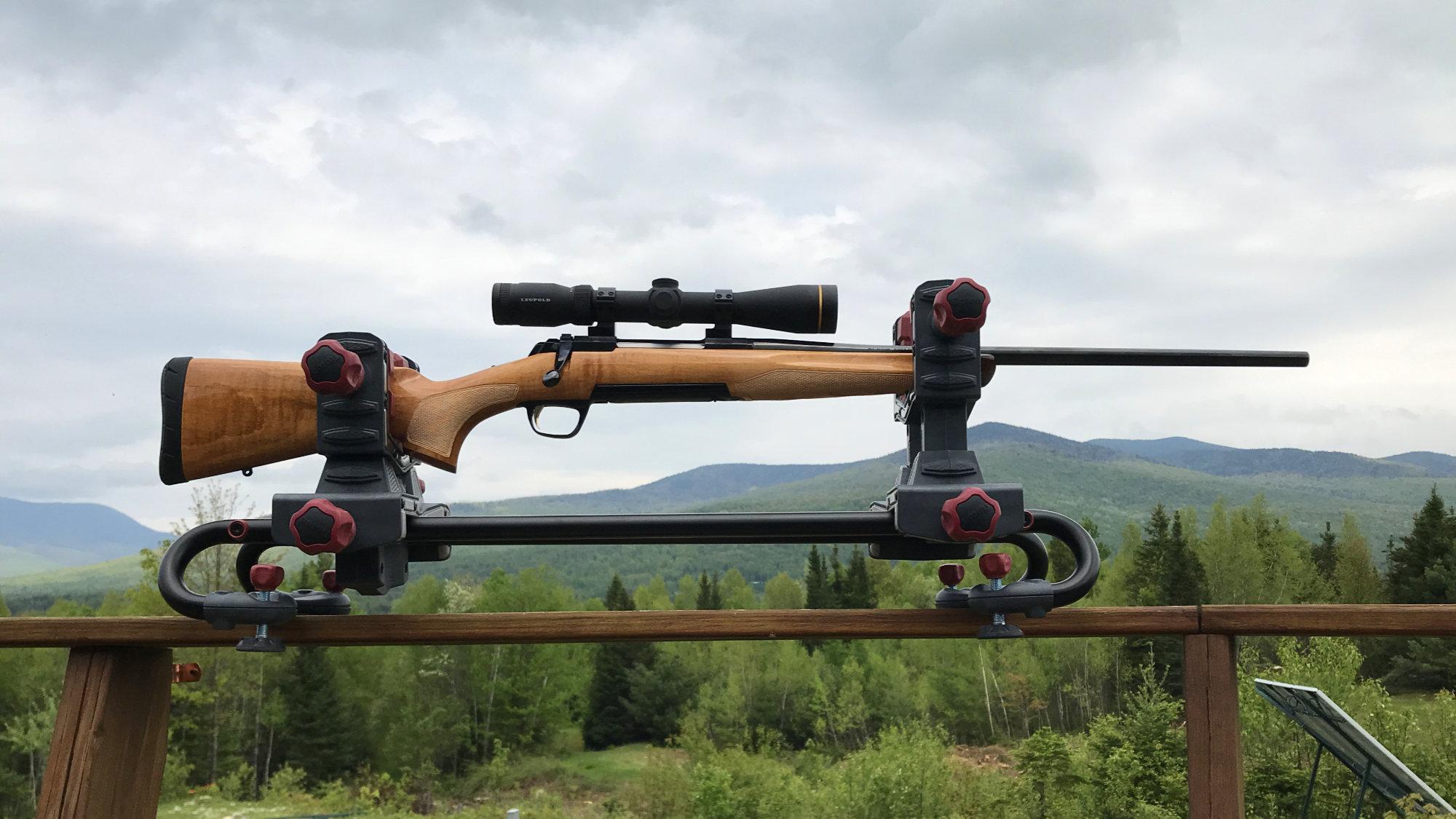 Okay, lets hear from you. There are so many rifle scopes out there to choose from, many of them quite excellent. Their prices range widely! Perhaps it's a challenge to choose one that's not real expensive but yet of good quality?
'CaliRefuge' who posted his comments above, is a big fan of Leupold. So am I.
Continue reading: Only 1 Gun in a Survival Situation?