P38 vs P51 Can Opener – Handy, Compact for Emergency Kit
The P38 or the P51 can opener. The military can opener. "The best Army invention ever."
It's a great add-on to one's emergency survival kit! Especially for a smaller, lighter, compact kit. You can also attach them to a keychain using the small punched hole.
I like the P51 can opener the best. Instructions how to use it below…
First, here's a picture of them.
The P38 or the P51 by US Shelby (Make sure they are stamped US Shelby to guarantee made in the USA).
Here's the stainless steel original version:
SHELBY – Made in the USA
(view on amzn)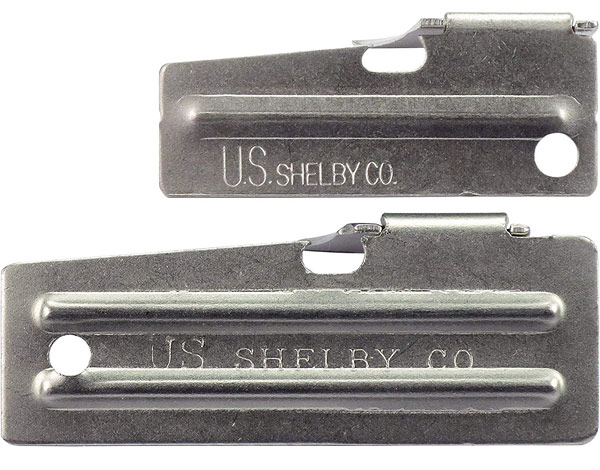 P38 vs P51 Can Opener
What's the difference? The P 38 and the P 51 are both the same except for their size. They're both small, but cleverly designed to easily open a can.
The P 38 can opener measures 38mm long (~ 1.5 inches).
The P 51 can opener measures 51mm long (~ 2 inches).
The handle portion will also double as a flat-blade screwdriver.
Originally designed for the United States Armed Forces, the pocket-sized can opener consists of a short metal blade that serves as a handle.
There's a hole to fit on a lanyard or key chain.
It's very small and will fit in your pocket or pack / kit without any issue whatsoever.
Here's how it works:
It has a small, hinged metal tooth that folds out to pierce the can lid.
A notch just under the hinge keeps the opener hooked around the rim of the can. The device is "walked" around to cut the lid out.
How To Open A Can With The P-38 or P-51
I've added several pictures to help get the idea across how to open a can with a P38 or P51 can opener: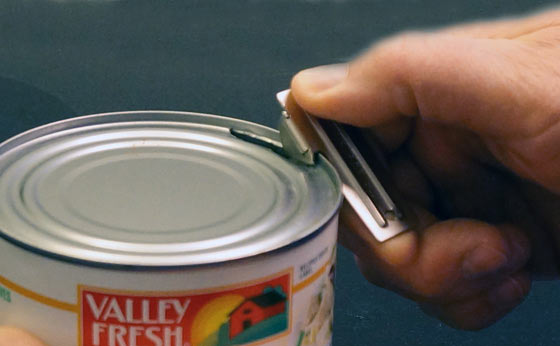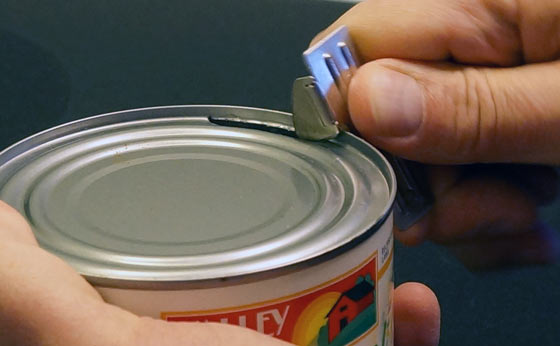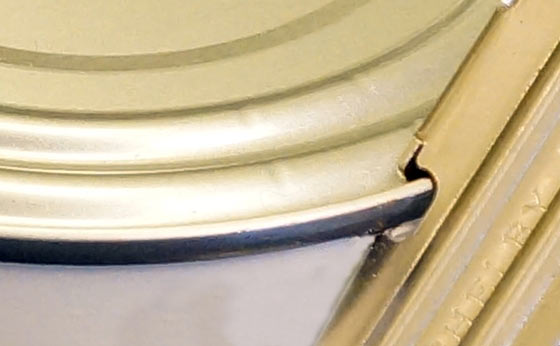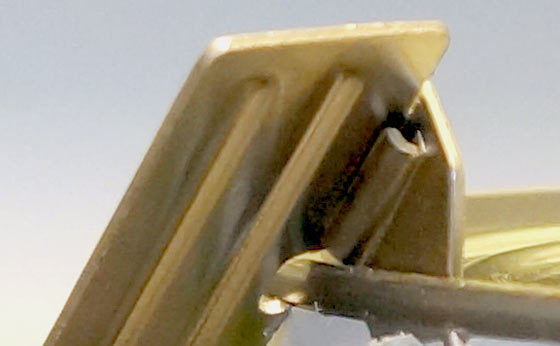 This can opener won't last forever when used a-lot. Which is why I keep several!