Summer's Over – What Are You Doing To Prep For The Winter?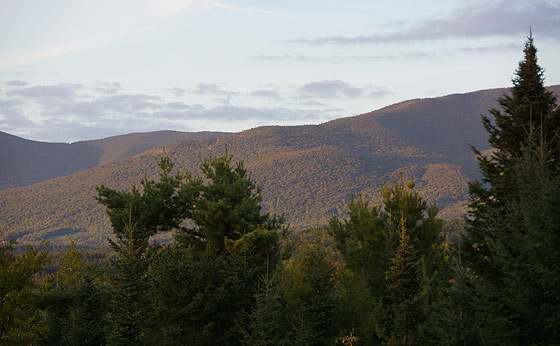 A hint of fall color during a recent sunset, exaggerated by the setting sun
I can't believe it's September 1st already – Labor Day – the traditional end of summer. Most of the kids are back in school; vacations are over, and the leaves are already beginning to change color where I live. Where did the summer go?
While there's still some good weather to come, the clock is ticking till winter. I still have all sorts of outdoor things I need to get done before it gets too cold and the snow flies. More preps to procure for the winter. More projects to finish around the house and property…
Now that the season is changing to Fall (different depending on where you live), what are the things, the preps, the projects, that you would like to get done before winter?


A few recent photos I snapped on the MSB property:
Even the animals know that winter is coming. I've been seeing lots more of them on the property lately, and they're fattening up with whatever food they can gorge on. Deer are plenty as are the turkeys. Just last evening before dark I saw a BIG black bear not 50 yards away while taking the dog out for his last potty for the day. That big bear just lumbered along while not paying us any attention (wish I had the camera ready).
So what are you doing to 'fatten' up, or to be better prepared for the winter season?
Even if you're already ready – what are the things that you suggest others think about before it's too late with the cold weather and all?