What is a Good Travel Trailer?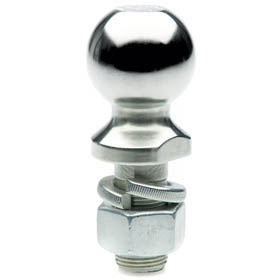 msb-note
Question:
What in your opinion is a good travel trailer?
This question is directed at you, the Reader.
Those of you who own or have knowledge about travel trailers, we would love to hear from you.
Mostly looking for opinion regarding trailer manufacturers, models, who's good, who's not so good, what to be wary of, what to be sure to include, pitfalls, issues, favorable experiences, bad experiences… anything that may help someone in their decision process while picking out a travel trailer.
Please add your response to the Comment string of this post. This could be beneficial to many folks.