Your Everyday Carry Handgun Choices, and Why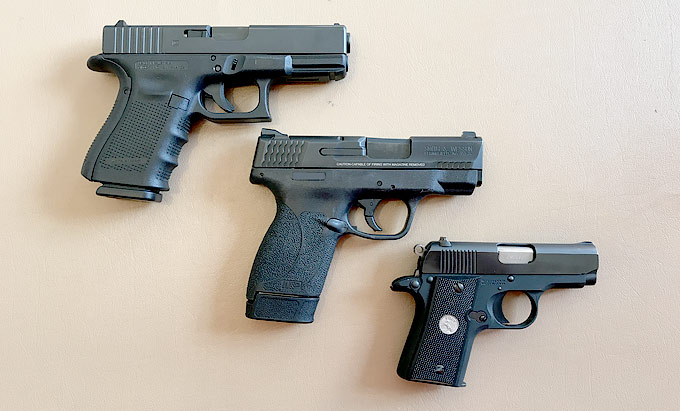 For those who 'Everyday carry' (EDC) a handgun, or for those who do carry but maybe not everyday, what is your handgun of choice, and why that one?
For me it will vary depending on what I'm doing,  where I'm going, the season, what I'm wearing, or whether I'm carrying IWB or OWB (inside the waistband or outside).
Those of us who do own a handgun or two or three, or more, we have purchased each of them based on our own unique criteria. Some of them are certainly more practical than others for everyday carry.
An ideal everyday carry solution may be one where we have choices available to us that 'fit' the situation at hand.
Most of us have not had the luxury to try all sorts of different handguns to discover which works best for us. And many of us may simply carry whatever it is that we have decided to purchase at one time or another.
There are countless opinions regarding handgun manufacturers, models, caliber, etc. It is a given that there will be disagreements of opinion. But let's put that aside while simply letting others know what it is that we may everyday carry, and why we chose 'that one'.
Everyday Carry Handgun Choices
For me, depending on the factors I mentioned, it's likely going to be one of these:
S&W M&P Shield in .45 ACP. I really like this handgun. For a '45' it's compact and relatively light weight (1 lb, 12 oz. loaded), thin (single stack), and readily comfortable to carry. I often carry this OWB (outside the waist band) on my 'Ronin' Kydex holster, although still able to conceal it with outerwear. Much more comfortable that way. A big plus for me was purchasing extended magazines for this specific model (6 +1 additional round). It gives me a slightly longer grip to hold (fits much better in my hand that way).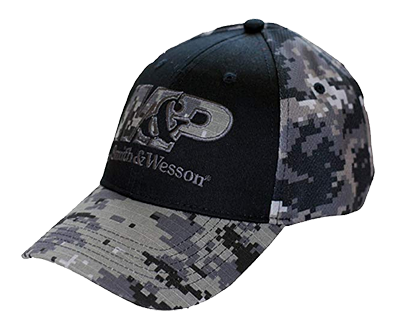 Glock G19 Gen4 (9mm).  It's a bit larger and fatter than my 45 Shield, but has 15 round magazine.  It's nearly identical in weight (fully loaded) compared with the Shield. Very comfortable to shoot and fits naturally well in my hand. Love the factory sights – better than the Shield in my opinion.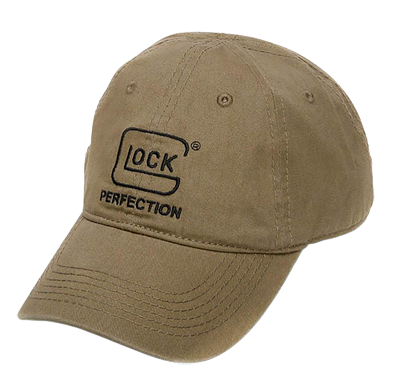 Colt 'Mustang' Pocketlite (.380). This pocket handgun is a very small semi-auto. It's virtually unnoticeable while carrying IWB or in my DeSantis pocket holster. I really like it for ease of carry and comfort. Great for summer attire when concealment may be otherwise difficult. 6 round magazine.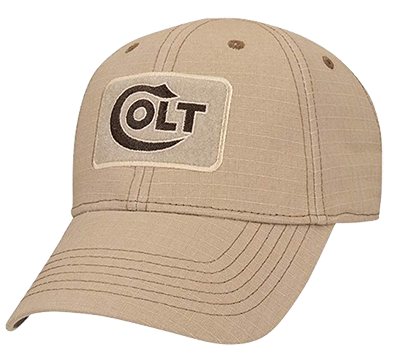 Okay let's hear from you and your handgun choices for EDC…