When Is It Safe To Plant?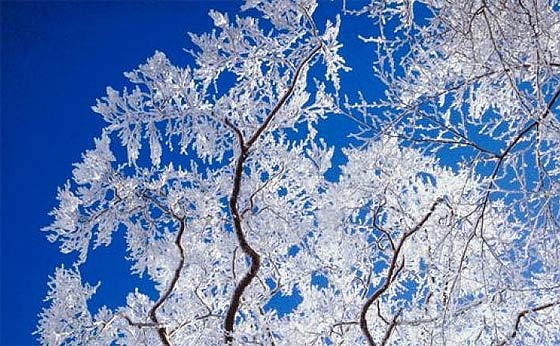 image: FarmersAlmanac

When is it safe to plant garden vegetables? Is it simply after the last frost date for your area? And if that's correct, then how do you find out when is that last Spring frost date?
Can you plant some vegetable crops before the last frost date?


The Farmers Almanac defines the following frost/freeze categories:
LIGHT FREEZE:
29°F to 32°F—tender plants killed, with little destructive effect on other vegetation.
MODERATE FREEZE:
25°F to 28°F—widely destructive effect on most vegetation, with heavy damage to fruit blossoms and tender and semi-hardy plants.
SEVERE FREEZE:
24°F and colder—damage to most plants.

To find the normal average date of your last frost, use the following calculator while simply entering your zip code (or city, state) (source: Almanac.com).
Note: There is often a very wide variation from year-to-year at any given location regarding the last spring frost/freeze date.

To discover what's going on right now, here is the current live weather map of any frost/freeze outlook for the United States:
http://www.intellicast.com/National/Temperature/FrostFreeze.aspx

Soil temperature probe:
Dial Soil Thermometer, 6″ Stainless Steel Stem, 3″ Dial Display
Cool Season Vegetable Garden Crops
Found this list of vegetables on motherearthnews.com,
Safe to plant very early spring
onion
peas
spinach
Safe to plant early spring
lettuce
beets
carrots
radishes
dill
cilantro
cabbage
broccoli
celery
kale
potatoes
Plant after last frost
beans
corn
melons
cucumbers
squash
tomatoes
peppers
pumpkins
eggplant
basil

What has been your experience with planting near or even before the supposed last frost date? How often has that worked out for you?