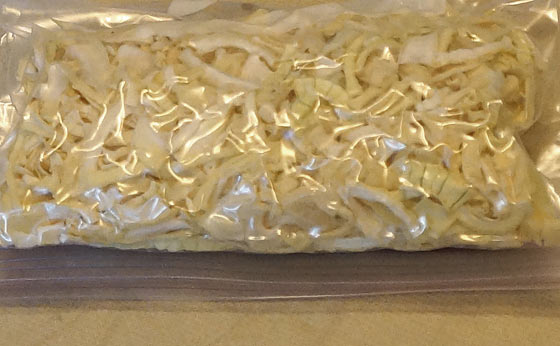 Have you ever wondered what is the best way to seal a Ziploc bag? The Ziploc is probably the most common used bag for food storage because its easy to burp out the air from the bag – which helps to increase the shelf life of the food inside.
Here's how to seal a Ziploc bag…

To get even more air out of the Ziploc, all you need is a straw.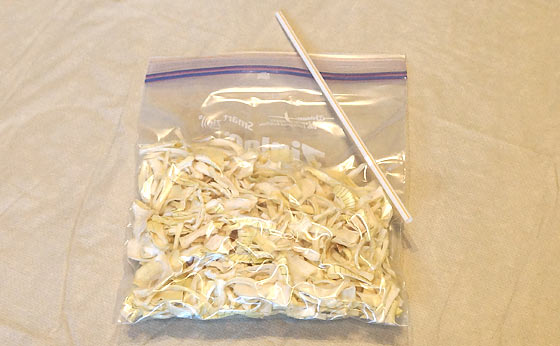 Seal the Ziploc all the way across, then pull open a small gap in the middle of the seal. Insert a straw halfway into the bag.
#1 Best Seller: Ziploc Gallon Slider Storage Bags, 96 Count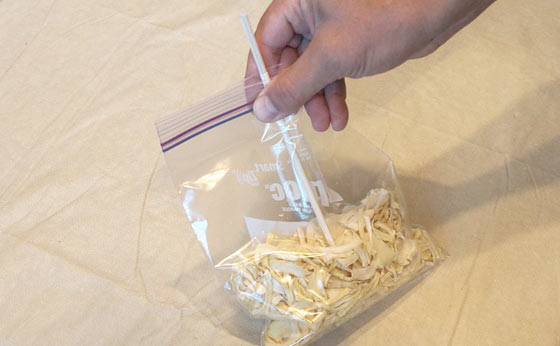 Hold the Ziploc seal snug on each side of the straw so that it won't open further, and will hold the straw/seal. Then suck out the air using the straw and then quickly slide out the straw while squeezing the seal shut.
Although not shown in the picture, what I find simpler is to use two hands, one holding each side of the straw/seal, then sucking the air out of the bag. Pinch your teeth on the straw and pull it out of the bag with your teeth – while squeezing the seal shut. It's quicker, so it holds the vacuum a bit better.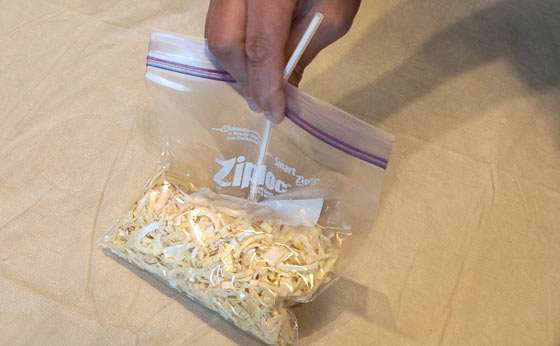 CHECK IT OUT: Ziploc Freezer Quart Bags, 75 Count
Obviously this method won't work with liquids, and you probably shouldn't use this method with meats, but it works great for other dry ingredients…