10 Most Popular Tools For Outdoor Survival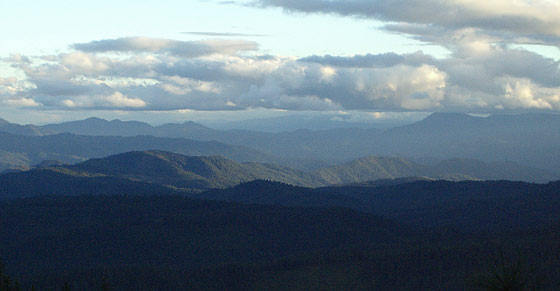 The following is a list of 10 popular 'tools' (things, items) (in order of popularity) to be used for outdoor survival. The list is based on input from preppers themselves, from a poll conducted awhile ago.
These might be part of what you might keep in a bug out bag, or what you might consider taking with you during a wilderness excursion, camping, or whatever else…

Interestingly, within the list are tools which cover the 5 C's of Survivability (Cutting, Combustion, Cover, Container, Cordage) as outlined by Dave Canterbury years ago.
Here's the overall list:
Tools For Outdoor Survival
1. KNIFE: Folder, Full-tang, Machete
Related: Survival Knife with Fire Starter and Sharpener
2. FIRESTARTER: FireSteel, Lighter, Matches, Magnesium, Magnifier, Fire Kit
Related: Fire Starter Kit List
3. RIFLE: .22, Handgun, Carbine, your choices?
Related: Only One Firearm in a Survival Situation
4. TARP: size? Emergency blanket
Related: How Many Gallons of Rainwater Collection from a Tarp
5. HAND AXE: size & weight constraints?
6. PARACORD: 550 Paracord, Tarred trot-line cord, Fishing line
Related: Five Benefits of Paracord
7. WATER FILTER: Lifestraw, Sawyer mini, Katadyn hiker, purification tabs
Related: 10 Benefits of the Lifestraw
8. STAINLESS STEEL POT: Mess Kit, SS Canteen
Related: Small Cooking Pot for Camping
9. SAW: Bow, Folding
Related: Chainmate Survival Pocket Chain Saw
10. MULTITOOL: Leatherman, etc..
Related: Survival Kit List Of 10 Essential Items

Surely there's more that could be of value for outdoor survival. However this list is pretty solid based on a previous reader poll. What do you think?
Of the categories listed above, do you have a particular favorite or suggested type, make/model?
For example, within the 'water filter' category, which do you use or prefer? Etc..