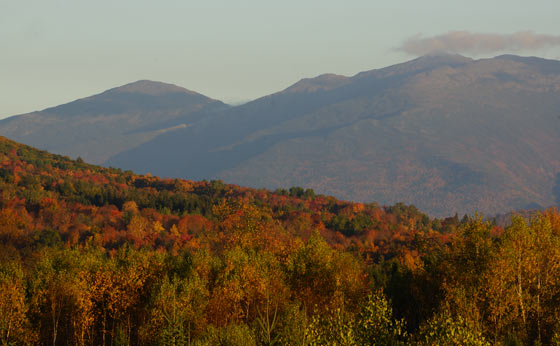 While out in the woods – perhaps on an overnight (or longer) excursion – there are some tools which you might consider bringing along which may help you build shelters and build fires.
The question is, what are some of these tools?
Trench Shovel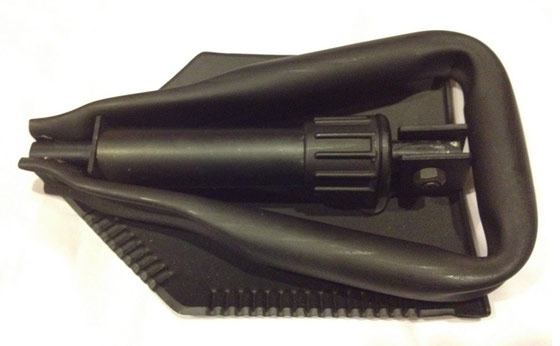 US Military Original Issue Entrenching Shovel
Maybe a genuine U.S. military issue durable trenching shovel (not a clone).
This is THE TOOL that all others are measured by. Yeah, sure, you've seen the folding shovels in the sporting goods section at the big box stores. Don't they look kinda cheap and chinsy looking? Ever thought about actually needing a shovel when you are miles from nowhere? Ever wonder what happens, when the folding shovel you brought actually breaks the first time you need it and try to use it? Yep, that's what the cheap ones do.
The sheath:
Entrenching Tool Cover
Hatchet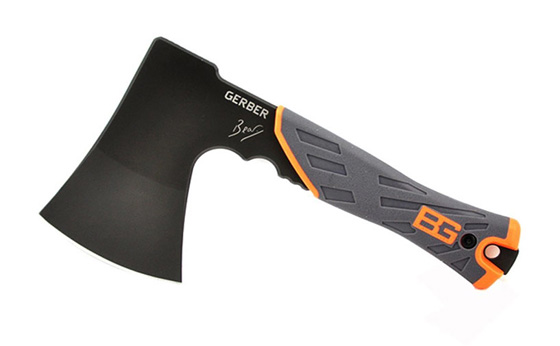 Gerber – Bear Grylls Survival Hatchet
Or maybe a full tang, no welds, stainless steel, compact hatchet with the ability to turn out firewood or help you improvise a quick shelter. One that's not too heavy, but not too light…
Bowie Knife
Or what about a full tang 1085 carbon steel large bushcraft Bowie knife for chopping, digging, cutting, and other tough applications.
Folding Saw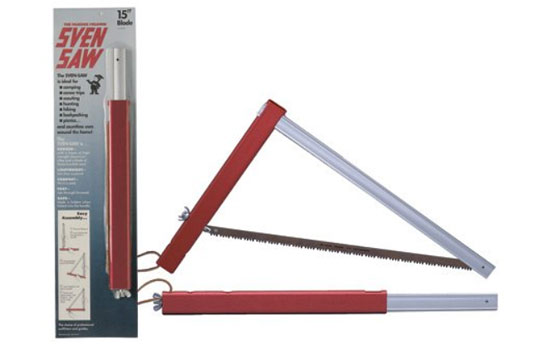 Would a folding backpacker's saw help in the woods? A serious saw like this one – when folded up the sharp blade is hidden, so you don't need to put it in any sort of case or sleeve. This, and a reliable firestarter, you'll be all set for fire-making.

We could all load up our packs pretty severely if we get 'carried away' with all sorts of gear. But within the confines of building a shelter or procuring wood for a fire, what 'tools' might you carry with you in your pack?
Everybody's got an opinion – what's yours?