Best Companies That Stand Behind Their Products & 'No Fuss' Warranty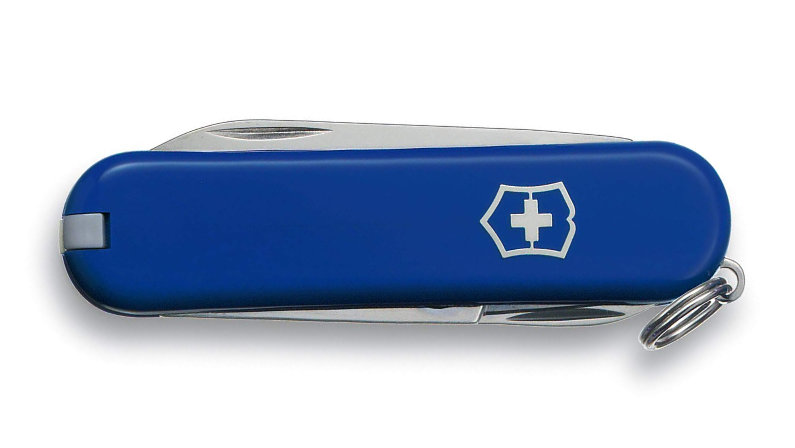 "Recently I have been having some equipment needing repairs and it got me to thinking that would be a good article. An article about what are some good companies that stand behind their products and warranty them with no fuss, no cost, etc."

"It would be a good article to get people engaged and learn about good companies that back their products/claims. I also want to support these companies as I think most of your subscribers would too."



~ from a MSB Reader
What a great idea! Let's get your input of the companies you know that have outstanding customer policies, warranties, and stand behind their products…
"You get what you pay for." That statement is so true (usually). When I need to buy something, a piece of gear, tool, part, clothes, whatever it is – I evaluate if it's worth spending the extra money.
Yes, typically any reputable outstanding company will charge more for their stuff. It stands to reason. Their products may indeed be of superior materials, quality and workmanship. That costs. Their warranties and customer service may be better. That costs too.
Best Companies with Best Warranties and Support
The MSB reader quoted above starts the list with the following when he said "I can think of a few off the top of my head,"
Leatherman
25 year warranty that s literally no questions asked and replaced or repaired at no cost.
( Wingman Multitool )
Leupold
Lifetime warranty.
Related: I Need A New Scope
Orvis Fly rods
25 year replacement warranty.
Kershaw
New blade replacement for $10
[Ken adds a few more: ]
LL Bean
"If you are not 100% satisfied with one of our products, you may return it within one year of purchase for a refund. After one year, we will consider any items for return that are defective due to materials or craftsmanship. "
Snap-on Tools
Lifetime warranty.
Tupperware brand
Products are covered by a lifetime warranty on many types of damage.
Victorinox Swiss Army Knives
They guarantee all knives and tools for life time against any defects and workmanship (except for misuse / abuse).
( #1 best seller )
Jansport
Backpacks with lifetime warranty. No questions asked.
Craftsman Hand Tools
Lifetime warranty.
Okay, lets get your input and I'll add to the list. It would be good to get particular input on companies that a preparedness-minded person might be looking into.
Continue reading: 10 Most Popular Tools For Outdoor Survival