Survival And Preparedness Books For The Bookshelf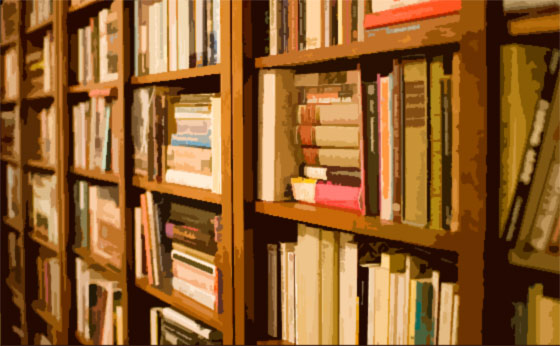 UPDATE: The Survival Library is now open… ;)
We now have a dedicated page for a survival & preparedness bookshelf ('Survival Library'), and is a menu selection located at the top of the webpage above.
I have started with a number of categories including General Preparedness & Survival, Gardening, Preserving Food, Cooking, First Aid, Livestock, Herbal, Foraging, Survival Fiction, and more to follow…
There are lots and lots of books written in this genre of survival and preparedness — reference, non-fiction, and fiction – and I am striving to list those which excel and/or are popular and favored books.
Note: Having a hard-copy bookshelf of your favored reading materials in this regard is not only convenient, but could be crucially important under circumstances of 'collapse'.


So head on over to the Survival Library!
I will be adding more categories and books as time goes on…