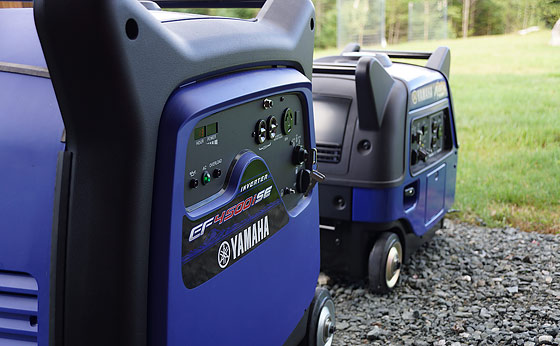 Every once in a while it's a good idea to run your generator!
This is a reminder to do your due-diligence. Drag your portable generator out of the garage and start it up.
Generator maintenance involves simply running your generator from time to time.
Why? To keep its internal parts lubricated with oil, batteries charged (if it has a battery), verify the carbs aren't clogged, and just to make sure that the generator works (before you actually need it for an emergency)!
I try to run mine every 3 months or so… Sometimes I forget, but if you run it at least a few times a year it should be good.

Just remember when you're done running it, to shut off the fuel line and let it run dry until the generator stalls out. This will drain the fuel from the carburetor so it doesn't sit there and turn to varnish…
Important related article:
Fuel Treatment for Generators!
I let my portable generators run for about 20 minutes.
Generator Tips
1. Start it and run it several times a year.
2. Check the oil before you start it.
3. Check the generator outlets for power while it's running.
4. The right Extension Cord for your Generator
5. Fuel shut-off, run carbs dry of gas.

This has been a public service announcement. 😉
Carry on…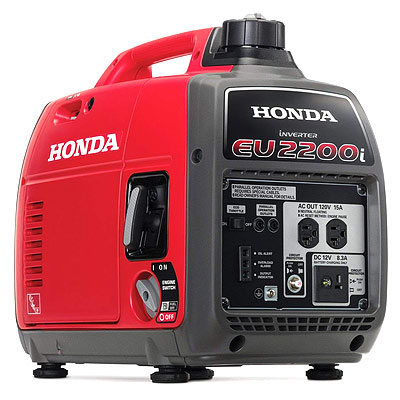 Honda 2200-Watt 120-Volt Super Quiet Portable Inverter Generator