POLL: What Services Will Be Valuable For Barter After Collapse Or SHTF ?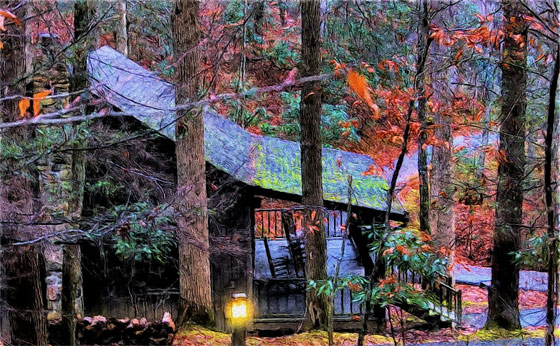 Previously we asked for your input regarding SERVICES that you might consider to be valuable for barter or trade in a post-collapse or SHTF world.
Based on your input of services, I've condensed them into a list so that you can participate in a poll to vote for those which you believe will be the most valuable for barter…
UPDATE: Poll Results Are In…

Note: No doubt that there are many additional logical and practical additions that could be made to the following list, however these are the immediate services (skills) that you came up with for now…
After more than 4,000 votes from more than 300 people, Here's the list of most valuable services for barter after a collapse or SHTF.


Text list (in order)
Medical (Doctor, Nurse, any)
Gardener (Master, skilled farming, agriculture)
Water specialist (Wells, Filtration, Pumps)
Food preservation specialties (canning, dehydrating, etc..)
Dentist
Handyman (Jack of all trades)
Building / Carpentry
Alt Energy (solar, wind, electro-mechanical)
Blacksmith
Gunsmith
Ammo Reloading
Animal Husbandry
Security (Guard, Patrol, Military experience, etc..)
Foraging / Horticulture
Hunter
Mechanic (Auto, General)
Butcher
Veterinarian (livestock, pets…)
Herbalist (medicine)
Fisherman (and boat skills)
Tailor (weaver, fabric, sewing)
Welder
Brewer (or winemaker, distiller)
Trapper
Cobbler
Soap maker
Cook (Baker, all)
Electrician
Sanitation specialist
Bicycle repair
Leader (Facilitator, Negotiator)
Tanner
Preacher
Teacher / Educator
Plumber
Gristmill (manufacture of, operation thereof)
Masonry
Mortician / Undertaker
Chemical, Biological specialist
Madam (…companionship)
Cabinet maker
Entertainer
Nuclear specialist
Vegan diet specialist

Also for your interest, here are the results of a previous poll regarding what you consider to be the most valuable ITEMS (as opposed to services) for barter or trade in a post-collapse world:
The Most Valuable Items For Barter After The Collapse