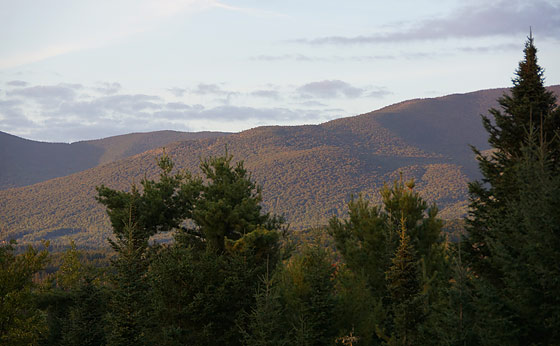 A hint of fall color during a recent sunset, exaggerated by the setting sun
I can't believe it's September 1st already – Labor Day – the traditional end of summer. Most of the kids are back in school; vacations are over, and the leaves are already beginning to change color where I live. Where did the summer go?
While there's still some good weather to come, the clock is ticking till winter. I still have all sorts of outdoor things I need to get done before it gets too cold and the snow flies. More preps to procure for the winter. More projects to finish around the house and property…
Now that the season is changing to Fall (different depending on where you live), what are the things, the preps, the projects, that you would like to get done before winter?