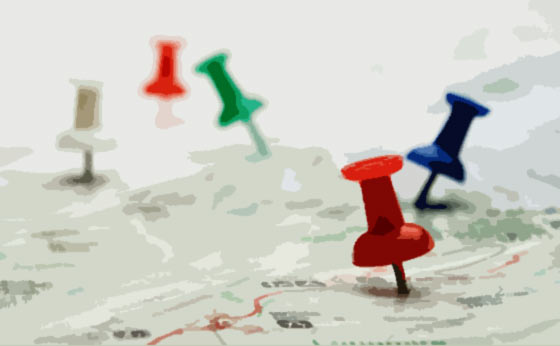 Preparedness '101' is pretty simple. Enough food for several days or a week without resupply, some water storage in containers, a water filter, and other 'ordinary' preps for a short term disruption. Not too much skill is required here – just some extra supplies.
Preparedness '201' builds on '101' with more supplies and several definitive skills.
Preparedness '301' gets advanced in both long-term supplies and important skill sets.
And then there's Preparedness '401'…
'401' deals with survival in the long term aftermath of the collapse. It is a time when the great die-off has mostly passed and is a time for sustaining and rebuilding.
Very unlike today's systems where nearly everything comes from far away, preparedness beyond just the short term will have lots to do with the word, 'local'. In your vicinity.