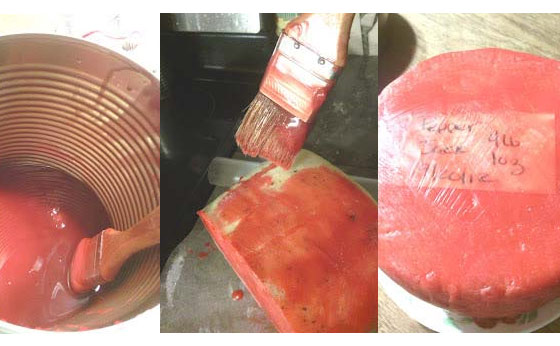 Waxing cheese is the best way to preserve it (and age it) for long term storage, and as a side benefit cheese wax keeps out any unwanted beasts like mold.
You can also use wax to store the cheese that you buy at the store.
Cheese wax is quite easy to do (but a little messy) and is fairly inexpensive. Once the cheese is waxed, it can then be stored in a cool dark place indefinitely.
Here's how to do it:
Read more…