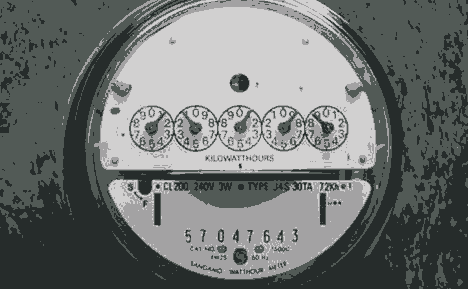 To go without electricity for a couple of hours is a bad enough experience for most, but imagine the horror if the power grid were to stay down for days, or even weeks!
Can you imagine the unthinkable and challenge yourself to consider life without electricity for 1-year or more (e.g. SHTF after an EMP cluster)?
The resulting shock to today's modern man (and woman) would not only be an emotional jolt, but could quickly turn into a life threatening reality for those who have not prepared for such an occurrence. It could be life threatening even for those who have prepared!
Without electricity (even for a short time), these ten things will be high on the list for most people; the things that will be missed the most based on the modern lifestyle of today…
Read more…