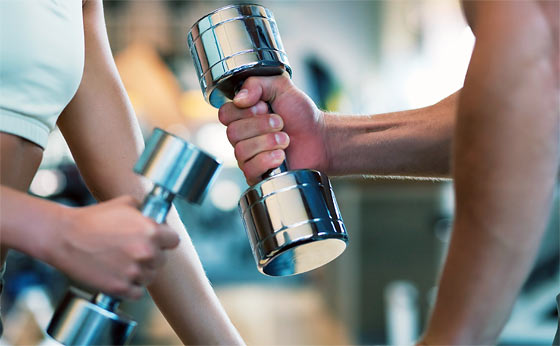 The older you get, the more muscle you lose. It's a fact. But with strength (resistance) training you can improve your preparedness for life by lessening the effects of muscle loss from aging.
The key to success is to exercise frequently.
The best way to do that is to keep it simple.
Here's how…
Read more…