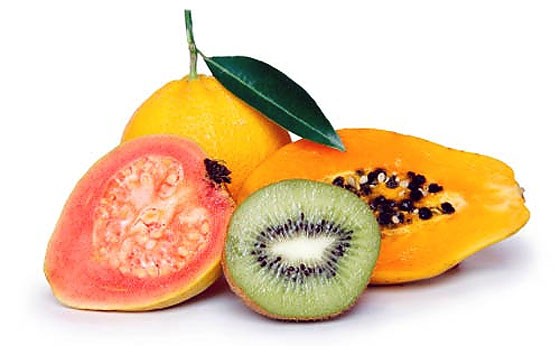 Vitamin C is THE most popular vitamin supplement. And there are good reasons for that.
Your body is not able to make vitamin C on its own. It doesn't store vitamin C. Therefore it's important to include vitamin C-containing foods in your daily diet, and/or a supplement.
Vitamin C is safe, not expensive, and there are good things this powerful vitamin can do.
Here are some of the health benefits of vitamin C, and a list of fruits and vegetables with the highest source of the vitamin.