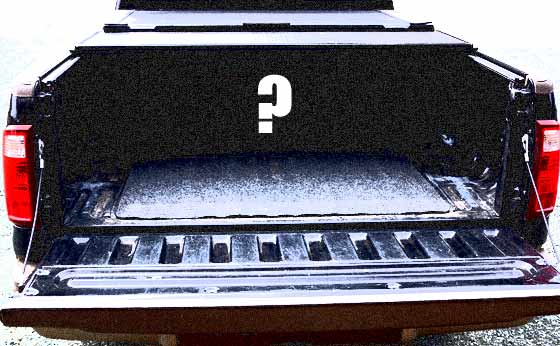 As many of you know, I recently returned home from a very long road trip (8200 miles) with Mrs.J (and our mini-Dachshund). Being preparedness-minded and being so far away from home for so long, I wanted to bring along some specific prep items for "just in case".
The just-in-case preps were intended to cover some of our potential needs if things went bad while we were out on the road so far from home.
While it would have been physically impossible to bring enough preps to cover all scenarios, the fact that we traveled in my truck enabled us to bring a bit more than an ordinary car.
Here is some of what I dragged along with me: