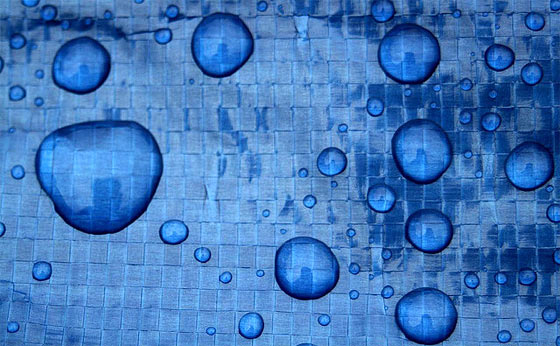 When it rains, there is a stunning amount of water that falls from the sky, and it adds up very quickly for every square foot that you capture and collect from runoff (as from a tarp).
For survival and preparedness, or for the purposes of simply collecting rainwater for your various uses, having a method of capturing the rain will potentially provide you with a large quantity of water.
Here's how much rainwater you can collect and a chart from having calculated gallons of water based on inches (or fractions of an inch) of rainfall.