The risk of death by lightning strike is highest just BEFORE and right AFTER the thunderstorm is overhead. Here's how lightning works, safety tips, facts…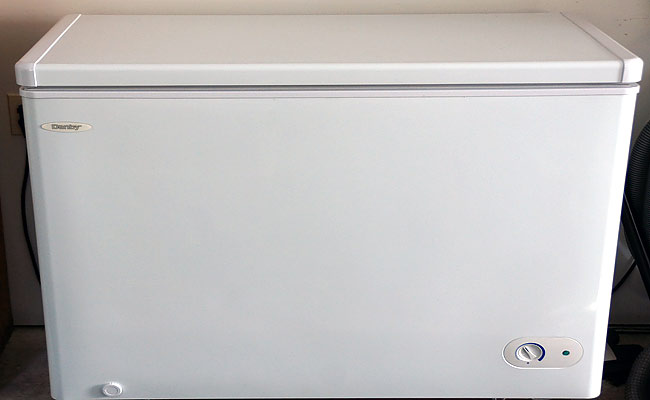 Check out these simple tips how to know if the food in your freezer actually thawed while you were away when the power went out…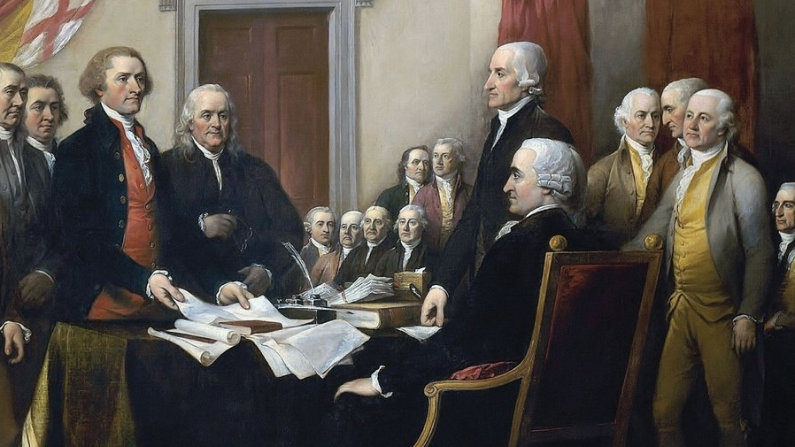 Though most government today is bloated beyond obese, how much would be just enough? And does anyone want that anymore (just enough)?
Modern Survival Blog | Practical Sensible Preparedness
We embrace emergency preparedness, having a plan for disaster, the right gear, skills,  a lifestyle of self reliance,  sustainable living, and common sense.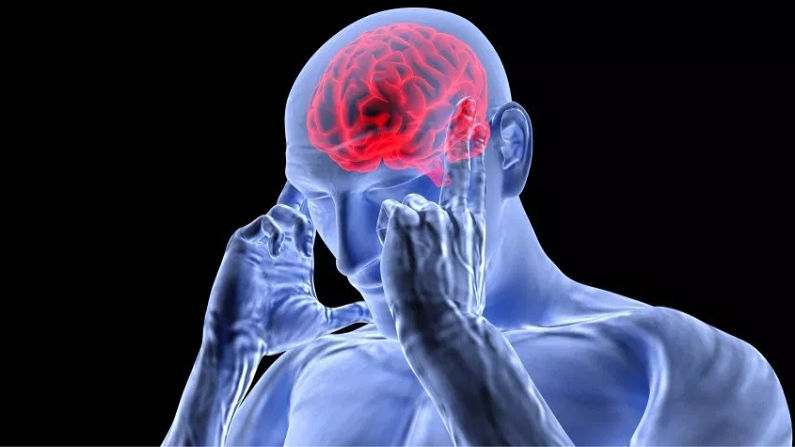 There's plenty of stress in our modern society and way of life. The question is, how to deal with it? How to relieve stress?
Which is better for the preparedness deep pantry? Tuna in oil? Tuna in water?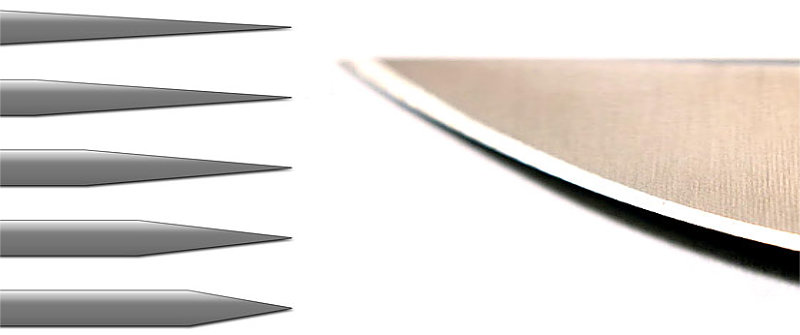 Maintaining a consistent angle against the bevel, the sharpening stones/ diamond/ceramic tools and rods, and finally stropping to a razor edge.
A list of criteria to consider for everyday carry of small pocket knives.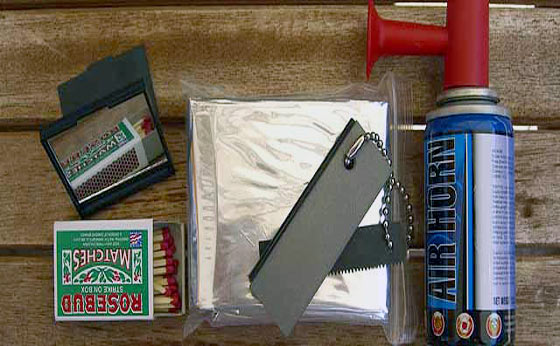 A list of ideas to signal for help if lost or stranded in the woods.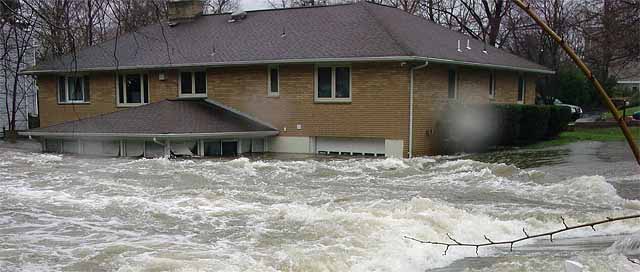 Flooding is one of the most likely and costliest natural disaster!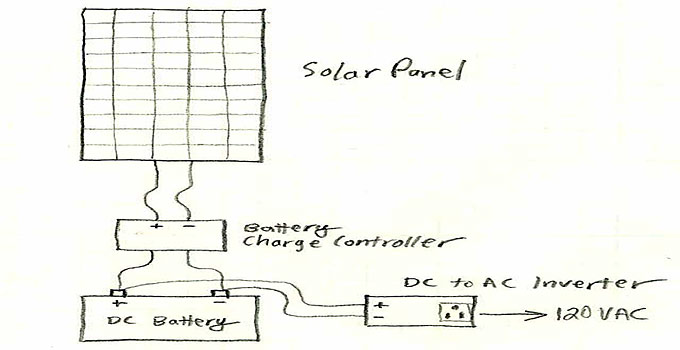 Solar panel, Charge controller, Battery bank, and Inverter.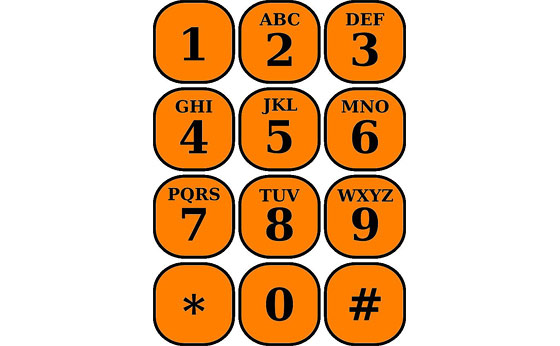 Keep these numbers accessible to everyone in the house.
Modern Survival Blog
>>>Top Prepper Site<<<
to vote for MSB and see the list at
TopPrepperWebsites.com
Thanks for your vote!