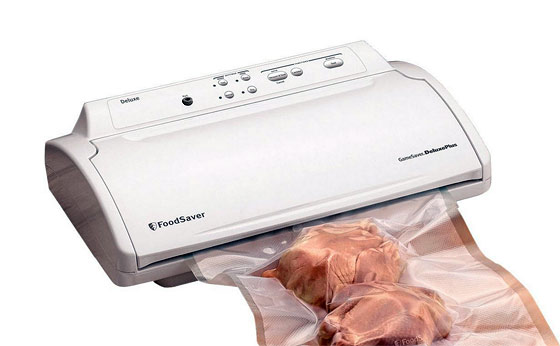 A list of some cool things to vacuum seal with a 'FoodSaver', especially related to prepping & preparedness. Lets get your ideas and input too!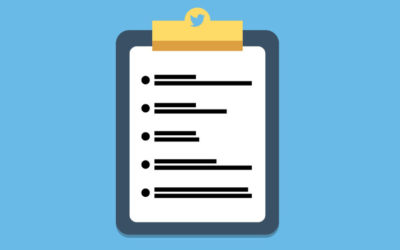 I'm looking for YOUR input. Lets build a list of gear as it relates to survival & preparedness. The things you would buy if money was not an issue. Ready?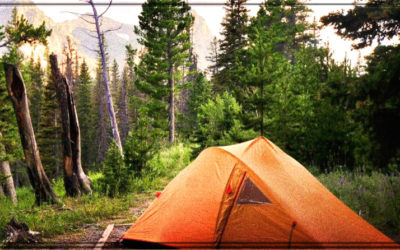 Is bug-out camping a good idea? How long do you think one could actually survive long term while doing that? What issues might there be?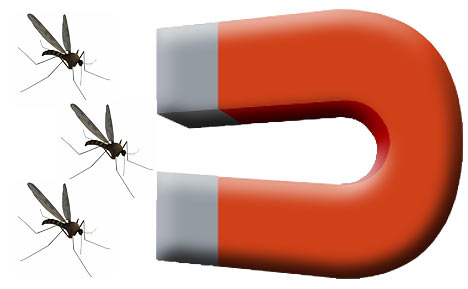 Why do some people attract mosquitoes more than others? Maybe this is why… Avoid these 8 things! Oh, by the way, mosquitoes are horrible this year!!
Are "Ma and Pa" shops disappearing? Is Amazon taking over the world? Am I partly to blame? Or is it a result of technology advancement and policy?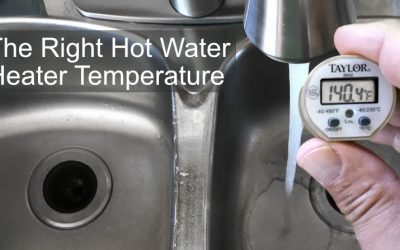 Many people think 120 F is the best hot water heater temperature. No, it's not. Here's why, what it should be, and how to get best of both worlds…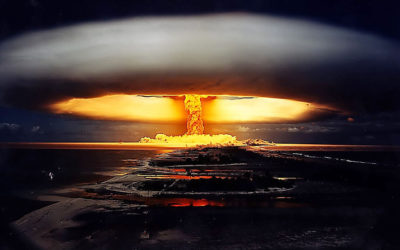 A list of Radiation Shielding materials, recommended thickness for gamma radiation (nuclear explosion). Halving Thickness & Protection Factor of PF-1000. (UPDATED)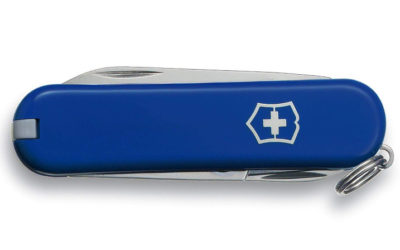 A list of companies with exceptional product warranty, service, and support. They stand behind their product. Add your own recommendations to the list…
These batteries can last nearly 40 years! You seemingly can't beat this for Off-Grid energy storage…
Putting together a list of potential mistakes that a prepper might make while going about setting up their preparedness. Lets hear from you…
Modern Survival Blog
Practical Sensible Preparedness with an extent of  Self Reliance & Sustainable Living, while maximizing Life, Liberty, and the pursuit of Happiness.