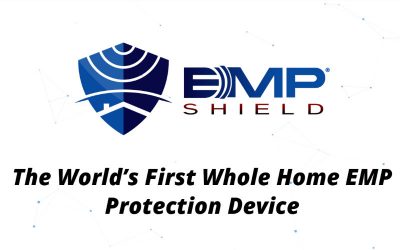 Incredibly, the EMP Shield protection device will shunt lightning or EMP (E1, E2, E3 pulse) in less than 1 nanosecond! Listed by Dept. Homeland Security.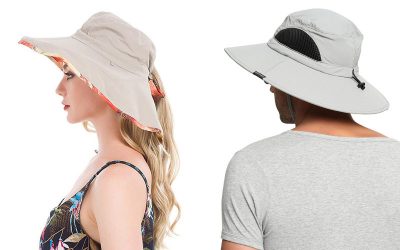 Not only should you wear a good garden hat, but you will be wearing many gardening hats as you go about your many tasks!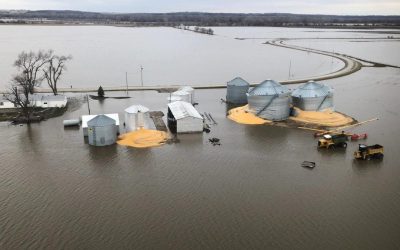 Very wet weather and flooding has devastated crops in the MidWest and other regions. Apply this scenario to self-sufficiency SHTF preparedness "what if"…
One big takeaway from the Democrat debates was their evident race to out do each-other to give away the most free #h!t if you would just vote for them! Yay!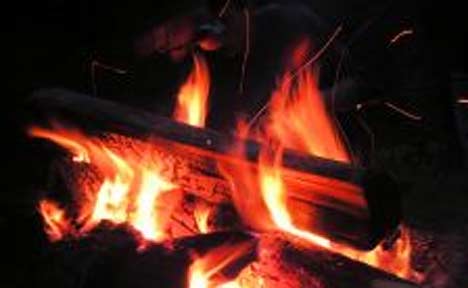 Ever tried building a fire in a wet environment with wet wood? Here's more about Fire starters – Tinder – Kindling – Damp Wood – How to build it
Are there foreign sleeper cells here in the United States, waiting for their "GO orders"? How many have crossed the border and "set up shop"?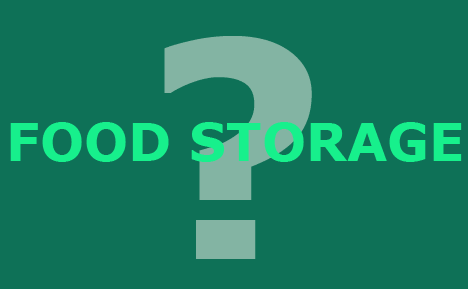 Why do we need to store food? Here are 20+ reasons for food storage. Let me know if you agree, and add your own reasons too. Firstly, it sure is convenient!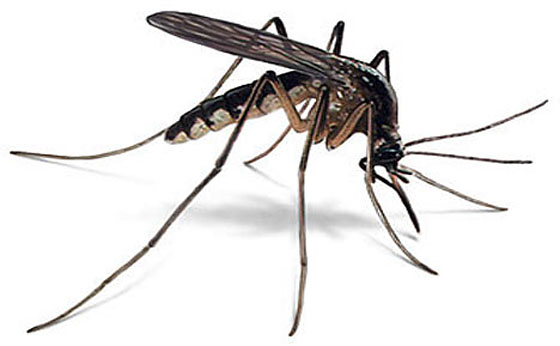 A list of natural (and other) methods for mosquito treatment and control for around your yard and person. Let us know what works for you, too…
Trump just announced ICE will begin the process of removing the millions of illegal aliens who have found their way to the United States. Really?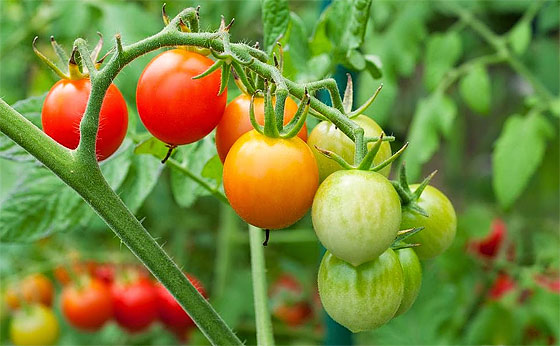 A list of methods to Tie and Support tomato plants – with lots of additional suggestions from our readers. Lets hear your favorite ways to support tomatoes!